Valuing Water MiniConference educates the public on importance of clean water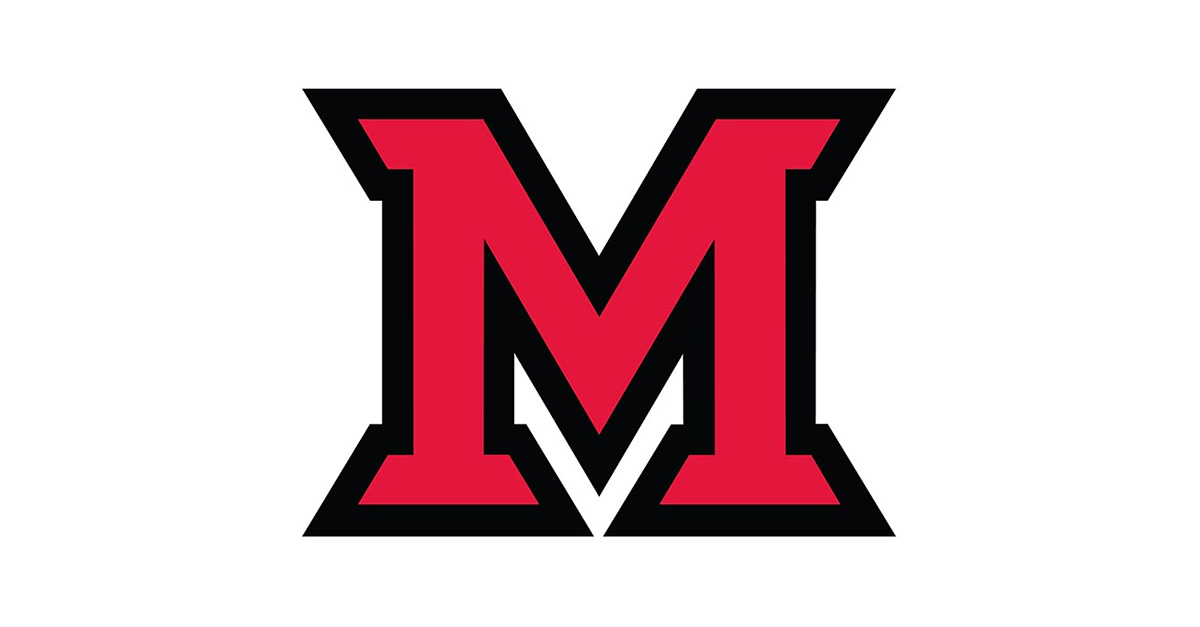 Mar 31, 2021
Written by Kelly Marsella, CAS communications intern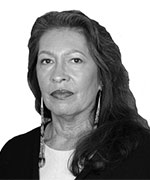 Judith LeBlanc
On March 19, the Western Center for Social Impact and Innovation sponsored and organized the four-session half-day Valuing Water MiniConference: An Environmental and Sociocultural Exploration of Water. A service project on March 20 also took place at Four Mile Creek Restoration with Three Valley Conservation Trust. 
Both events were part of the UN's World Water Day activities. As noted in the press release, the conference was focused on "global accessibility to clean water, needed for drinking/sanitation and ecosystemic biodiversity support, in the context of climate change."
Judith LeBlanc, the director of the Native Organizers Alliance and member of the Caddo tribe in Oklahoma, gave the keynote address. She stressed the urgency and importance of protecting water in the natural land. 
LeBlanc, who as an activist walks "with a high heel on one foot and a moccasin on the other," called for a change in policy that would root it in an indigenous framework. 
"Reorienting our water policy in such a way guarantees that the health of the public and ecosystems are both priorities, and this protects water and people," she said. "We are creating a model that is braiding science with spiritual and cultural values."
LeBlanc explained that educating and uniting the public towards a common goal of protecting water is the starting off point. As she highlighted, water is a natural resource that cannot be replaced; water is life to all. 
"In this moment of water crisis, climate chaos, gatherings such as these are so necessary to raise concerns, to raise consciousness and actually study what is working," LeBlanc said. "Water has become a commodity bought, sold or controlled by few without consideration on the impact on culture or land." 
Calling for a change in which each individual can become a water protector, LeBlanc noted that action must be made to "prioritize the health of the natural world and water above profit." 
"Change will not come without obstacles, but with strong commitment it is possible," she said. "We have the opportunity under this new administration to protect water and land from fossil fuel corporations." 
LeBlanc also urged her audience to strive for indigeneity, which she said means "being in good relationship with the natural world."
"Indigeneity is a guide to government policies that will protect the natural world," she said.  She added that with water access being a human right, we have to "ensure our descendents have water, good water, clean water. We have to do it together." 
"This mini-con was the culmination of the Western Center's two-year exploration on the topic, which included national and local expert speakers, courses on the Flint Michigan Water Crisis and global water governance, and service learning projects," said Jacqueline Daugherty. "Our speakers represented the perspectives we found most valuable to reorienting policy toward a system of global water justice: indigeneity, creative collaborations, leadership by those most vulnerable, and water/ecosystem protection."
Additional speakers at the MiniConference included: 
George Ironstrack

and

Kara Strass

,

citizens of the Miami Tribe of Oklahoma

Hays Cummins

, an oceanographer, marine ecologist, and Miami professor of geography and individualized studies

Donna McCollum

, a freshwater stream ecologist

Jim Vinch

, a senior attorney with the US EPA's Water Enforcement Division and member of

the Alumni Advisory Board of Miami University's Henry Pre-Law Center

Roxanne Ornelas

,  associate professor of geography and affiliate of Miami's Institute for the Environment & Sustainability and Department of Global & Intercultural Studies

Rod Northcutt

, associate professor of sculpture in Miami's Department of Art

Kathleen Ruge

, Practice and Policy Fellow at the National Socio-Environmental Synthesis Center