Miami's new Physician Associate Program begins preparing a new generation of holistic healthcare professionals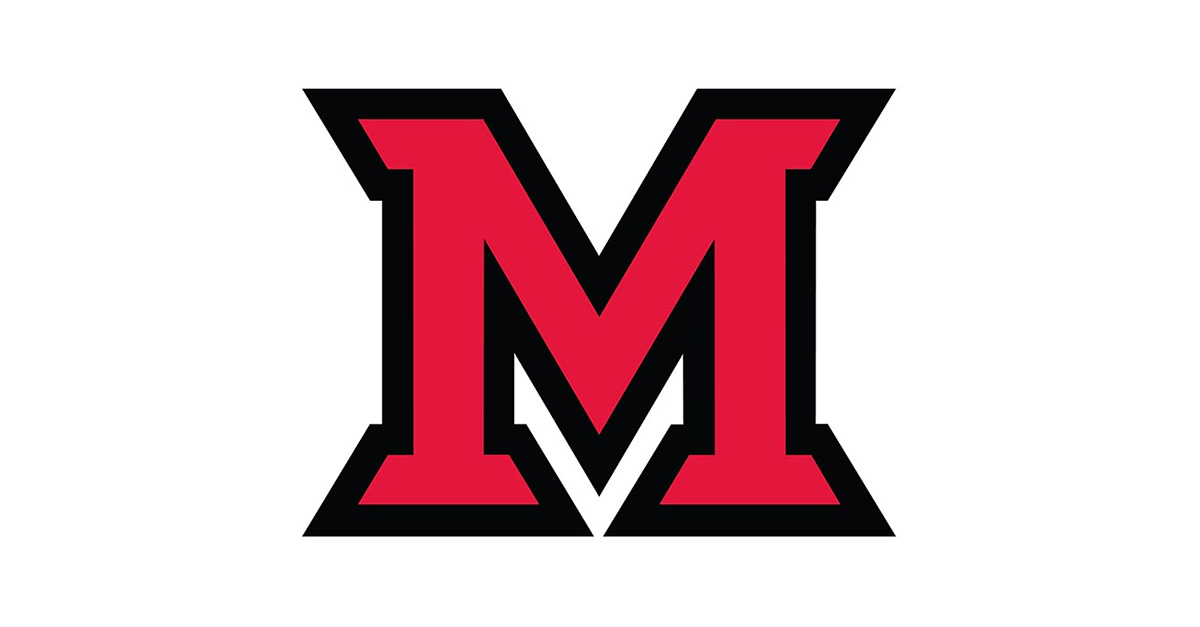 Sep 01, 2021
Christopher Howell
Earlier this year, Miami unveiled plans for a new physician associate graduate program, which offers a versatile, integrated, and interdisciplinary approach in managing and treating patients. It will be guided under the direction of associate teaching professor Christopher Howell.
The Master of Medical Science (MMSc)/Physician Associate Studies program would be housed in the Clinical Health Sciences and Wellness (CHSW) facility, currently under construction for opening in spring 2023. This degree, pending an accreditation site visit in June 2022, would be offered along with two more proposed graduate medical science degrees, Biomedical Science and Clinical Biotechnologies.
"Physician associates receive graduate degrees that allow for a broad generalist focus, which enhances their capacity to respond to the increasing demands of healthcare," Howell said.
According to the American Academy of Physician Assistants (AAPA), physician associates (PAs) are "medical professionals who diagnose illness, develop and manage treatment plans, prescribe medicines, and often serve as a patient's principal healthcare provider."
Miami's PA program will join the 12 other established programs in Ohio as the first to use the physician "associate" title rather than "assistant." While both are considered synonymous in clinical function, the "associate" title was selected to be more reflective of the profession's future.
"PAs are increasingly recognized as vital to the interests of rising healthcare demands and expanding industry," Howell said, "but it's important to note that it's the collaborative and versatile partnerships between physicians and PAs that will continue to improve access and quality of care."
Nationwide, there is expected to be a deficit of nearly 130,000 physicians by the year 2032. This gap will have a particularly strong impact in rural communities, where resources are already lacking. Miami's PA program curriculum will emphasize these rural community health needs.
A versatile "jack-of-all-trades" model
Howell explained that Miami's focus on more generalized practice enables PAs to adapt to the needs of their patients.
"Most patients will see no difference between the preventive, general healthcare provided by a PA and an MD," he said. "Our students can be more active in rural communities as pragmatic clinical researchers, developing dynamic engagement within their collaborative partnerships."
While PAs may not practice autonomously, the program helps them to think independently -- advocating for their patients, profession, and practice as responsible stewards of the public trust.
"The industry is changing regularly," Howell said. "Clinicians have to be able to adapt to those changes to provide the best for their patients and ensure that the standard of care is met."
The fact that PAs develop a wide range of skills across disciplines and address an array of healthcare demands, as reflected by the communities in which they serve, suggests particular advantages for Miami's PA program.
"Following graduation, MDs throughout the country tend to set up their careers in the areas where they did their residency," Howell said. "Similarly, we believe that our PA program will be in the ideal location for graduates to respond to the rural community healthcare needs of southwest Ohio and northern Kentucky."
Serving the needs of the community
Miami's PA program plans to partner with regional hospitals, including Mercy and TriHealth, as well as several rural community healthcare systems. This will help provide students a large number of clinical hours, bolster their critical thinking and communication skills, and foster professional growth.
"Students will gain practical insight and experience in not only different hospital systems but also with insured and uninsured patients with a host of medical issues," Howell said. "They will also take courses addressing public health awareness in rural communities as well as both clinical research and bioethics courses."
Bolstering students' device navigation skills is also a focus. One such device, a portable ultrasound instrument used for a wide variety of clinical rotations, is what Howell refers to as the "stethoscope of the future."
"By addressing the unique needs of the community and responding to the holistic needs of our patients," he said, "our PA program is on the path to building up a better, more responsive healthcare team that offers both timely care and reduced cost."