Social change panelists deep dive into what led them into careers, giving advice to students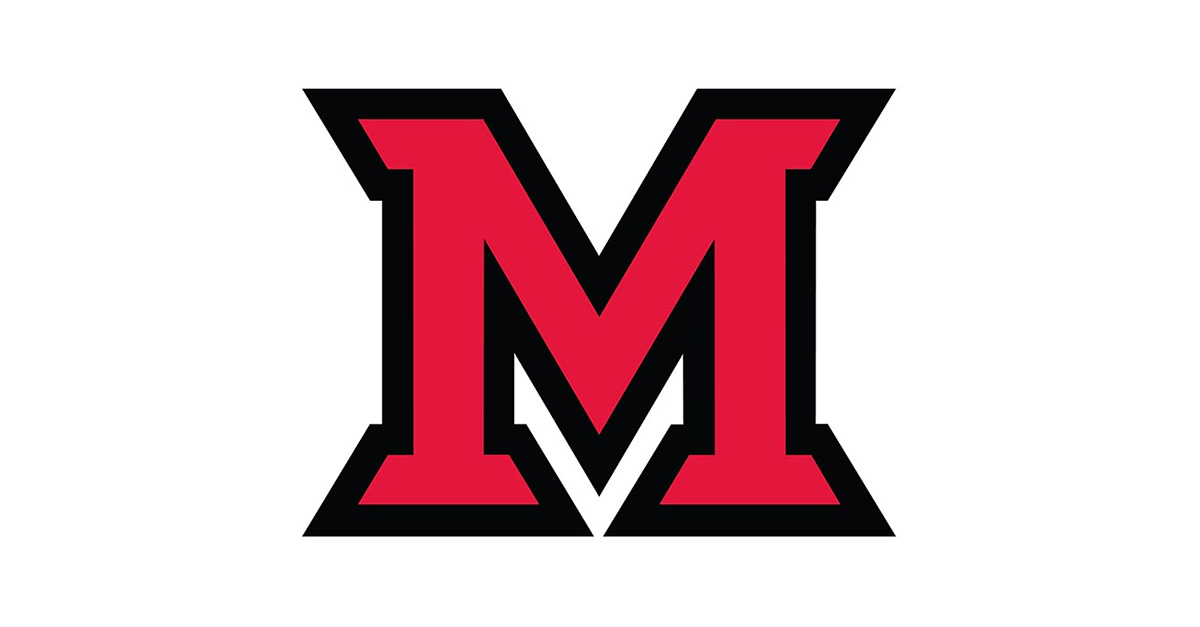 Jan 10, 2021

from top to bottom; Kasha Huk, Katrina Briddell, and Michael Forrester
Written by Maddie Bryant, CAS communication intern
Last November, Miami's Western Center for Social Impact and Innovation hosted a Careers in Change Making Panel featuring activists Kasha Huk, Katrina Briddell, and Michael Forrester '03 for a discussion surrounding careers in social change both in the non-profit sector and the for-profit sector.
The virtual panel allowed students to hear about the untraditional paths that each speaker took to get to their careers today.
Winding paths
To start the conversation, each panelist was asked what led them into their current role.
"My path has been winding…but one thing I always wanted to do was make change," said Briddell, who is head of social impact and community investment at the Hershey Co.
Briddell went on to describe how she originally studied law but realized this was not the right path for her. She emphasized how she has always been interested in what brings people together and how they connect with each other, talking about how the terrorist attacks on September 11 affected her.
"September 11 for me was extremely formative," said Briddell. "I felt called to address cultural differences."
Following this, she described how she transitioned into a number of non-profit fundraising roles and informal consulting which eventually led her to her role at Hershey.
Next, Forrester, the City of Cincinnati's director of the Office of Environment and Sustainability and a 2003 Miami Western Program alum, described his career path. He received his Masters in Public Administration from Indiana University and built exhibits for the Center of Science and Industry (COSI) in Columbus before transitioning to a focus on installing renewable energy for the Ohio Energy Office.
"I set out to change the world," he said.
From there, Forrester found his way to becoming the energy manager for Cincinnati and then was promoted to his current role, where he is making changes to the city's energy use with environmental equity in mind.
Lastly, the spotlight turned to Huk, who described her path to becoming The Body Shop's activism manager beginning with an internship with the Ukrainian government, where she was heavily focused on elections along with media transparency and human trafficking.
"Helping people is something I am passionate about," said Huk.
Following this, she earned a graduate degree in international studies with a focus on Eastern Europe and Eurasia and explored migration studies. Huk interned in Vietman, again focusing on human trafficking, and then moved to Toronto, Canada to help people being deported.
Her desire to make a bigger change in a bigger system led her to work in marketing to help companies with social impact efforts, eventually leading her to The Body Shop.
Social and environmental change
The speakers were asked if there was anything about their jobs that troubled them or that they thought could be improved.
"There is such an urgency around environmental and social issues," said Briddell. "It requires a strategic change."
Describing how it can be challenging to work with urgency without seeing immediate change, Briddell explained how she and her team have to be careful about being accused of greenwashing, a term which describes when companies use environmental consciousness in advertising to increase revenue, not because they care about the cause.
Forrester said that a specific challenge for him is getting people to think outside of the box. He described how a large part of his job is to gather money and expand the budget.
"Sustainability is political," said Forrester. "This can be frustrating."
Huk described how working for a B-Corp, corporations that value social and environmental issues, can be very rigorous.
"Currently, it is difficult for companies to do good," said Huk.
Student questions
At the end of the panel, one student asked the panelists what skills they thought young professionals should bring to the workplace.
Briddell spoke to the idea of privilege. "Be aware, or at least reflect on, your privilege," she said.
She also spoke to the idea of being able to quickly get up to speed on any topic, something she called "being a great generalist."
Forrester echoed the generalist idea. "The ability to quickly grab information and develop a path forward," he said.
He also talked about the importance of exploring your passions and how the Western Program at Miami can help with this.
Addressing the question of why sustainability is so political and what can be done to change that, Forrester replied, "It's because you are asking people to do things differently. Climate change is daunting. There is a disconnect, and it doesn't always connect to people's lives."
"Don't overthink your first job," said Briddell in closing. "There is no bad experience out there. Build a network and nurture it."