Havighurst Center guest lecturer challenges anti-Darwinism in Dostoevsky's writings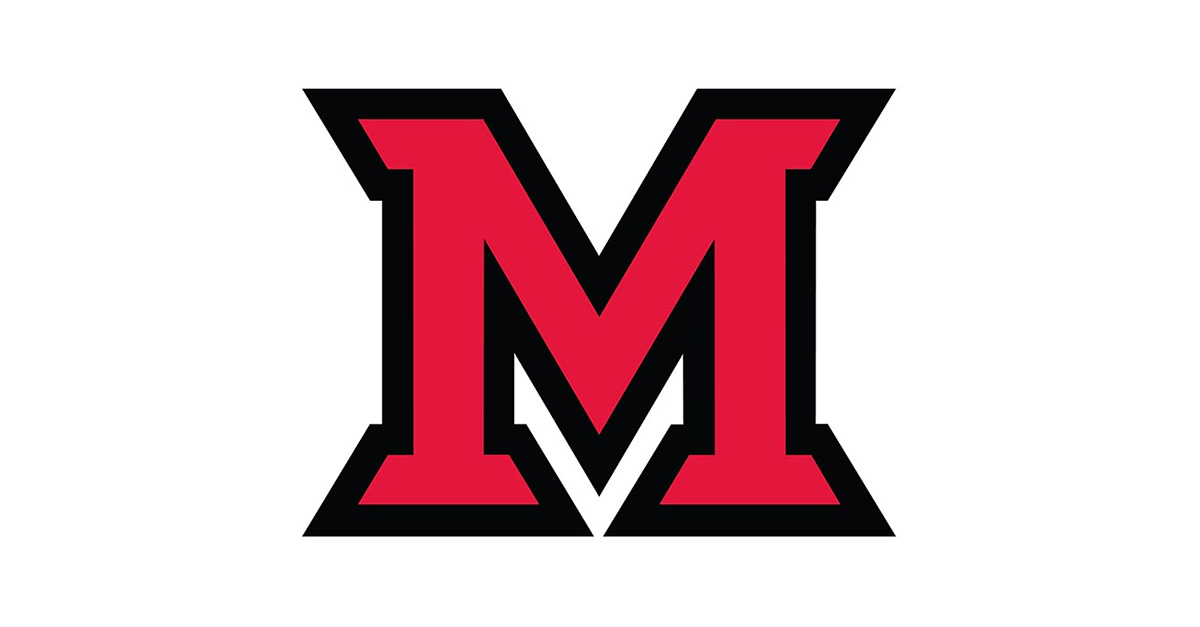 Dec 06, 2021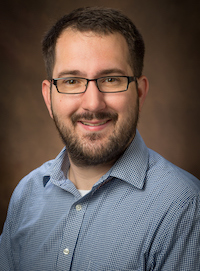 Brendan Mooney.
Written by Kate Reed, CAS communication intern
As part of the ongoing Havighurst Center Colloquia Series: Dostoevsky at 200, visiting assistant professor of Russian Brendan Mooney spoke to Miami University students on November 15 about his recent research on the acclaimed Russian novelist, Fyodor Dostoevsky.
Mooney, who has a doctorate in Comparative Literature from the University of South Carolina, discussed how current literature scholars often misinterpret Dostoevsky's beliefs on Darwinism. The prevailing view is that Dostoevsky vehemently opposed Darwin's ideas, authoring works that rejected evolutionary theory.
Asserting that Dostoevsky was interested in Darwinism but was critical of its application of evolutionary theory to humans, Mooney segued into specifics of his thesis by briefly overviewing the history of Darwinism in Europe and its possible effects on Dostoevsky's work. He then cited passages from notable works Notes from Underground, Crime and Punishment, and Diary of a Writer that scholars associated with anti-Darwinism views.
Mooney focused on character moral conflicts being separate from Dostoevsky's own beliefs rather than conflating them, proving the author's works reflect character development and conflict—not his personal perspective.
"The diatribe [from Notes From Underground] is used to prove that Dostoevsky was an anti-Darwinist, but the role of Darwinism for the character of the Underground Man is different," Mooney said. "His anger is rooted in the idea that Darwinism makes moral decisions impossible because it takes away the human ability to choose. We find meaning in choice, and if choice is robbed, so is meaning."
Mooney explained that the Underground Man must have understood and studied Darwinism in order to not want it encroaching on his life.
He also mentioned the sole comment on Darwin in Dostoevsky's personal letter-writing. While most scholars cast these letters aside in favor of his literary works, Mooney noticed that Dostoevsky did not criticize Darwin's theory. He instead accepted humans as animals, proving that he accepted evolution and did not feel the need to critique it.
"Scholars cannot take a position on Dostoevsky and Darwinism unless they discover additional concrete evidence," Mooney said at the conclusion of his lecture.
Audience Engagement
The audience primarily consisted of associate professor of comparative religion Scott Kenworthy's Havighurst Colloquia students. Eager students expressed interest in some of Mooney's more niche research not covered in the lecture.
Junior Joey Puckett, a double-major in English Literature and History, asked Mooney how he arrived at his conclusion amidst scholar scrutiny and overall lack of investigation into the topic.
"I came to it by finding evidence for my Dostoevsky-Darwin thesis and considering that viewpoint throughout reading Dostoevsky's works," Mooney replied.
Another student raised a question about the implications of his research in the Dostoevsky scholar community.
Mooney answered by elaborating on Dostoevsky's role as a spiritual figure, who emphasized character judgments over judgments on beliefs—a viewpoint which dramatically differs from views depicted in his novels.
Mooney's research invites academics and general audiences alike to consider Dostoevsky's works through a different perspective and perhaps amend existing or inspire new research.
The lecture was sponsored by the Havighurst Center for Russian and Post-Soviet Studies.