Dozens trained at first Opening Minds through Art training institute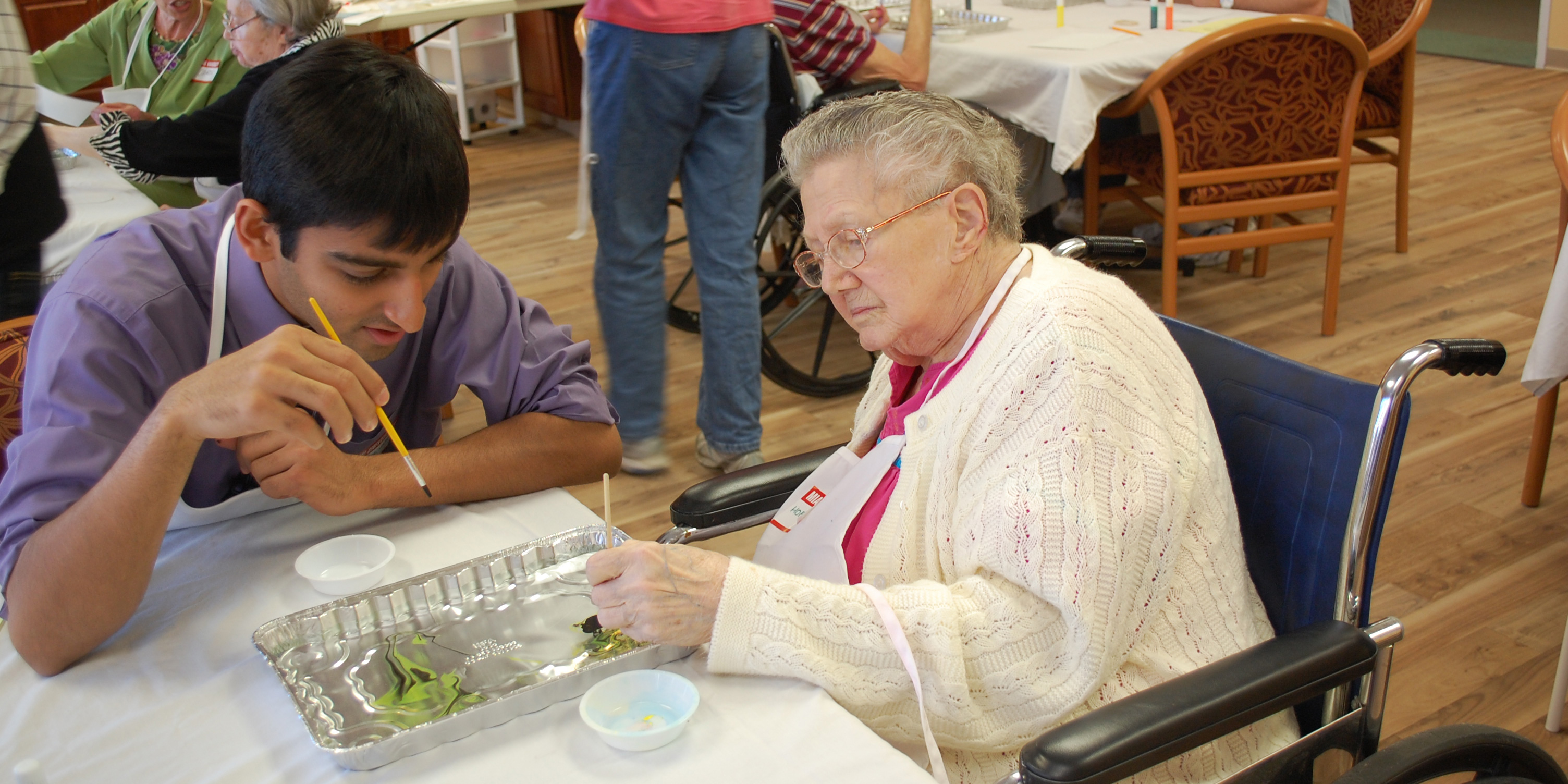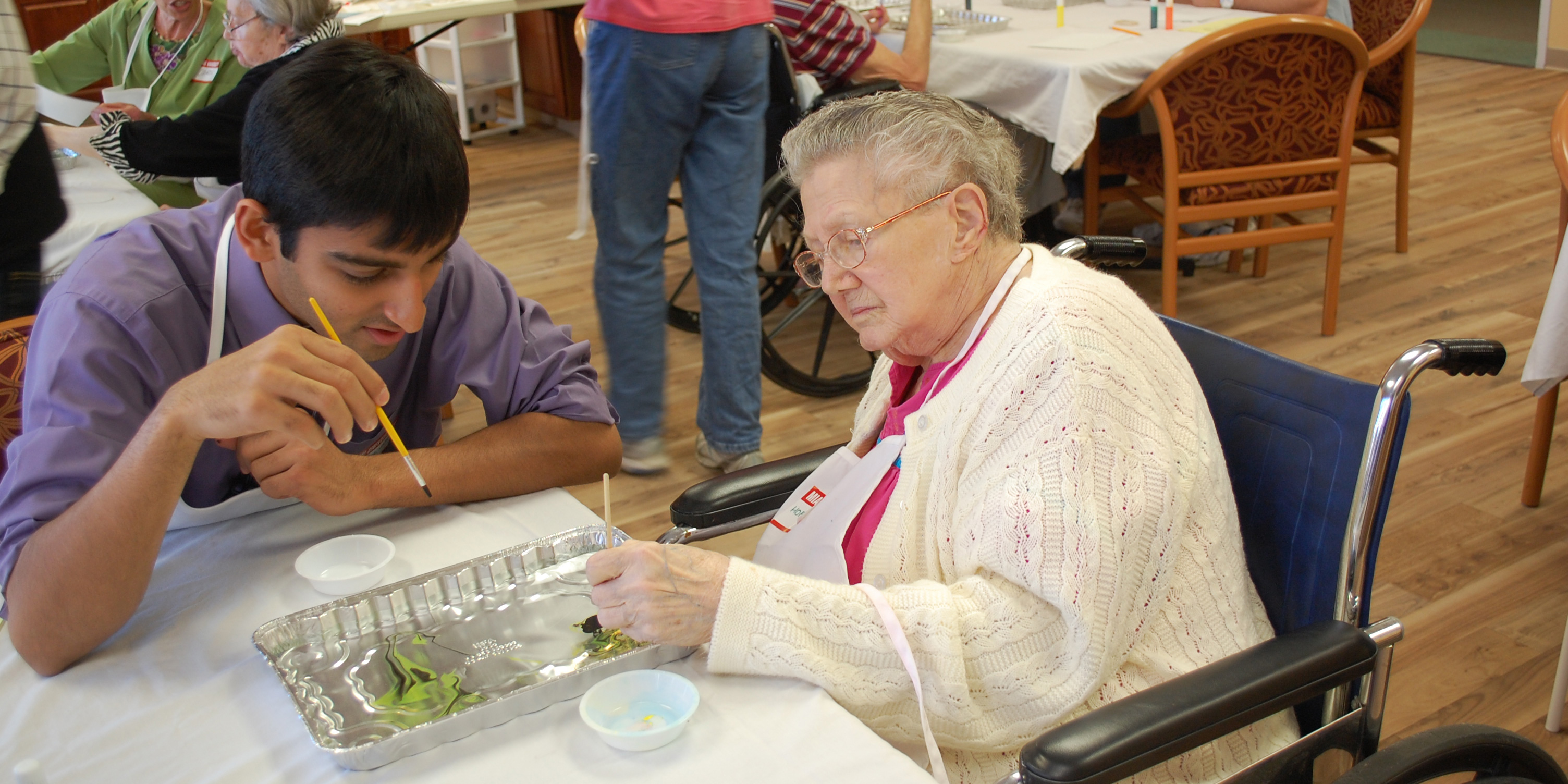 Aug 06, 2014
Opening Minds through Art's first Facilitator Training Institute, held May 28-30, 2014, in Mason, Ohio, drew 38 participants from the greater Cincinnati area, as well as from several states across the U.S., to learn OMA's groundbreaking methods of creating art with people with dementia.
OMA staff delivered presentations on the causes and progress of various types of dementia, as well as on ways art can be used to access the remaining strengths of people with memory loss, enhancing their quality of life.
Participants learned how to execute several different OMA art projects. Trainees also had the chance to work directly with Cedar Village residents to learn how to support people with dementia as they created the art projects themselves.
Some trainee comments:
"I have walked away from this experience with so much passion for the program and its beliefs. As an artist, I am so inspired to see the amazing work that these wonderful people are creating. This training has deeply affected me and I can't wait to utilize everything you have taught me."
"I learned so much the past three days. Yes, I learned about OMA and how to implement it, but also I think I will be a better activity director and person thanks to this program."
"I really learned the true value of OMA and how it can make the difference in the lives of individuals with dementia."