Scripps partners with BU on new leadership course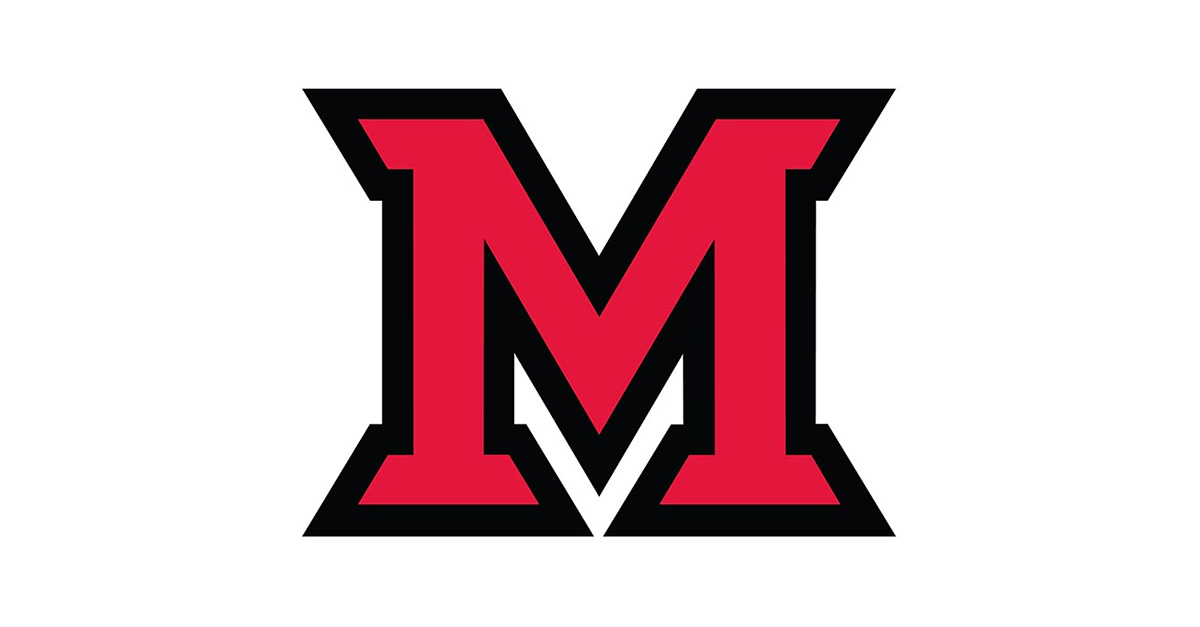 Aug 06, 2014
Our staff developed a new online course with Boston University that shares lessons learned from high-performing home care agencies and nursing homes. The goal of the course is to assist long-term care organizations in improving the management of their direct care workforce.
The course material includes video interviews of key staff at 10 home care agencies and 11 nursing homes and includes everyone from administrators to direct care workers.
You can register for the course through Boston University.
Learn more about the course and continuing education credits offered