International Scholars to Take a New Look at How We Understand Later Life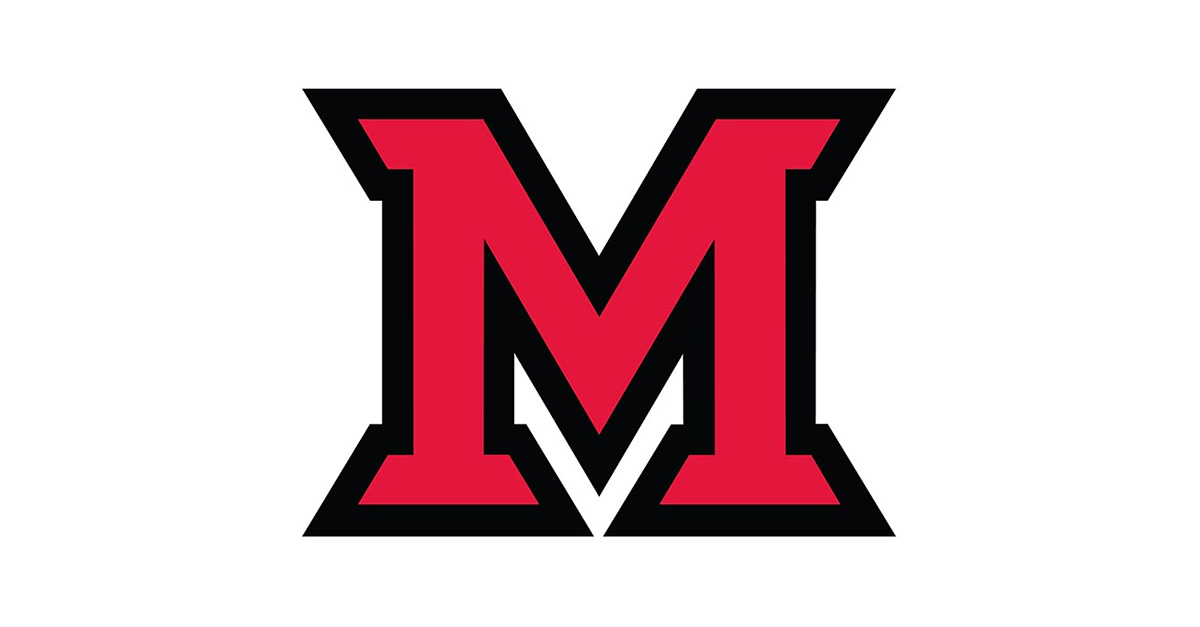 Conference brings scholars on aging to Miami
Apr 20, 2015
If you think the notion that moderation in diet and exercise is key to a healthy old age came from years of research, or that the "cougar" image of older women started with a television show, think again. Much of the research on and views of later life are actually grounded in philosophy, literature and other "non-scientific" disciplines rather than biology or medicine.
The inaugural North American Network in Aging Studies (NANAS) conference will bring together scholars from North America and Europe to present findings on how various aspects of our culture have shaped what it means to grow old.  Topics include a vast range of meaning-based research including the portrayal of dementia in children's books, power aging in Shakespeare's Richard III, the Hindu view of aging, and many others.
NANAS was established in 2013  by a small group of humanities and social science scholars who were interested in critical examinations of older age that moved away from the experimental sciences and instead spoke to fundamental questions of human existence and the universality of experience.
The NANAS conference will be held at the Miami University Campus in Oxford, Ohio, from May 19 – 22, 2015 at the Marcum Conference Center, 351 N. Fisher Dr, Oxford, OH 45056. Scholars will present their papers on a variety of topics related to the meaning of old age such as "Dementia, Aging, and Embodiment: What Can We Learn from the History of the 'Art of Memory'?", "Coming of Age in the Renaissance: Rough Passages for Women and Men," and others.  Registration is open until May 10, 2015.