Study Identifies Strengths, Leads to Strategies for Improvement in Ohio Nursing Home Disaster Planning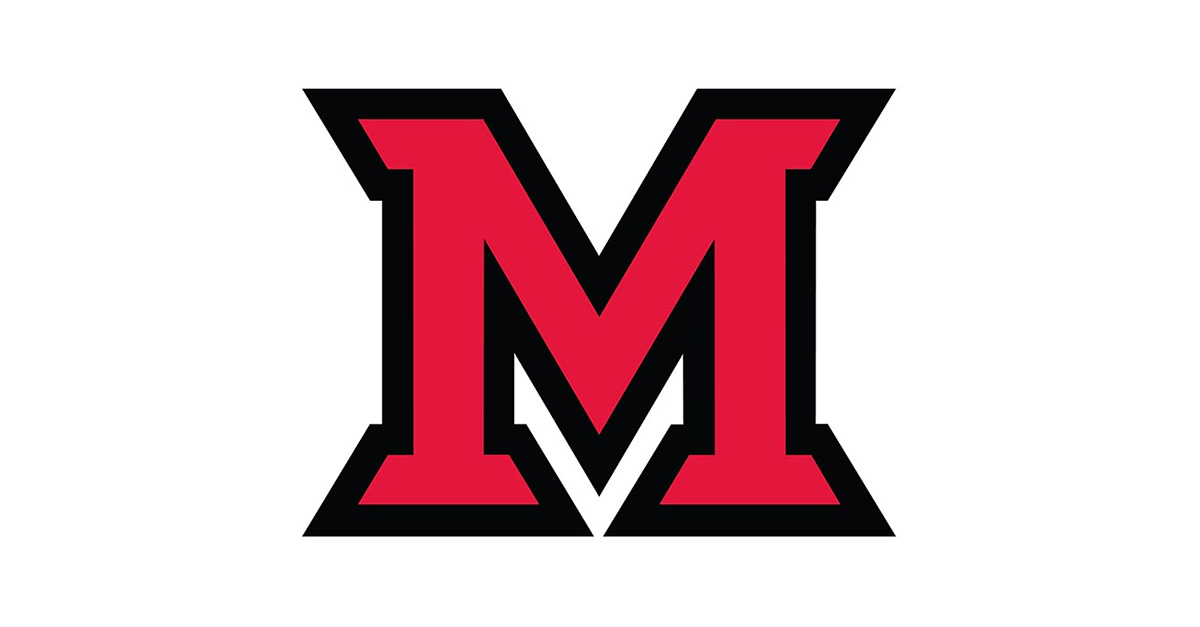 Jan 04, 2016
OXFORD, Ohio—January 04, 2016— More than four out of five of Ohio's counties have had a federally declared major disaster declaration in the past decade. On any given day in Ohio's nursing homes, there are nearly 78,000 residents with physical or cognitive impairments. To protect them from harm, nursing homes develop emergency preparedness plans to cover situations in which their staff and residents may need to evacuate or shelter in place. In collaboration with the Ohio Departments of Aging, Health and Emergency Management, Miami University Scripps Gerontology Center researchers examined preparedness and planning in Ohio nursing homes.
Researchers examined facilities' risk factors for emergency situations (i.e., proximity to flood plains, actively used railroad tracks, areas prone to natural disasters and more), as well as key elements of disaster plans. More than 90 percent of Ohio's 962 nursing homes responded to the survey. All administrators reported having plans in place to respond to emergencies. Facilities across the state reported having plans for natural disasters, mechanical failures and evacuations.
However, about half have not developed plans in coordination with local partners and 80% have no relationships with Ohio's seven regional healthcare coalitions. Also, facility plans lacked specificity about adequate resources that would be necessary to shelter in place.
The full report is available online at:  MiamiOH.edu/ScrippsAging/Publications  
Armed with the information and recommendations of the researchers, the state agency partners developed key action steps to help nursing homes be better prepared for emergencies.
Using available data systems, agencies will give state and local planners and responders quick access to information about facilities that may be impacted by an emergency and facilities that could support local response and recovery efforts.
The agencies will provide guidance to facilities concerning sheltering in place, including the appropriate amount of perishable supplies (e.g., medicine) to have on-hand.
The agencies will develop strategies to better link local emergency management agencies with nursing facilities and residential care facilities located within their jurisdictions.
This research was funded by a grant from the Ohio General Assembly through the Ohio Long-Term Care Research Project and by the Ohio Department of Aging. For more information please contact the Scripps Gerontology Center at Scripps@MiamiOH.edu