The Practicum Experience: Hannah Thompson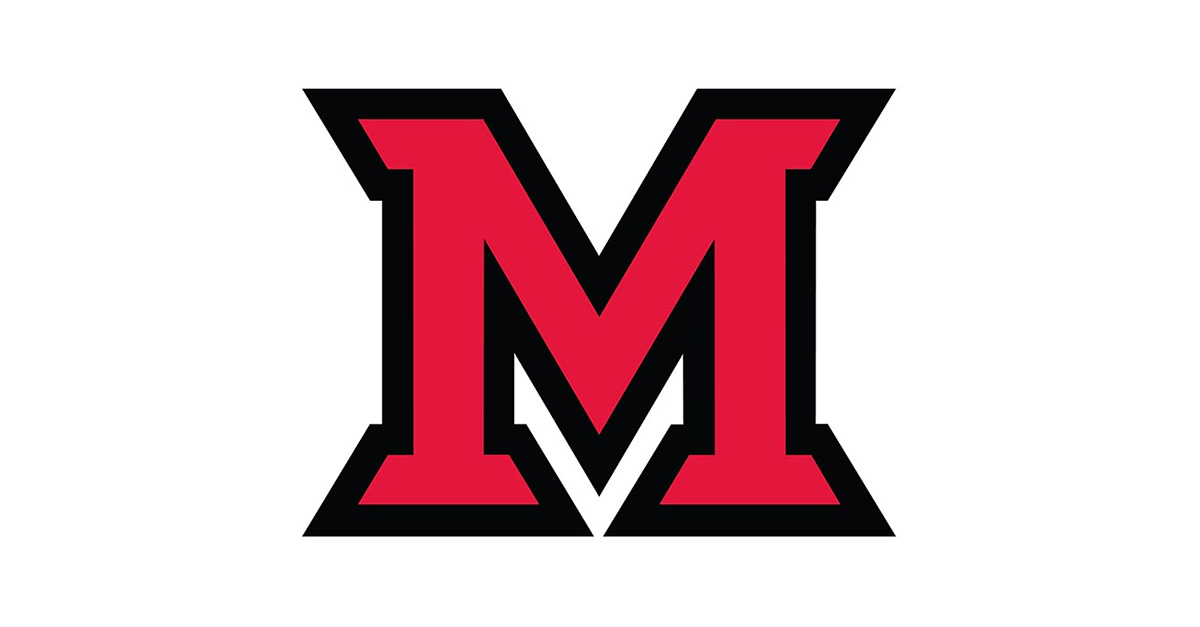 Hannah Thompson
What were some of your daily responsibilities? 
First, I was able to compile a guardianship handbook to be distributed in the county. This past year has brought change to Ohio probate courts, due to changes in guardianship law.  The purpose of my assigned task was to address these changes and update information.  My second responsibility was going on supervised guardianship visits to meet with county guardians and their individuals.  While guardianship services help aging individuals, there are also other populations served with guardianships.  These visits introduced me to settings I was not familiar with before this practicum, including mental health services and programs for individuals with developmental disabilities.  In addition, I was able to sit in on a variety of court hearings that the probate court handles.    
What did you find to be the most rewarding aspects of your experience?
It has been a pleasure to meet the people serving as guardians in Butler County.  Each guardian's commitment to the individual under their care was apparent during the many visits I made throughout the summer.  There was always a new experience and story to hear.  It was rewarding to be a part of something that helped so many people in the county. 
What advice do you have for students approaching their practicums?
I would tell students to be prepared for a great learning experience.  This could be the time that students find their niche.  It is also a great time to learn new skills and become more confident with the aging-related knowledge gained from your first year of the MGS program.  I would also recommend taking advantage of all the extra opportunities that practicum supervisors suggest throughout the summer.  The more you see, the more you will learn and gain from the practicum opportunity.  
How did you decide where you were going to do your practicum? Did you receive any help from faculty?
There was a range of options when the time came to choose a practicum experience.  My professors offered suggestions of where to go and were more than willing to connect our cohort to different aging related organizations and opportunities.  One of my professors suggested Butler County Probate Court because of my interest in aging advocacy.  This seemed like a wonderful opportunity to explore as I was not familiar with the guardianship process and was assured that I would be exposed to many facets of the court and county. 
Did your practicum experience help decide what you want to pursue in the future as a career?
Due to my practicum experience, I have become very interested in the topic of guardianship and would still like to stay involved in this type of work, whether it be with my career or becoming a volunteer guardian in the future.  This type of work helped me to learn that I enjoy working in the field with a range of people.