Alumni Advisory Group Inaugural Meeting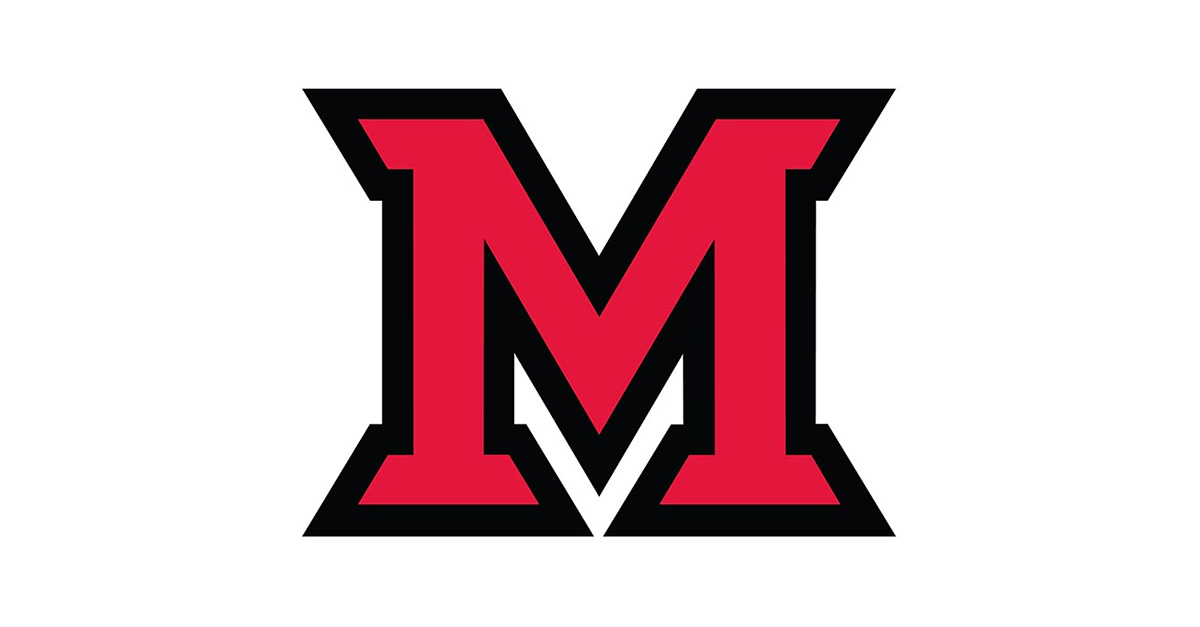 Our alumni are part of Scripps Gerontology Center's legacy.
Sep 03, 2016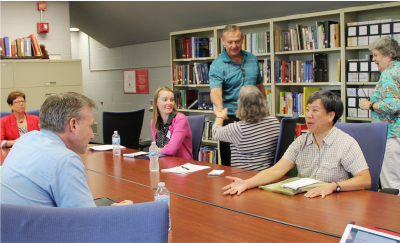 On August 1, 2016, Scripps Gerontology Center convened the inaugural meeting of the Gerontology Alumni Advisory Group.
Executive Director Suzanne Kunkel noted that "Our history is rooted in the groundbreaking demographic research that took place here in the first five decades since our founding in 1922. We are deeply proud of that legacy. But we are equally proud of the next generation of pioneering work that began in the 1960's-research and education about aging. Our gerontology alums represent this momentous new legacy." The Alumni Advisory Group was formed with the purpose of advising the Scripps Gerontology Center regarding best ways for alumni to connect with each other, with current and future students, and with the broader Miami University and Scripps communities.
Staff updated the group about the current status of the Center, including information about Scripps funding sources, research projects, Opening Minds through Art, academic programs, and communications. The group then focused on what projects would best serve the needs of alumni and the Center.
Several exciting ideas were shared. The group agreed that subcommittees should be formed to address two broad initiatives that emerged from the discussion:
Plan & promote in-person gerontology alumni gatherings in various regions of the country and at a wide range of professional meetings.
Create an online alumni space for sharing information and making connections with other alumni.
---
Members of the Alumni Advisory Group
BA IN GERONTOLOGY  
Julia Creswell '15, Assistant Coach, Otterbein Small Homes
Ross Farnsworth '09, Executive Director, The Knolls of Oxford
MASTER OF GERONTOLOGICAL STUDIES  
Chelsea Gilchrist '14, Program Associate, Center for Healthy Aging at NCOA
Julie Kaminski '00, Director, Leading Age Nebraska
David Mancuso '99, Director of Development and Community Relations, LifeSpan
Kathryn Myles '91, Alumni Relations, Miami University
Quanhong Qiu '01, Executive Director, Compassionate Community Care
Marisa Scala '95, Director, Office of Integrated Care Innovations, Administration for Community Living
Abby Schwartz '05, Assistant Professor, East Carolina University
PhD IN SOCIAL GERONTOLOGY
Sarah Boehle '15, Assistant Professor, Shawnee State University 
Anna Rahman '11, Researcher, University of Southern California, LA 
Taka Yamashita '11, Assistant Professor, Sociology, University of Nevada, Las Vegas