Phyllis Cummins named Researcher of the Year by Ohio gerontology association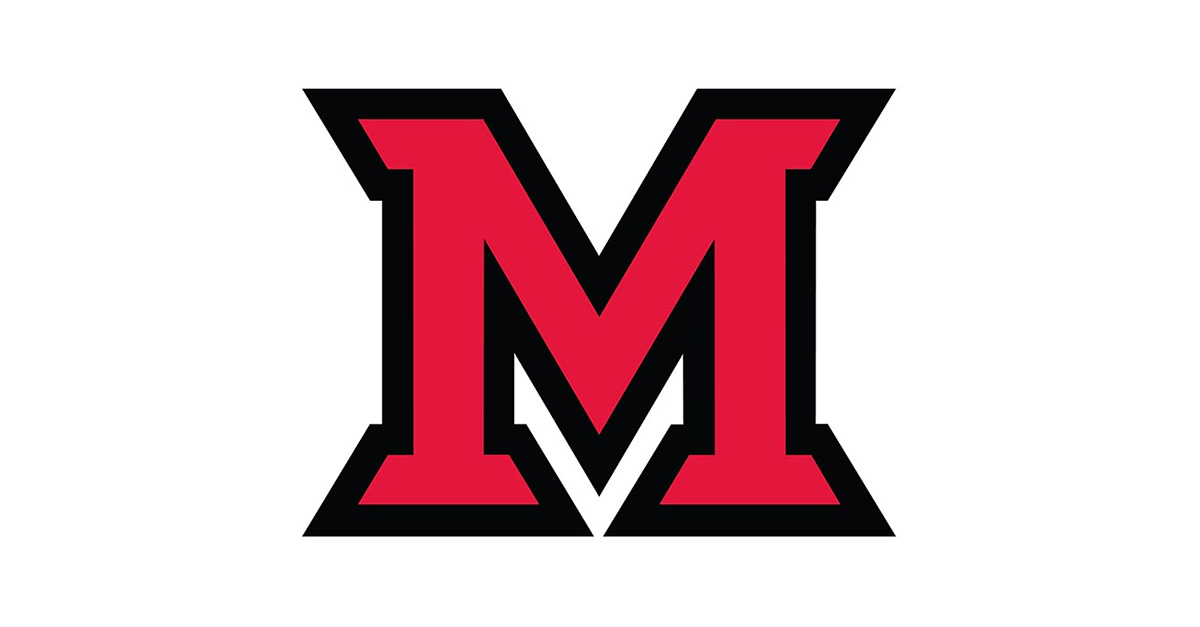 Feb 23, 2017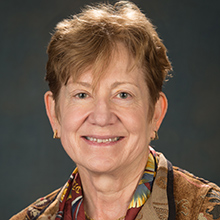 Phyllis Cummins, senior research scholar for Scripps Gerontology Center, was selected as Researcher of the Year by the Ohio Association of Gerontology and Education (OAGE).
The award recognizes individuals in Ohio's aging network whose research has improved services, advanced knowledge, or supported the expansion of research in the field of gerontology in Ohio or nationally.
"I am truly honored to receive this award," Cummins said. "It is so important for older workers to have the skills necessary to remain competitive in an increasingly technologically advanced labor market. Research to understand how to best serve the needs of older students seeking to improve their skills is lacking, which has motivated me to pursue this important line of investigation."
She will receive the award in April at the annual OAGE conference.
Cummins is also assistant director of research and adjunct associate professor in sociology and gerontology. She received her doctorate in social gerontology from Miami University in 2013. Her research areas of focus include workforce issues for older workers. Transitions between full-time employment and retirement have become increasingly complex, and research to better understand these phenomena are of great interest to her.
An important component of Cummins' research is understanding the demographic characteristics of older workers, especially those who have experienced cumulative inequality over their life course and are at risk for economic insecurity in retirement.
She has been involved in several research projects funded by the Ohio Department of Aging and last year received a $1.4 million, three-year grant from the Institute of Education Sciences to examine adult education and training and its relation to labor force participation, employment status and income level at older ages.
In addition to her funded research projects, she also completed two commissioned papers for the American Institutes for Research that examine the relationship among lifelong learning activities, health and labor market outcomes. She has published articles in journals such as Educational Gerontology, Community College Journal of Research and Practice, Public Policy and Aging Report and New Horizons in Adult Education & Human Resource Management.
OAGE is an association of educators, researchers, professionals and students in Ohio dedicated to gerontological education, research and practice. The organization promotes gerontological education, supports Ohio's aging network as a resource for research and practice and provides professional development for students, faculty and professionals.