Congratulations May 2017 Graduates!!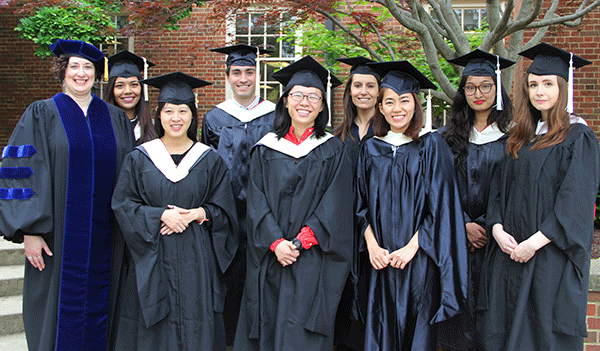 May 14, 2017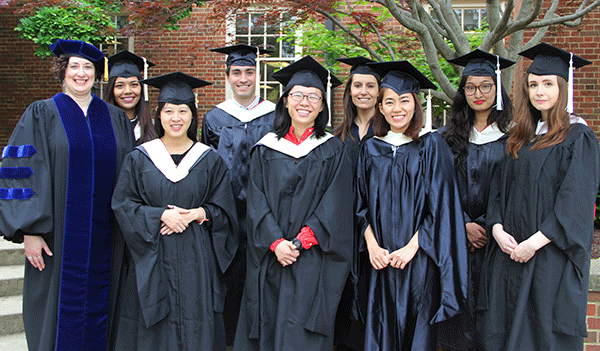 Eight gerontology master's students and one doctoral student participated in Miami University Commencement Ceremonies on Saturday, May 13, 2017.
Jennifer Heston, who earned her PhD in Social Gerontology, was hooded by her advisor, Suzanne Kunkel, at Yager Stadium on Saturday morning.
The following gerontology master's students participated in the College of Arts and Science ceremony on Saturday evening: Rashmita Bajracharya, Emma Jia, Michelle McGuire, Xiao Qiu, Fon Sapsopha, Nathan Sheffer, Priyanka Shrestha and Anastacia Thomas.