Miami University faculty and alum knowledge and expertise recognized by New York Times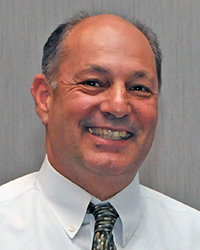 May 11, 2018
Gerontology professor Robert Applebaum and Miami Social Gerontology PhD alum Anna Rahman cited in NYT article.
No Luck Finding the Right Nursing Home? Maybe Yelp Can Help
NEW YORK TIMES – PAULA SPAN
Can you really select a quality nursing home by reading Yelp reviews?
There's a nursing home the next town over from me, for instance. Nine reviewers have given the place both laudatory five-star ratings ("She has a far greater quality of life than she would have living at home") and outraged one-star complaints ("The nursing staff, RN's and CNA's are caring but overworked").
[…]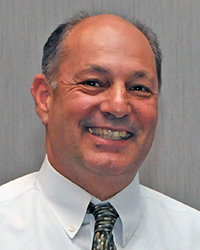 In Ohio, which conducts its own statewide nursing home surveys, "plenty of times residents really liked a facility with a low star rating, and vice versa," said Robert Applebaum, a gerontologist at Miami University in Ohio.
He has found that families' and residents' satisfaction varied significantly at the poles — they did prefer five-star to one-star homes — but the differences in satisfaction between one- and two-star homes, or those with four versus five stars, were negligible.
[…]