Scripps Gerontology Center a partner in Oxford's survey on aging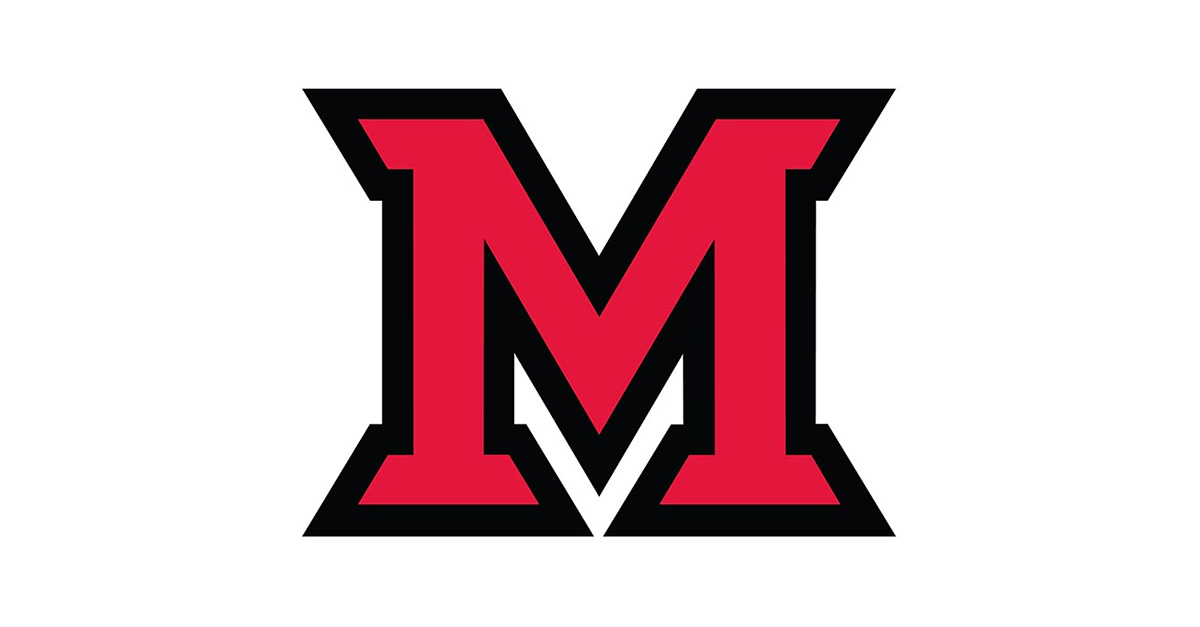 Jul 30, 2018
Survey on aging in Oxford expands
JOURNAL NEWS – BOB RATTERMAN, CONTRIBUTING WRITER
OXFORD — A survey seeking local needs for an aging population has been expanded from a written one sent to 700 random people to an online survey with everyone invited to take part.
[…]
"This needs assessment survey is the first, and perhaps most important, step in the Age-Friendly Oxford work," said Jessie Leek, one of the co-coordinators of the project when the mailed survey was announced. "A high survey response rate will strengthen the initiative from the onset and assure that the needs of area residents are being represented accurately."
[…]
The survey is designed, distributed, analyzed and reported on by Miami University's Scripps Gerontology Center, a national leader in gerontology and research and at Miami University. All names and survey responses are held in strict confidence. Identification numbers rather than names were used in the mailed survey and the IDs and addresses of participants were known only by a few researchers who prepared the initial mailing.
[…]
Those who did not receive the survey in the mail were invited to go online and complete the survey at tinyurl.com/ageoxford.