Family satisfaction Miami-Minnesota collaboration published in the Journal of Applied Gerontology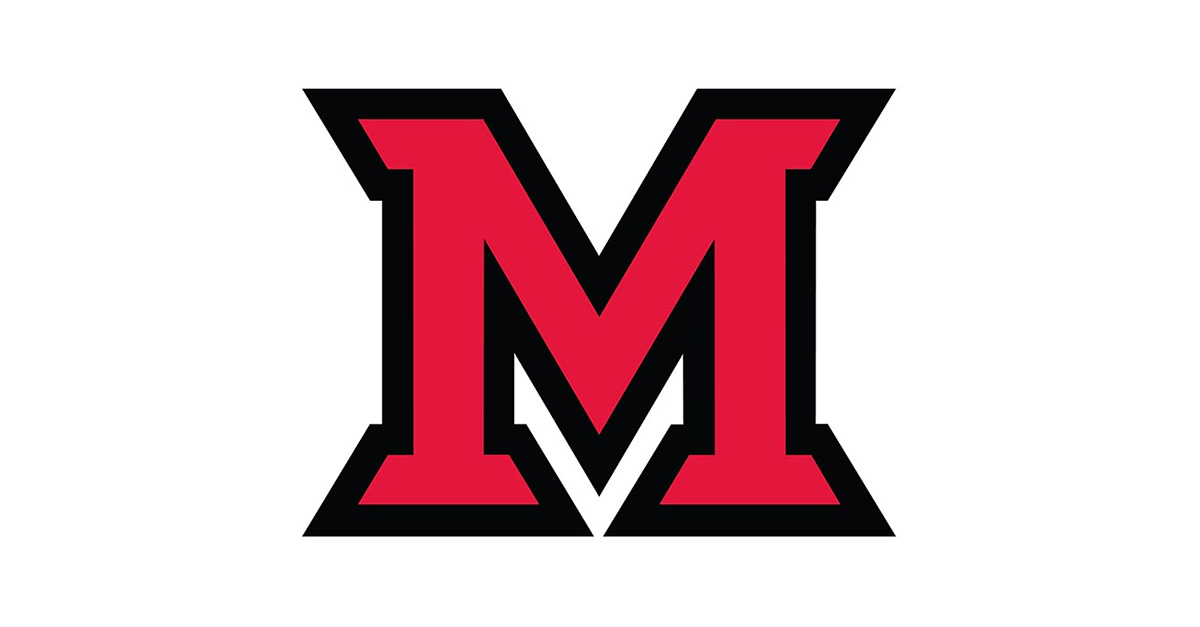 Oct 17, 2018
Key factors for family satisfaction with nursing homes similar across states
UNIVERSITY OF MINNESOTA NEWS | CHARLIE PLAIN 
In recent months, news headlines have included numerous investigations into cases of nursing home staff shortages and resident maltreatment — many of which were reported by the families of vulnerable residents.

"Residents often can't advocate for themselves — especially those with dementia and cognitive impairment, who are at highest risk for injury and premature death," says Associate Professor Tetyana Shippee from the School of Public Health. "Congress and other legislative bodies are recognizing that we need additional eyes on nursing home residents in order to protect them — and family members can provide that."

Given the newly-recognized role of family members, Shippee recently completed a unique comparative study in collaboration with colleagues at Miami University of Ohio. The goal was to use data from Minnesota and Ohio to compare factors that impact family member satisfaction with nursing home care across both states. The study, which was co-authored by PhD student Weiwen Ng and Miami University faculty Amy Roberts and John Bowblis, was published in the Journal of Applied Gerontology.