Grant funded dementia care education available for Ohio nursing homes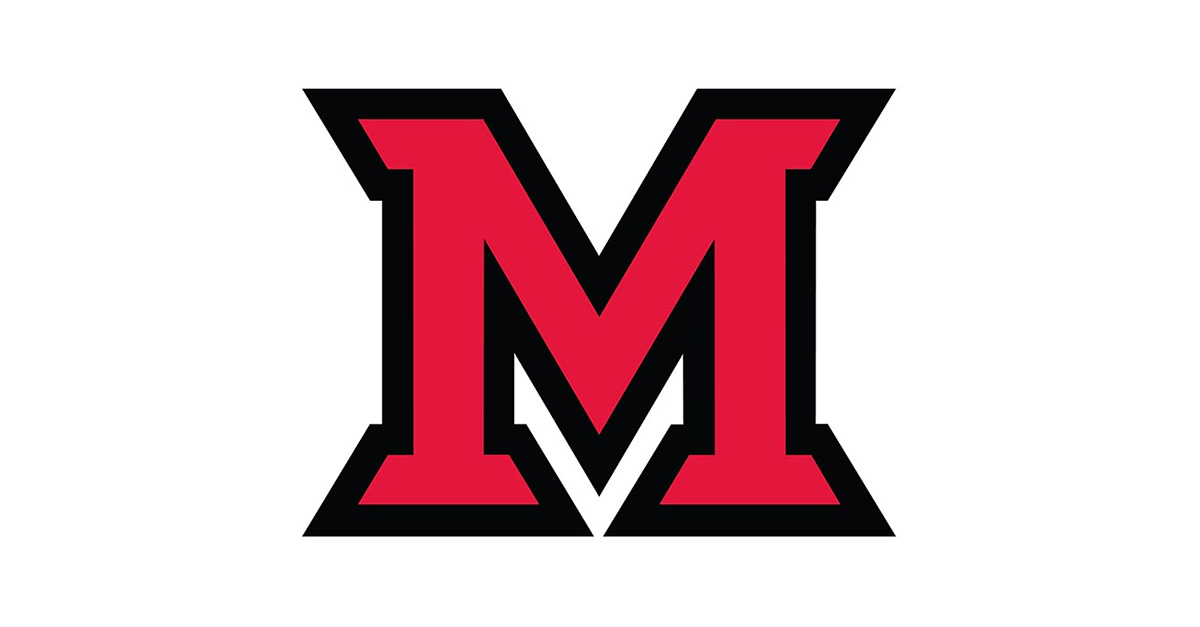 Nov 01, 2018
Creating a culture of person-directed dementia care
The Eden Alternative®, in collaboration with the Ohio Office of the State Long-Term Care Ombudsman, is seeking Medicare and/or Medicaid participating nursing homes in Ohio that are inspired to make a difference in the lives of those who live with dementia. At very little cost to them, up to 100 nursing homes have the opportunity to participate in this grant project. Through 3 cutting-edge, dementia-specific training experiences, this project involves in-person and online group education, application of skills, implementation resources, and the opportunity to engage with other state nursing homes in the sharing of best practices in dementia care. This project will help participants from Ohio nursing homes:
Identify person-directed alternatives to medication use;
Learn a highly responsive approach for supporting people living with dementia;
Reframe problem behaviors as expressions of unmet needs;
Collaborate creatively with family members as partners in care;
Understand how to drive a sustainable person-directed culture; and
Gain tools for ongoing education and training back in your community.
Click here to learn how your organization can participate in this project.
---
Background Information
The Eden Alternative® has received CMP funds in seven other states to provide education focused on person-directed dementia care practices. Person-directed care practices not only help reduce the percentage of anti-psychotic medications used; they also protect and enhance the well-being of individuals living with dementia. According to 2017 data from the National Partnership to Improve Dementia Care in Nursing Homes, Ohio currently ranks as #33 in the country when it comes to reducing antipsychotic medications.
---
Target Audience
Participating organizations must be Medicare and/or Medicaid participating nursing homes.

Federal law requires that nurse aides complete in-service training on dementia management and resident abuse prevention. Additionally, nursing homes must provide dementia management and resident abuse prevention training to all staff.
This project will meet the licensure requirement that Ohio nursing homes must participate in at least one nursing home quality improvement project approved by the Ohio Department of Aging every two years.