Insights about Community Based Organizations (CBOs) that serve aging adults and people with disabilities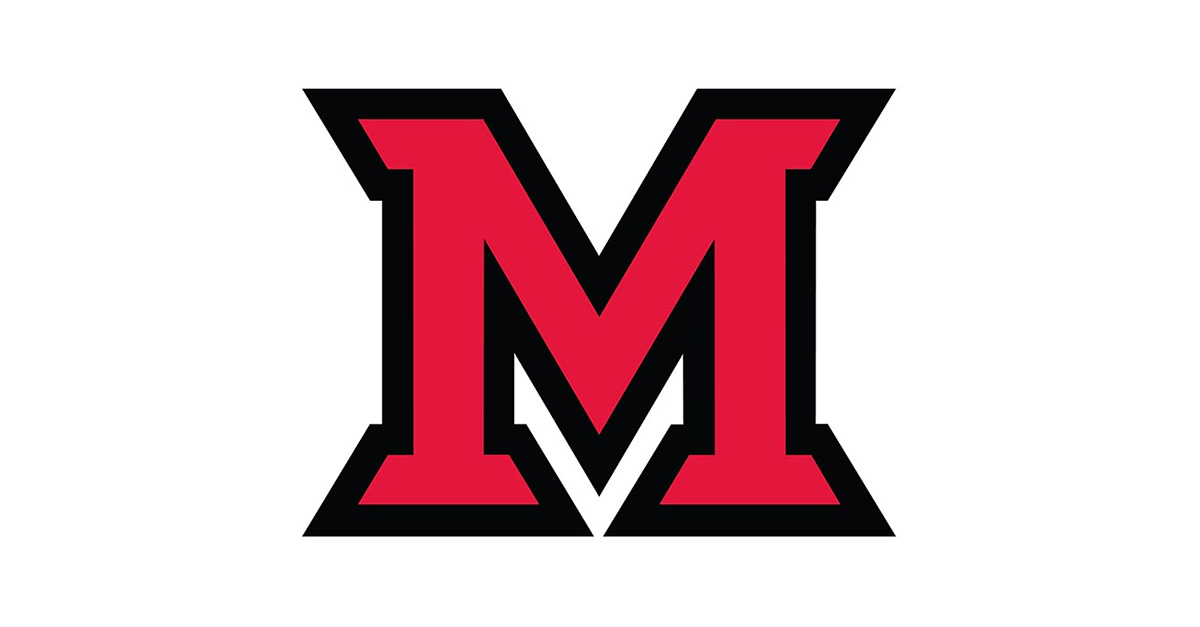 Feb 27, 2019
A recent article co-authored by Beth Blair, senior research associate at the National Association of Area Agencies on Aging, and Suzanne R. Kunkel, Ph.D., executive director of the Scripps Gerontology Center and a professor of Gerontology at Miami University, shares insights discovered in new data.
How are CBOs faring with healthcare contracts?
New report reveals insights, data
Excerpts from Aging Today article
[…]
To improve the health and well-being of individuals living in the community, healthcare pro­viders and systems are increasingly developing partnerships with community-based organiza­tions (CBO) to address the social and behavioral determinants of health. By paving the way for better integration of health, and social and behavioral supports, these partnerships improve the quality of life for older adults and people with disabilities.
Business Institute Data Revealed
New data from the Aging and Disability Business Institute, which is led by the National Association of Area Agencies on Aging (n4a) and Scripps Gerontology Center at Miami University, show that more and more CBOs recognize this trend and are readying themselves for partnerships with the healthcare sector. The results of a 2018 survey (tinyurl.com/ybd34rbs) show that the proportion of CBOs partnering with healthcare entities has grown more than 3 percent over the past year, from 38 percent in 2017 to 41 per­­­­­cent in 2018. The survey responses provide insight into the needs of CBOs at a range of stages in the contracting process, while offering a glimpse of the challenges that may hinder CBOs looking to launch the process.
[…]