Miami University to host annual Ohio professional and student conference on aging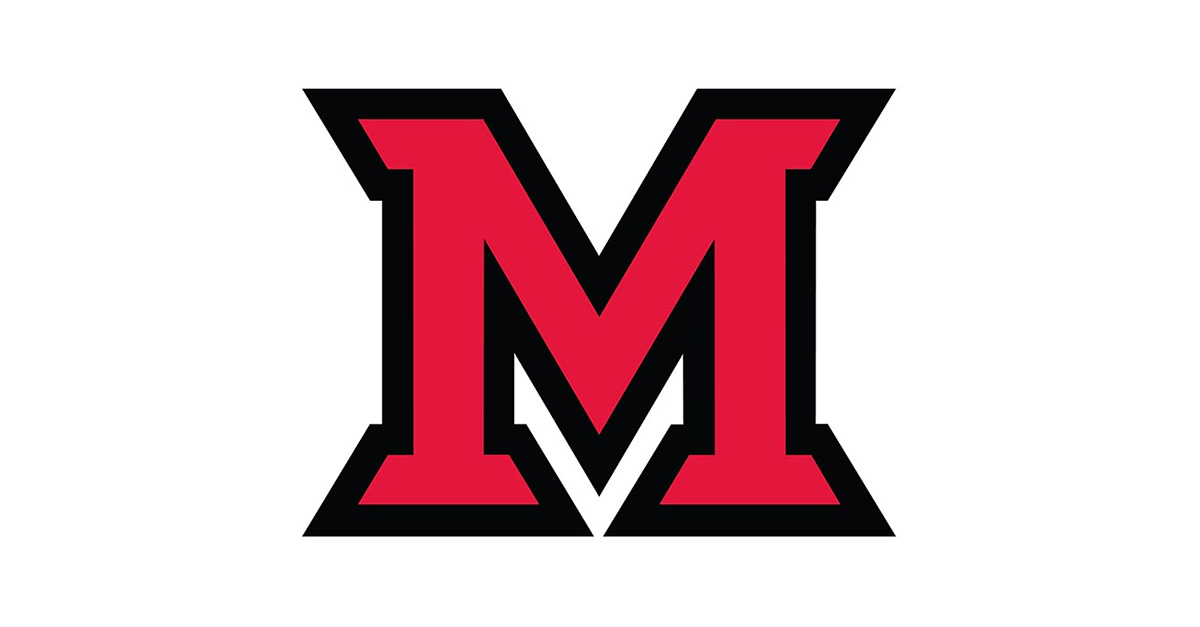 Feb 19, 2019
OXFORD, Ohio – On April 4-5, 2019 the Ohio Association of Gerontology and Education (OAGE), in conjunction with Miami University, is hosting the 43rd Annual Ohio Professional and Student Conference on Aging. The conference theme is Faces of Aging: Growth and Opportunities and it will be held on Miami's campus in Oxford, Ohio. The conference provides a unique opportunity for students, professionals in the aging network, and faculty to attend sessions with nationally recognized experts, make presentations on current research and practice issues in aging, and meet informally with others working in the field of aging.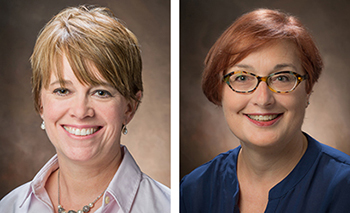 Miami's Kate de Medeiros & Jennifer Kinney are Co-Chairs of the Local Arrangements Committee for the event.
The conference will begin Thursday evening, with an opening address by keynote speaker Margaret Gullette. Dr. Gullette's Ending Ageism or How Not to Shoot Old People was awarded the 2016-2017 Modern Language Association's Prize for Independent Scholars. The opening address, with a reception to follow, is free and open to the public. It will begin at 7:00 pm in Shriver Center's Dolibois Room. Registration is required; click here to register for the opening reception.
Friday's day-long conference will begin with welcoming comments from Ursel McElroy, the newly appointed Director of the Ohio Department of Aging, and include multiple concurrent sessions on various aspects of aging, presentation of awards during lunch, and a closing reception. Social Work CEUs are available. Registration for Friday's events for professionals is $115 before March 3 and $135 after March 3; it is $60 for students, members of Miami University's Institute for Learning in Retirement, retirees and members of Oxford Seniors and the Oxford Village Network. Click here for more information and to register for Friday's conference.