2020 W. Fred Cottrell Distinguished Alumni Award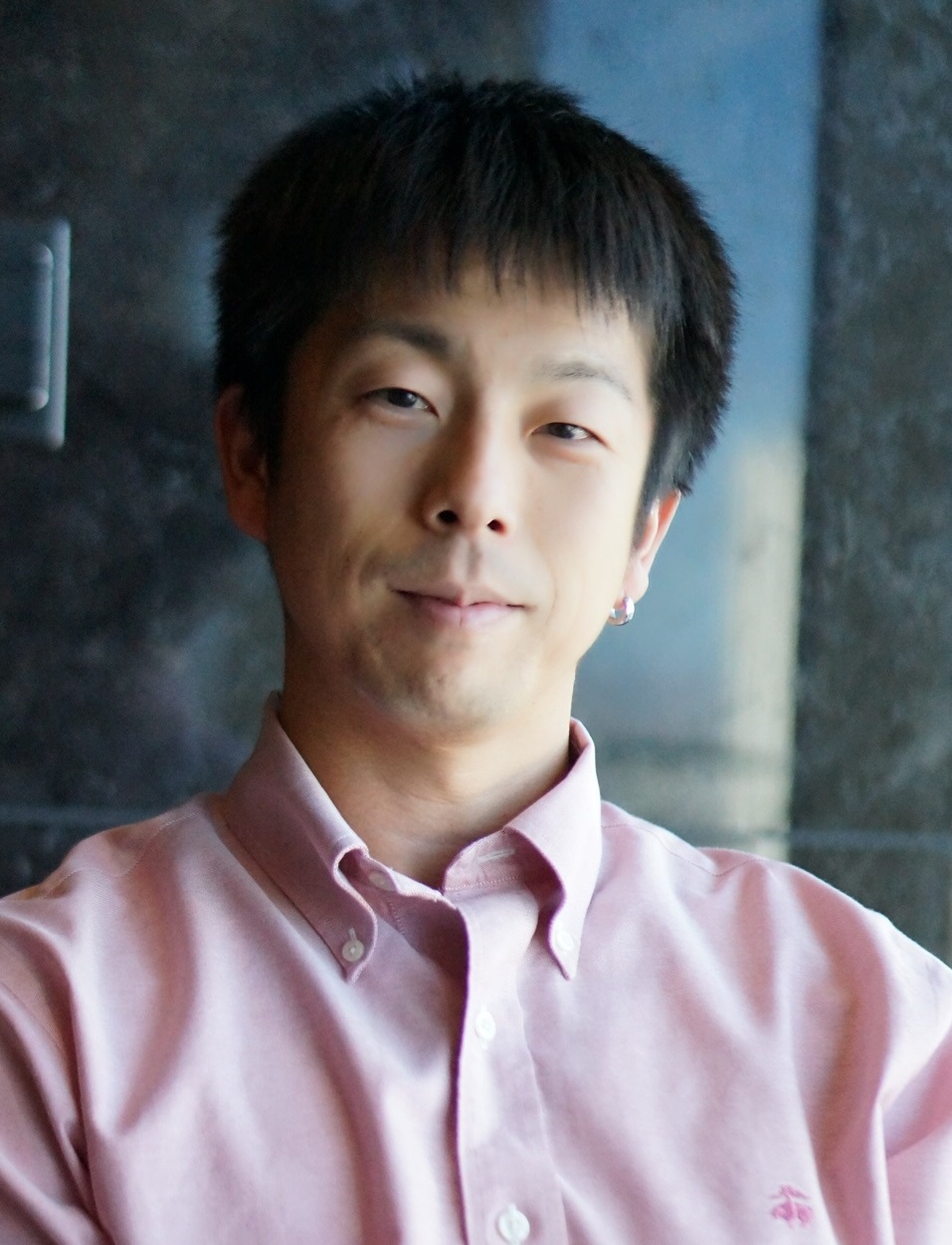 Apr 13, 2020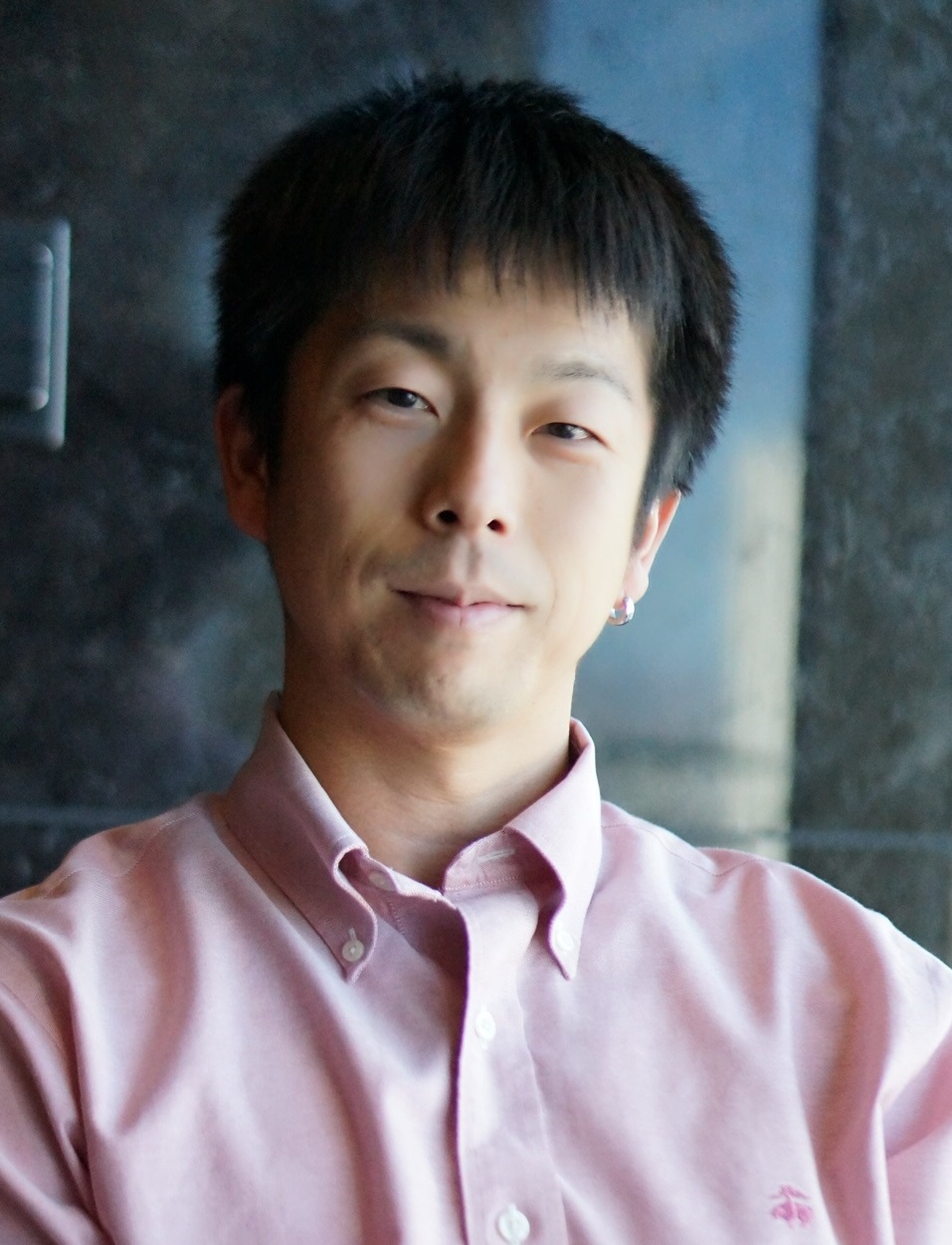 The Scripps Gerontology Center is pleased to announce that Dr. Takashi Yamashita is the recipient of the 2020 W. Fred Cottrell Distinguished Alumni award. This award recognizes Miami University gerontology graduate student alumni for outstanding leadership in the field of aging. 
Yamashita earned the PhD in Social Gerontology in 2011. He is currently Associate Professor in the Department of Sociology, Anthropology and Health Administration and Policy, as well as faculty member in the Doctoral Program in Gerontology at the University of Maryland, Baltimore County. 
Author of more than 50 peer-reviewed journal articles, Yamashita's research areas include social determinants of health and well-being over the life course, health literacy, and the wider benefits of lifelong learning. He is currently co-principle investigator on a project with the Scripps Gerontology Center that addresses lifelong learning, skill proficiencies, and labor force participation for adults aged 40 to 74 in the United States. Dr. Yamashita also serves on the Scripps Gerontology Center's Gerontology Alumni Advisory Group.