Dr. Elizabeth Lokon and Opening Minds Through Art Featured in Encore.org Gen2Gen Innovation Fellows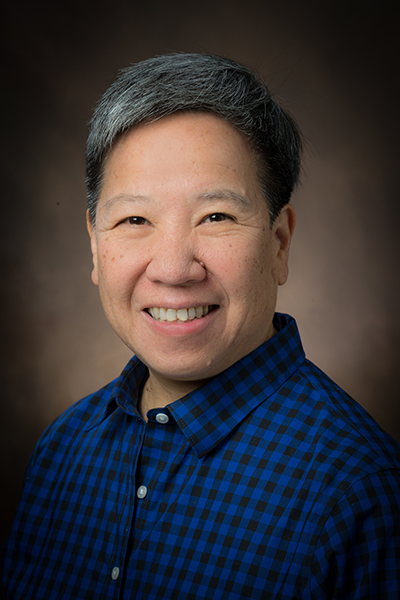 Jun 28, 2021
Oxford, Ohio - Dr. Lokon has been named one of Encore.org's Gen2Gen Innovation Fellows for her work developing a dementia-friendly app, ScrippsAvid, that fosters intergenerational friendship through simultaneous art-making over video chat. The nine-month fellowship culminates with a three-minute video from fellows demonstrating how they are solving problems facing the aging population and bringing older and younger individuals together. 
Starting in October 2020, Dr. Lokon began her fellowship which included a powerful cohort and coaching to help advance Opening Mind's Through Art (OMA). Lokon recently wrapped the program with an idea to bring ScrippsAVID (Arts-based, Virtual, Intergenerational, Dementia-friendly) to life. The program hopes to pilot the app with several organizations (The Alzheimer's Association, n4a, LeadingAge, Generations United, and Encore.org) that are also committed to improving the quality of life for people living with dementia and intergenerational engagement. 
OMA is an award-winning, intergenerational art program pairing high school and college students with people living with dementia to create beautiful art and develop relationships as friends and artists creating together.  Research evidence shows that OMA improves participants' well-being. 
Watch Dr. Lokon's heart-warming three-minute video describing the impact of Opening Minds Through Art below. To learn more about Opening Minds Through Art or to donate to this transformative program visit OMA's website.