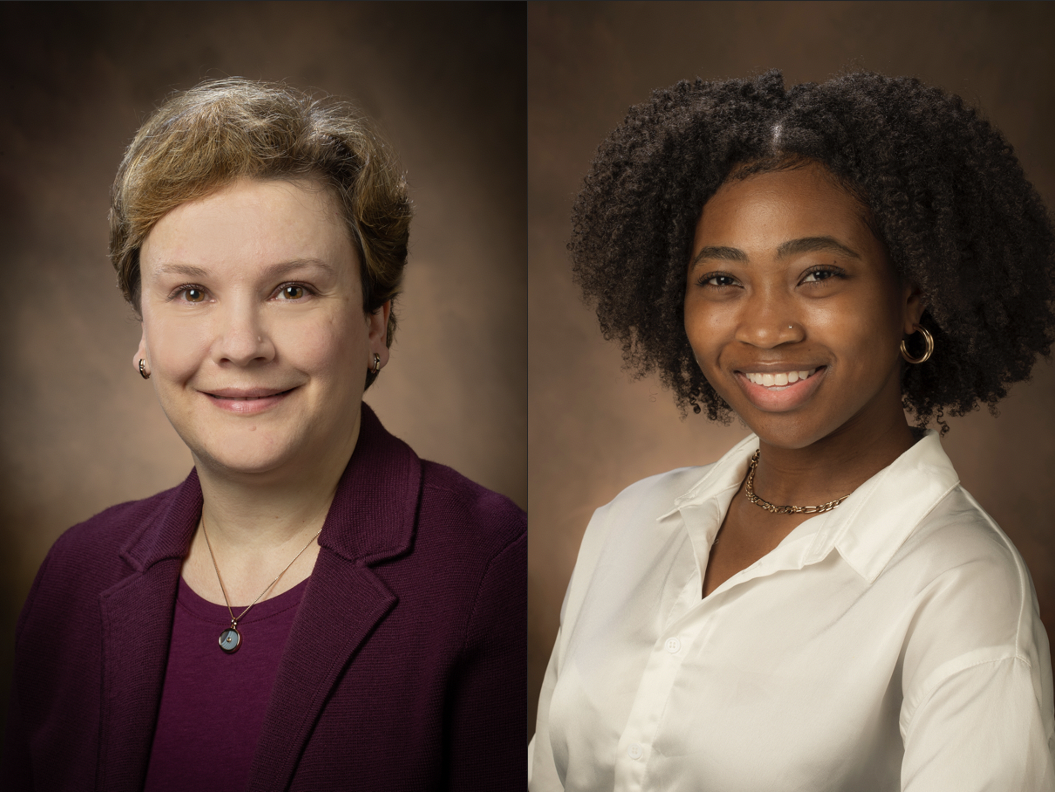 Nov 11, 2021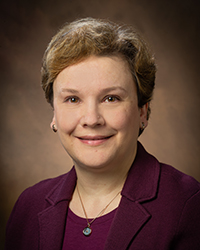 Meet Oksana
Dr. Oksana Dikhtyar joined the Scripps research team as a senior research associate on September 15. She will be using her research skills to help with the Biennial Survey of Long-Term Care Facilities and the Ohio Family Satisfaction Surveys, along with additional upcoming projects.
Why Miami University and Scripps Gerontology Center? 
I am no stranger to Miami. I first started here as a master's student in 2007. After a 5-year stint in the industry and living in Singapore for a year, I decided to go back to Miami for my PhD. I worked with and was mentored by some of the best scholars in the field. I love academic environment and Miami's beautiful campus. I wanted to work at Scripps ever since I started my PhD program. I served as a graduate assistant on two Scripps projects, which I enjoyed very much. I particularly valued the applied aspect of that work. Scripps' mission to improve the lives of older adults and their families is dear to me and is the reason I chose gerontology for my doctoral study. Other aspects that attracted me to Scripps were its people and collaborative and friendly work environment.
What are you most looking forward to in your new role? 
I currently serve on two survey projects involving Ohio long-term care facilities and look forward to learning the process and doing data analysis when the data collection is complete.
Something interesting about you. 
I am originally from Russia but have lived in the U.S. for over two decades. I speak Russian with my husband and son at home. I love traveling with my family within and outside the country. Some of my favorite destinations are Japan, Spain, Scotland, and Cape Cod. I picked up roller skating during the pandemic and regularly practice in my basement.
Meet Asia
On October 1, Asia Collier joined Miami University as the Communications Specialist for Scripps. Asia will provide content creation, event management, and support to the communications team. She will contribute to news stories, oversee social media, produce newsletters, and assist with a wide range of additional communication and marketing needs. As a Texas native, Asia brings a Marketing and Business Management degree from the University of Texas at Arlington, along with experience in planning strategic communications in higher education. In her spare time, she enjoys cooking and watching movies. 
Why Miami University and Scripps Gerontology Center? 
At first glance, I fell in love with Scripps' mission and dedication to older adults. Now that I'm a part of Scripps, I also love the people behind the center. Each person genuinely cares about the people they serve, and it's refreshing and amazing to be a part of an organization that helps its community.
What are you most looking forward to in your new role?
I'm excited to explore the different areas in communication and produce work that is beneficial to the goal and mission of Scripps.
Something interesting about you. 
I used to play basketball when I was younger and have remained a huge fan of the sport, both NBA and WNBA. A few years ago, I was fortunate enough to meet Brittney Griner, a very popular WNBA player. She has broken records on the collegiate level as well as on the professional level. She was very sweet and definitely bigger in person.