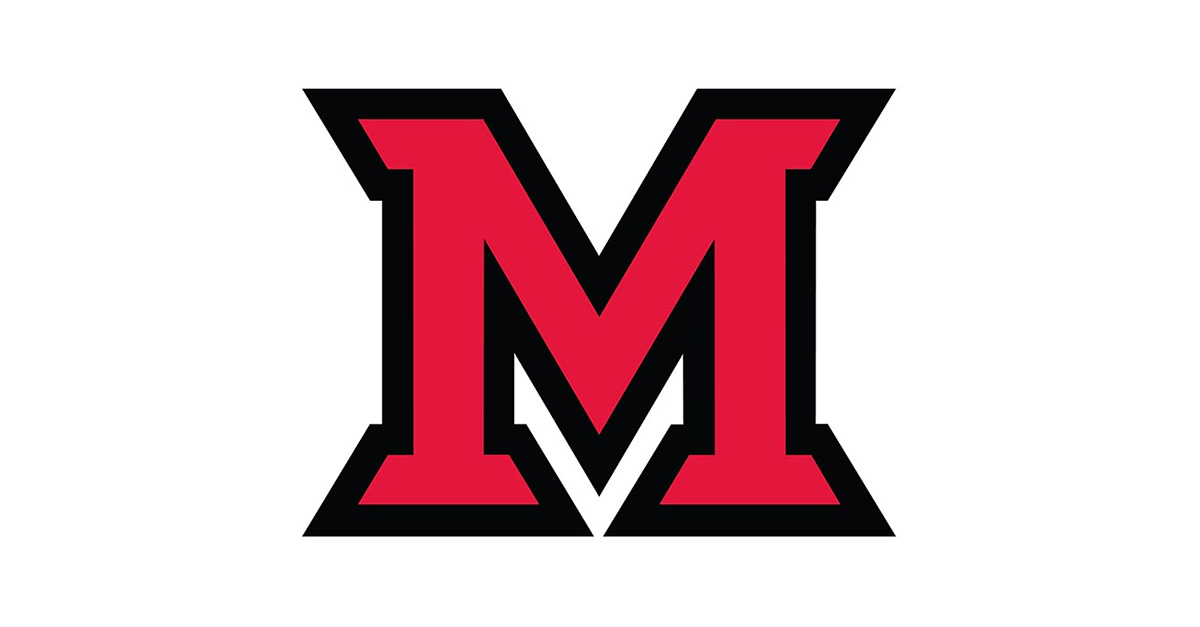 Feb 15, 2017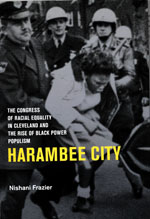 Black Power!  It was a phrase that consumed the American imagination in the 1960s and 70s and inspired a new agenda for black freedom.  Dynamic and transformational, the black power movement embodied more than media stereotypes of gun-toting, dashiki-wearing black radicals; the movement opened new paths to equality through political and economic empowerment.
In Harambee City, Nishani Frazier chronicles the rise and fall of black power within the Congress of Racial Equality (CORE) by exploring the powerful influence of the Cleveland CORE chapter.  Frazier explores the ways that black Clevelanders began to espouse black power ideals including black institution building, self-help, and self-defense.  These ideals challenged CORE's philosophy of interracial brotherhood and nonviolent direct action, spawning ideological ambiguities in the Cleveland chapter.  Later, as Cleveland CORE members rose to national prominence in the organization, they advocated an open embrace of black power and encouraged national CORE to develop a notion of black community uplift that emphasized economic populism over political engagement.  Not surprisingly, these new empowerment strategies found acceptance in Cleveland.
By providing an understanding of the tensions between black power and the mainstream civil rights movement as they manifested themselves as both local and national forces, Harambee City sheds new light on how CORE became one of the most dynamic civil rights organizations in the black power era.