Anderson - The Forgotten Legacy of Stella Walsh: The Greatest Female Athlete of Her Time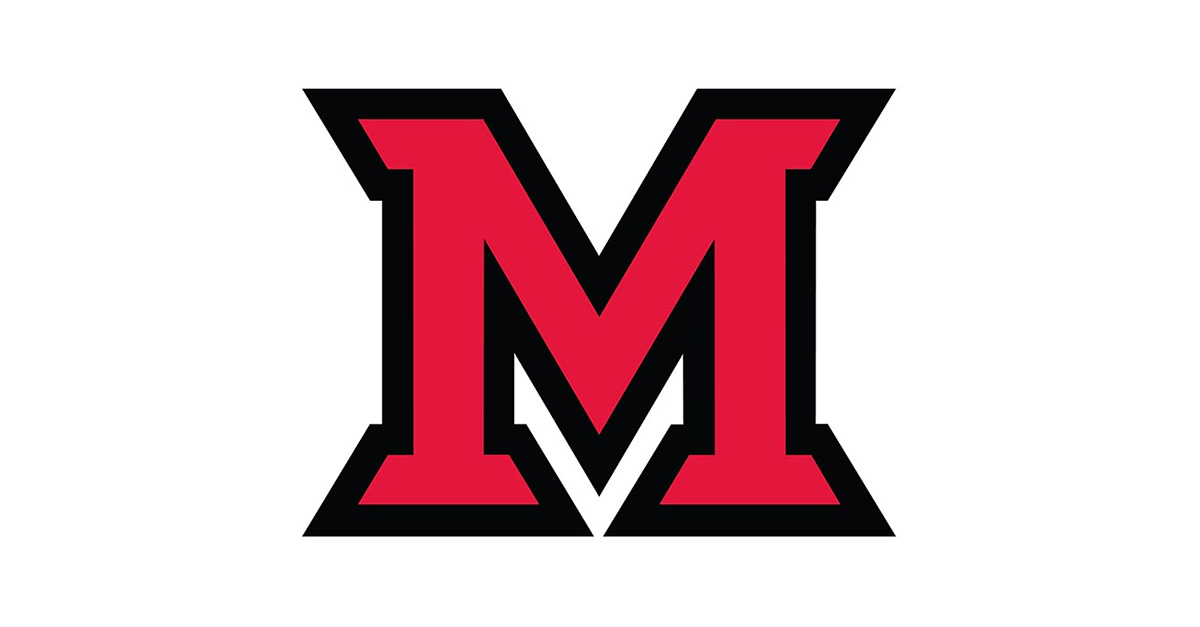 Sep 01, 2017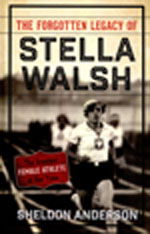 Stella Walsh, who was born in Poland but raised in the United States, won gold and silver in the 100 meters for Poland at the 1932 and 1936 Olympics.  She also won more than forty U.S. national championships, set dozens of world records, and was inducted into the National Track and Field Hall of Fame.
In The Forgotten Legacy of Stella Walsh, Sheldon Anderson tells the story of Walsh's remarkable life.  A pioneer in women's sports, Walsh was one of the first globe-trotting athletes, running in meets all over North America, Europe, and Asia.  While her accomplishments are undeniable, Walsh's legacy was called into question after her murder in 1980, when her autopsy revealed she had ambiguous genitalia and prompted many to demand that her awards be rescinded.
In addition to telling her fascinating story, The Forgotten Legacy of Stella Walsh recounts the early days of women's track and field and examines the complicated and controversial question of sex and gender identity in athletics--an issue very much in the news today.  Featuring numerous photographs that help bring to life Walsh's story and the times in which she lived, this biography will interest and inform historians of sport and women's studies, as well as anyone who wants to learn more about a Polish immigrant who was once the fastest woman alive.