Jacob Bruggeman Named 2019 PDSA Recipient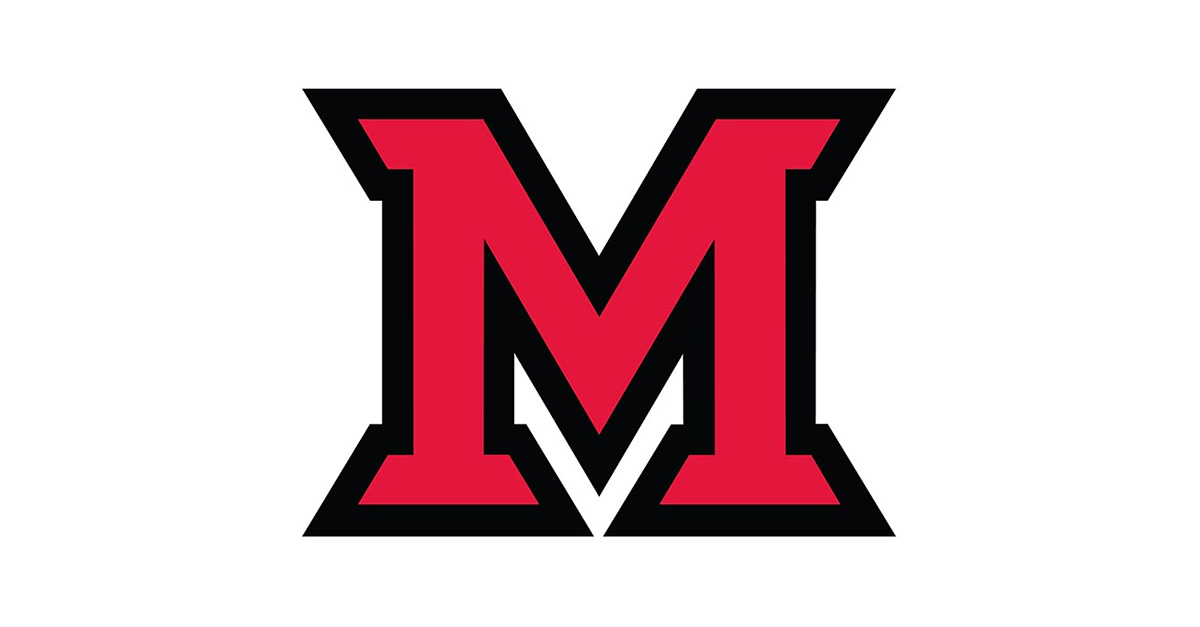 Apr 05, 2019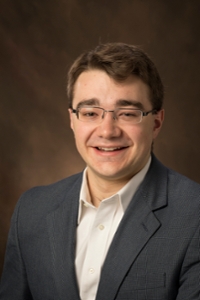 Brunswick, Ohio | History and Political Science Double Major
Jacob Bruggeman exemplifies the type of intellectual rigor available to Miami students. He has been deeply involved with political science and history as he works concurrently towards his bachelors degrees in those subjects and a masters degree in political science. Jacob has a sincere commitment to promoting humanistic inquiry through civil dialogue.
Much of this commitment is to studying historical concepts of homelessness, which Jacob firmly believes will lead to more enlightened notions of civil responsibility and more well-informed policy approaches to affordable housing. Jacob is the 2018-2019 recipient of Miami's Joanna Jackson Goldman Memorial Prize, which provides up to $11,000 to support an independent research project. Jacob's is titled "The origins of homelessness in frontier cities: A comparative study of Cincinnati, Minneapolis-St. Paul, Albuquerque, and Salt Lake City." He was also one of only 15 undergraduates nationwide recognized with the History Scholar Award from the Gilder Lehrman Institute of American History.
Jacob has also worked as a resident assistant, on the board of Miami's Janus Forum, an honors ambassador, College of Arts and Science Ambassador, and as a student representative on the City of Oxford Housing Advisory Council. As one nominator stated, Jacob is a campus leader, wonderful student ambassador, and model citizen at Miami University.