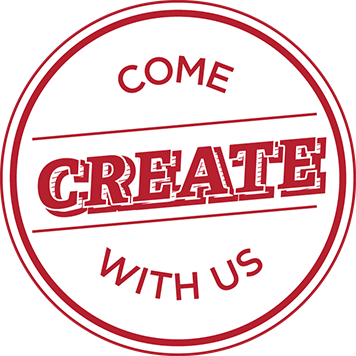 A student pulls a woodcut print off the press and examines the results.
There are many ways to get involved in Theatre:
Costume creation, scenery construction, light board operator, followspot operator, scene painting, acting, fly crew, wardrobe crew, electrics crew, dramaturgy

A user-friendly experience through the game production pipeline, involving all aspects of the industry (art, narrative, programming, business, sound/music, and design).
All levels of experience are welcome.
 
Event Planning Coordinator
Class of 2018
Majors: Biology and Premedical Studies
"I came to Miami University in the 2015 Spring semester and immediately fell in love with  Miami University Fashion and Design at Mega Fair. Joining this club was one of the best decisions I have made."
Many student made self-portraits in many different styles hang upon the walls of one of the hallways in the Art Building.