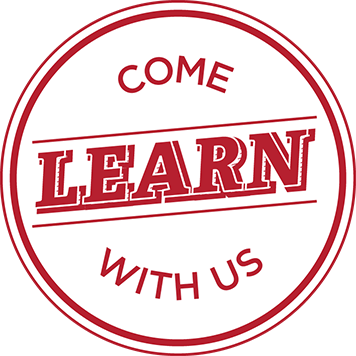 Students an instructors practicing on piano in a studio.

All lectures are free and open to the public.
These weekly lectures feature visiting artists discussing current trends and issues in art and design.
Innovative voices in architectural practice and education use this forum to create holistic dialog about critical work of architecture within our community.
Abstract drawings and paintings hung on a wall in a Miami University studio.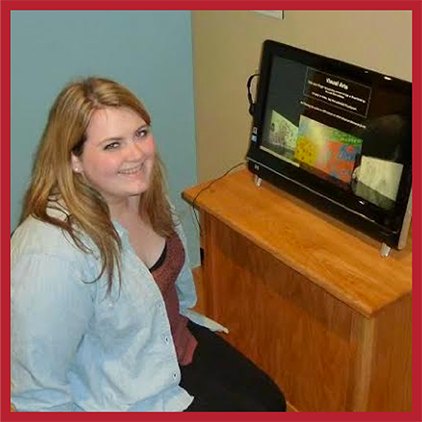 Class of 2016
Major: Interactive Media Studies
Minor: Computer Science
"I've taken two sprint classes in the past two school years: Beginning Metals and Beginning Woodworking. I would recommend Art Center sprint courses for everyone, regardless of major. They are a chance to spend a little time each week being creative and forgetting about your other classes. Plus, it's a chance to learn a new skill or future hobby."


Whether it's a shorter sprint class (like those offered by the Art Center) or one that fulfills a Miami Plan requirement, courses offered by the College of Creative Arts provide a great way to further your exploration of the arts and open doors to new career possibilities.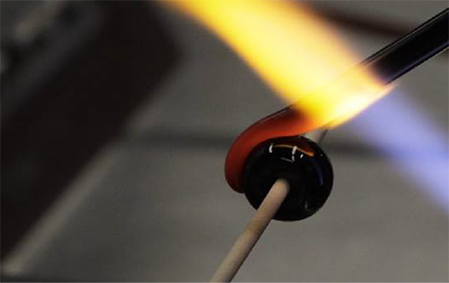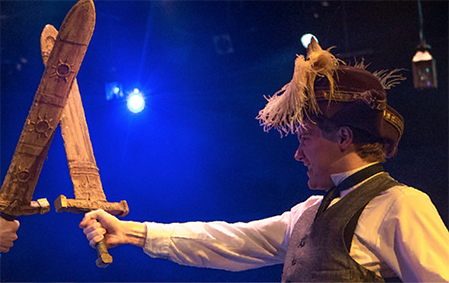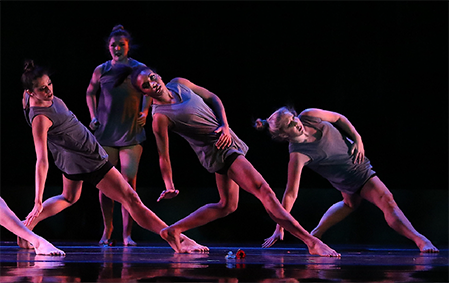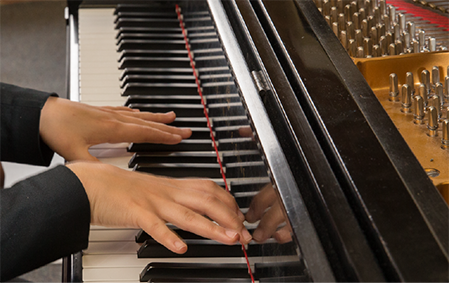 A professor describes the Cave to his students, an immersive three dimensional experience, as everyone wears special headgear.