March Mozart Madness: Celebrating the music of Mozart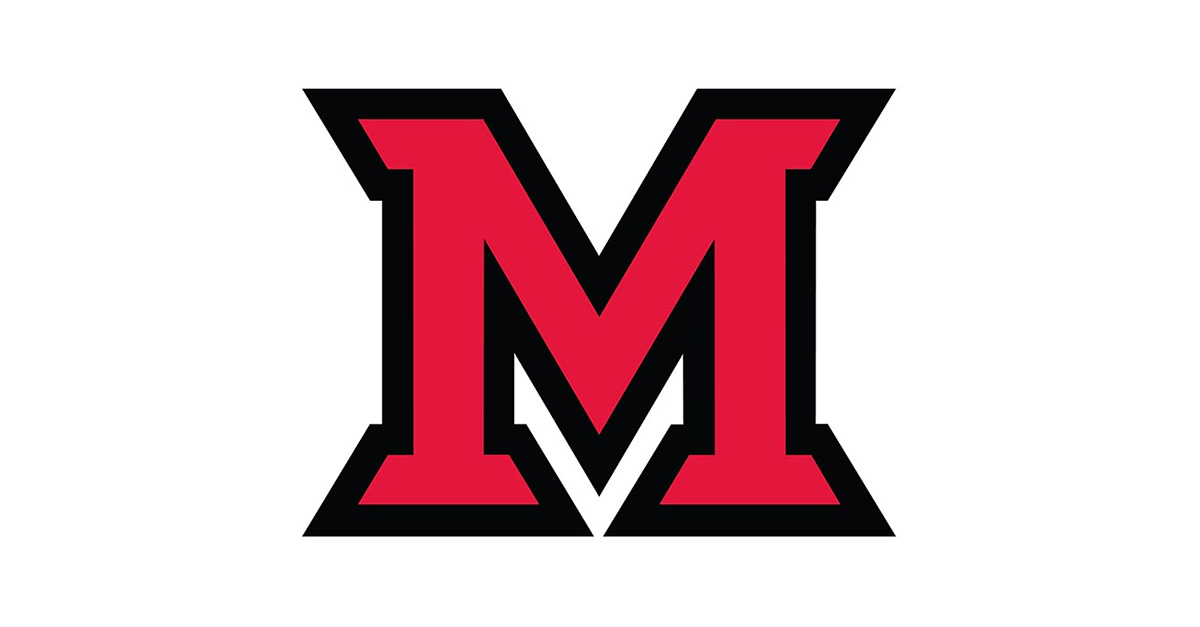 Mar 10, 2014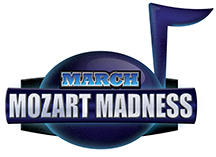 "March Mozart Madness," a weeklong celebration of the music of Mozart, will culminate in a performance of Mozart's "Requiem" on Saturday evening; highlights include a Wind Ensemble chamber music concert on Wednesday and a faculty recital on Saturday afternoon. Mozart madness is presented by the department of music. 
7:30 p.m. Wednesday, March 12, Hall Auditorium:
Mozart's "Quintet in E-Flat Major for Piano and Winds" will be performed by members of the Miami University Wind Ensemble, conducted by Gary Speck, with piano soloist Bruce Murray, chair and professor of music.  The chamber music concert also includes Mozart's "Serenade No. 11 for Winds in E-Flat Major."  The concert is free.
3 p.m. Saturday, March 15, Souers Recital Hall, Center for Performing Arts:
Mozart's "Sonata in B-flat for Keyboard and Violin" by Harvey Thurmer, associate professor of violin, and Frank Huang, assistant professor piano. The faculty recital also includes "Sonata No. 1 in D minor for Piano and Violin" by Camile Saint-Saëns; and the world premiere of "Sonatina for Two Violins" by Mark Louis Lehman, featuring violin soloist Amy Kiradjieff, visiting assistant professor of music. The recital is free. 

William Bausano conducts the Chamber Singers, Collegiate Chorale and the Miami University Symphony Orchestra in Mozart's "Requiem" (photo by Scott Kissell).
7:30 p.m. Saturday, March 15, Hall Auditorium:
Mozart's "Requiem in D Minor" by the Miami University Symphony Orchestra, the Collegiate Chorale and Chamber Singers, conducted by William Bausano. Soloists are master's students Kristen Whalen, soprano; Lizabeth Malanga, mezzo-soprano; and Christopher Smith, tenor; and Benjamin Smolder, associate professor of voice.  The concert also includes "Serenade for Winds, Op. 7" by Richard Strauss, in celebration of the 150th anniversary of the composer. Guest conducted by Stephen Lytle , director of athletic bands and the Symphony Band.
Tickets, $7 adults, $5 students and seniors, are available at the Miami Box Office in the Shriver Center.
Visit the March Mozart Madness website to learn more about the music of Wolfgang Amadeus Mozart and this week's performances at Miami.