Grand Night presents a "Swingin' Holiday Big Band Choral Spectacular" Nov. 21-22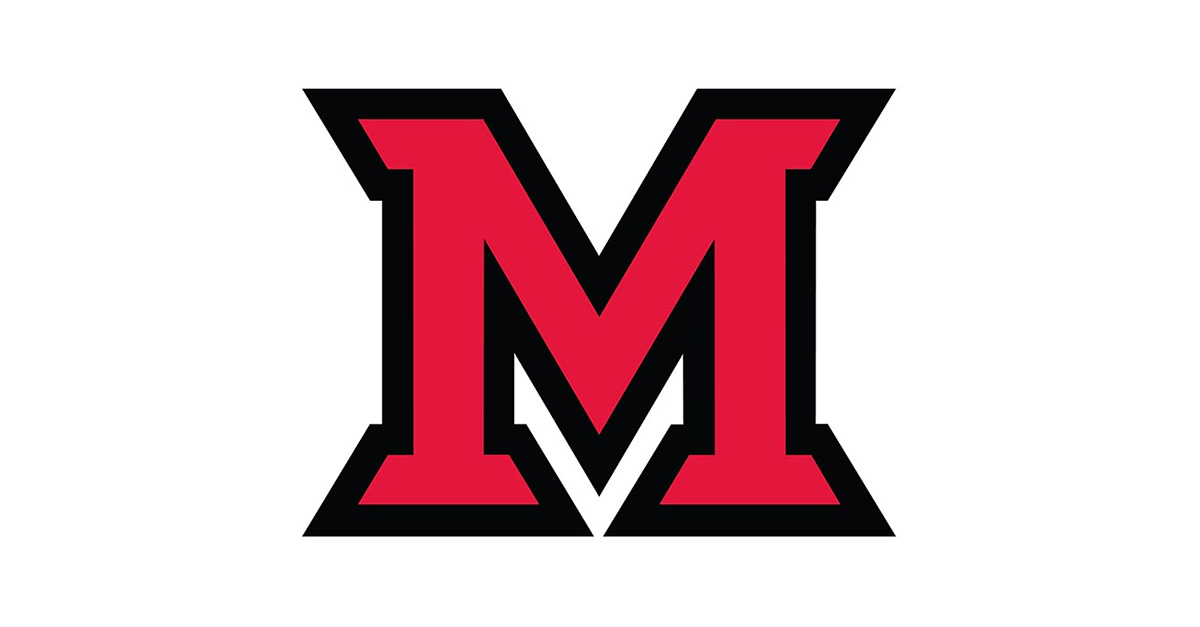 Nov 13, 2014
The Miami University department of music presents Grand Night, a "Swingin' Holiday Big Band Choral Spectacular" at 7:30 p.m. Nov. 21-22 in Hall Auditorium.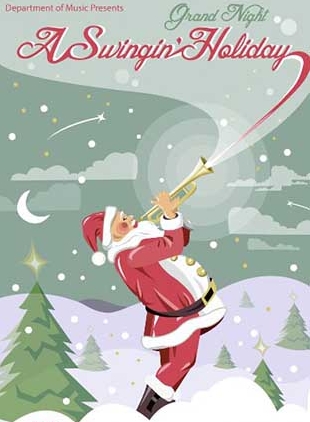 Grand Night, directed by Benjamin Smolder, will feature new arrangements of holiday classics accompanied by the Grand Night Big Band and Tedrin Lindsay on piano and choreography by Jay Goodlett,
Tickets, $15 adults/ seniors and $10 students/youth, are available at the Miami University box office located in the Shriver Center. 
A cast of 24 Miami student singers and 17 jazz musicians from around the area will showcase the tradition of holiday musical favorites in this 1940s Hollywood style American variety show.
Guest pianist Tedrin Lindsay, a professional accompanist since the age of 10, is a member of the opera faculty at the University of Kentucky, where he works as a vocal coach and musical director.
Choreographer Jay Goodlett is associate artistic director for the Children's Theatre of Cincinnati and an adjunct professor of dance at Northern Kentucky University. He was a member of the Cincinnati Ballet Company for 17 years, where he was a senior soloist.
Benjamin Smolder, director and conductor of Grand Night, is associate professor of music at Miami. He is the producer and conductor of Miami University Opera Theater and director of the National Schmidt Youth Vocal Competition. 
Check out the program, cast list and more at swinginholiday.info.