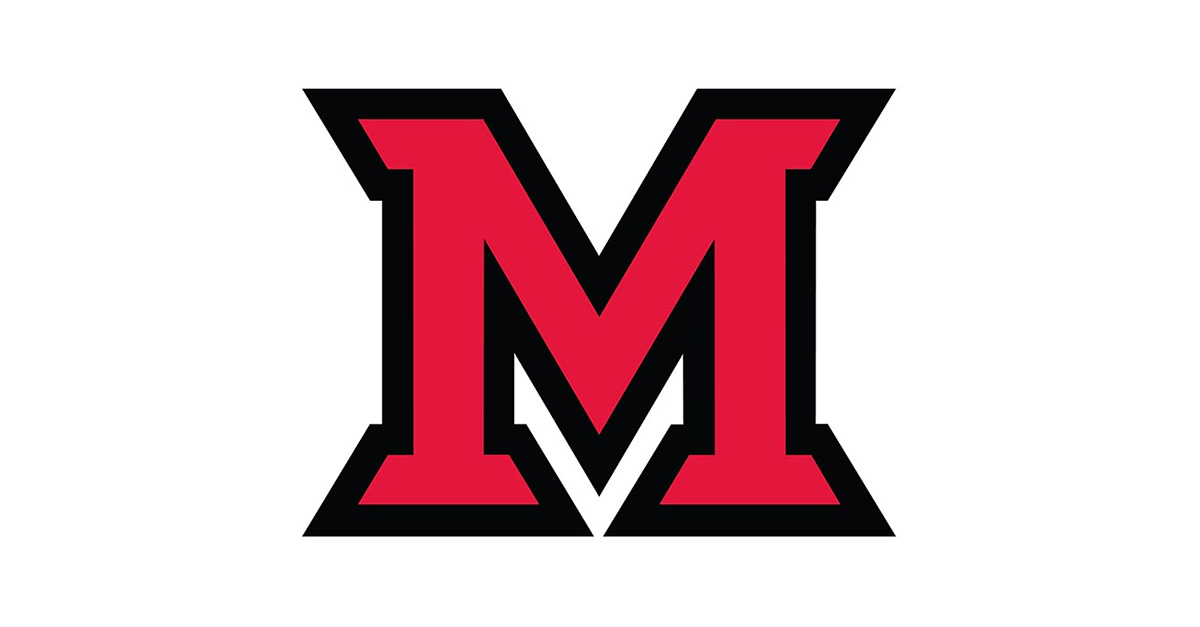 Mar 28, 2016
This Sunday, the Miami University Art Museum will be hosting Family Fun Day, an event for all ages. Bring friends or family to explore the museum's exhibitions, both current and ongoing. Hands-on activities will be available for children ages 5-10. Exhibits include:
Creativity and Innovation: A Student Response Exhibition, in conjunction with Miami's Year of Creativity & Innovation
Subjective Objectivity: Documentary Photography as Fragments of Experience, curated by senior capstone students in ART 498
Seldom Seen: Fun & Quirky, the first in a series of exhibits devoted to highlighting "seldom-seen" museum collections
Art History @ a Glance, a brief history of European and American art
Global Perspectives, exploring world cultures from ancient Mesopotamia, Egypt, Greece, Rome, pre-Columbian South America, Japan, China and India
the Charles M. Messer Leica Camera Collection, highlights from the largest privately-assembled collection of Leica cameras, accessories, and literature in the US
The Family Fun Day will incorporate elements from each of the current exhibits into the event. Explore Seldom Seen and be amused by the entertaining pieces. Strike a pose with the highlight of the exhibition, the 12-foot-tall sculpture The Cocktailer by artist James Grashow. Witness DiscoKnitting, an interactive experience in the Student Response Exhibition.
At 2:30 p.m., there will be a performance featuring Frosted! The Acoustic Sing-a-long Story-time.
This event is free, open to all, and perfect for all ages.