Princeton Review names Miami's game design program 30th best in nation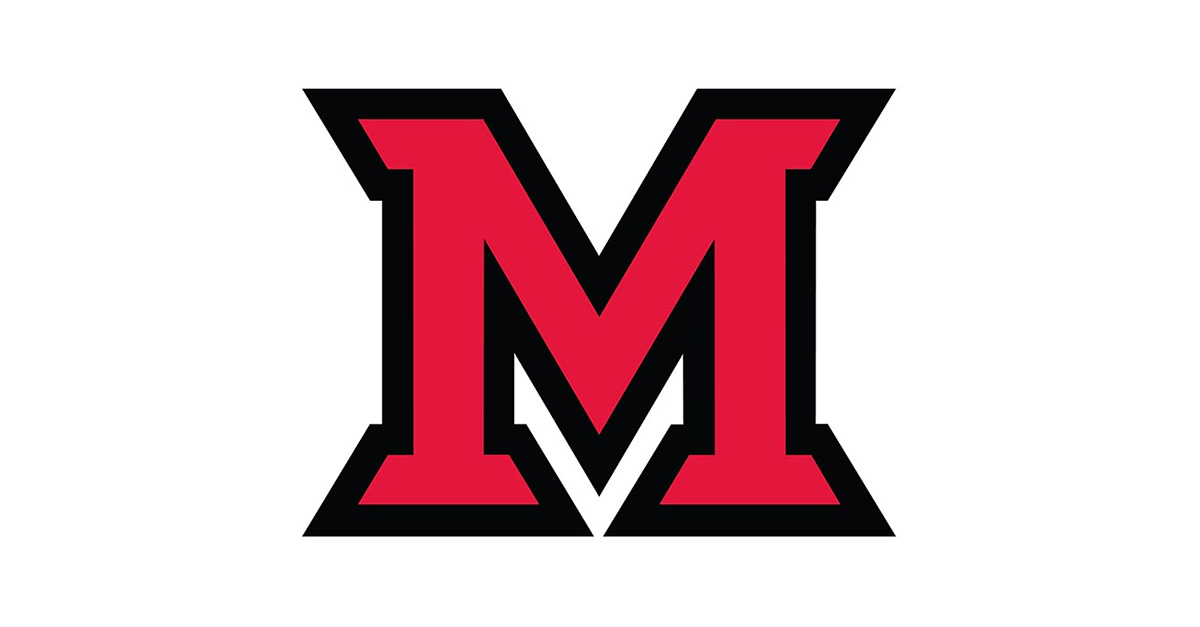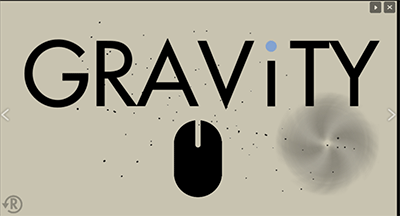 The AIMS Games Center 2015 Best Digital Game:
Gravity (Christian Coppoletti, Megan Linard, JC Statt,
Ash Nieman)
by Carole Johnson, university news and communications
Miami University's Armstrong Institute for Interactive Media Studies Games Center ranks in The Princeton Review's top 50 undergraduate programs to "study — and launch — a career in game design."
On Top Schools for Game Design 2016 released March 15, Miami ranks No. 30. The list is based on a 2015 survey of 150 institutions in the U.S., Canada and abroad offering game design degree programs or courses.
The 40-question survey gathered data on everything from the schools' game design academic offerings and lab facilities to their graduates' starting salaries and career achievements.
More than 40 data points in academics, faculty, technology and career categories were analyzed to tally the lists for undergraduate and graduate programs.
"For students aspiring to work in game design, the 58 schools that made one or both of our 2016 lists offer extraordinary opportunities to learn and to hone one's talents for a successful career in this burgeoning field," said Robert Franek, The Princeton Review's senior vice president and publisher.
According to The Princeton Review's 2015 survey of school administrators, about 85 percent of their undergraduate and/or graduate game design students who graduated in 2015 developed actionable plans to launch games while in school. Moreover, 49 percent of undergrads and 59 percent of grad students at these school programs worked on games that were shipped before they graduated.
The Princeton Review has reported its game design program rankings annually since 2010. It has teamed up with PC Gamer, a monthly magazine published by Future plc, as its reporting partner on this project since 2013.
Miami's digital game studies program also ranks as a top program by Animation Career Review.