This week at the Art Museum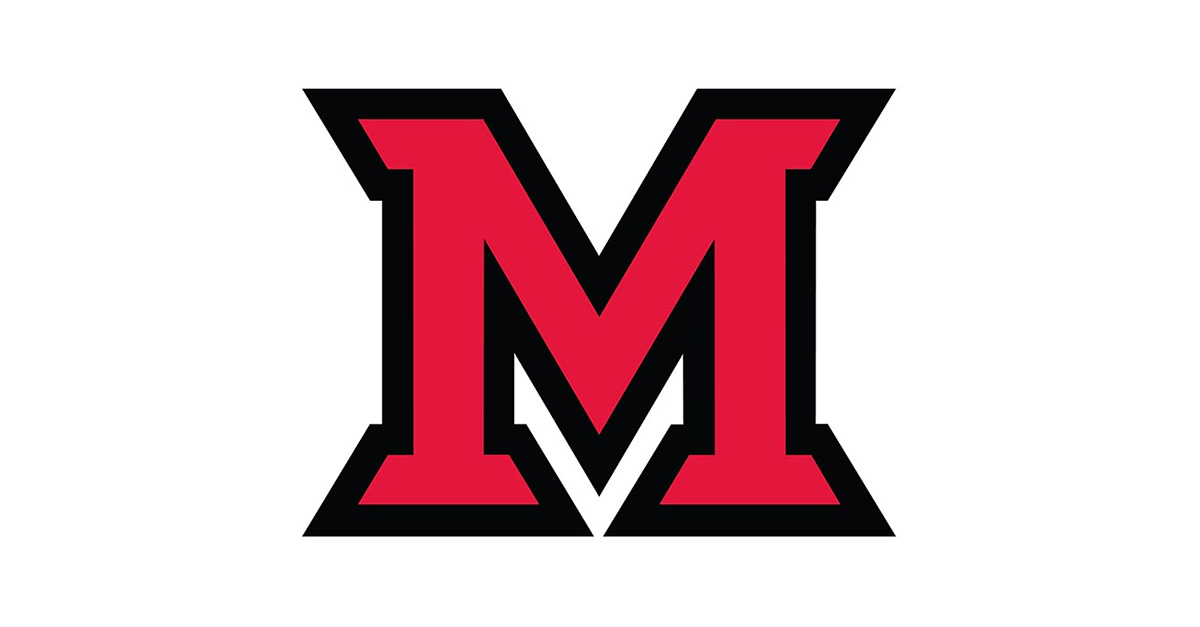 Photography Lecture and DiscoKnitting events this weeks focus
Apr 11, 2016
Come to the Art Museum this week to explore our exhibitions and/or attend one of our special events.
Photography Between Art &  Document
Wednesday, April 13 • 5:30–6:30 p.m.
ART MUSEUM AUDITORIUM
Pepper Stetler, Assistant Professor, Art & Architecture History
This talk will explore the history of photography's complex status as art. Photography's role as document has made it a fascinating subject for artists, yet this role has also complicated its status as a medium worthy of the label "art."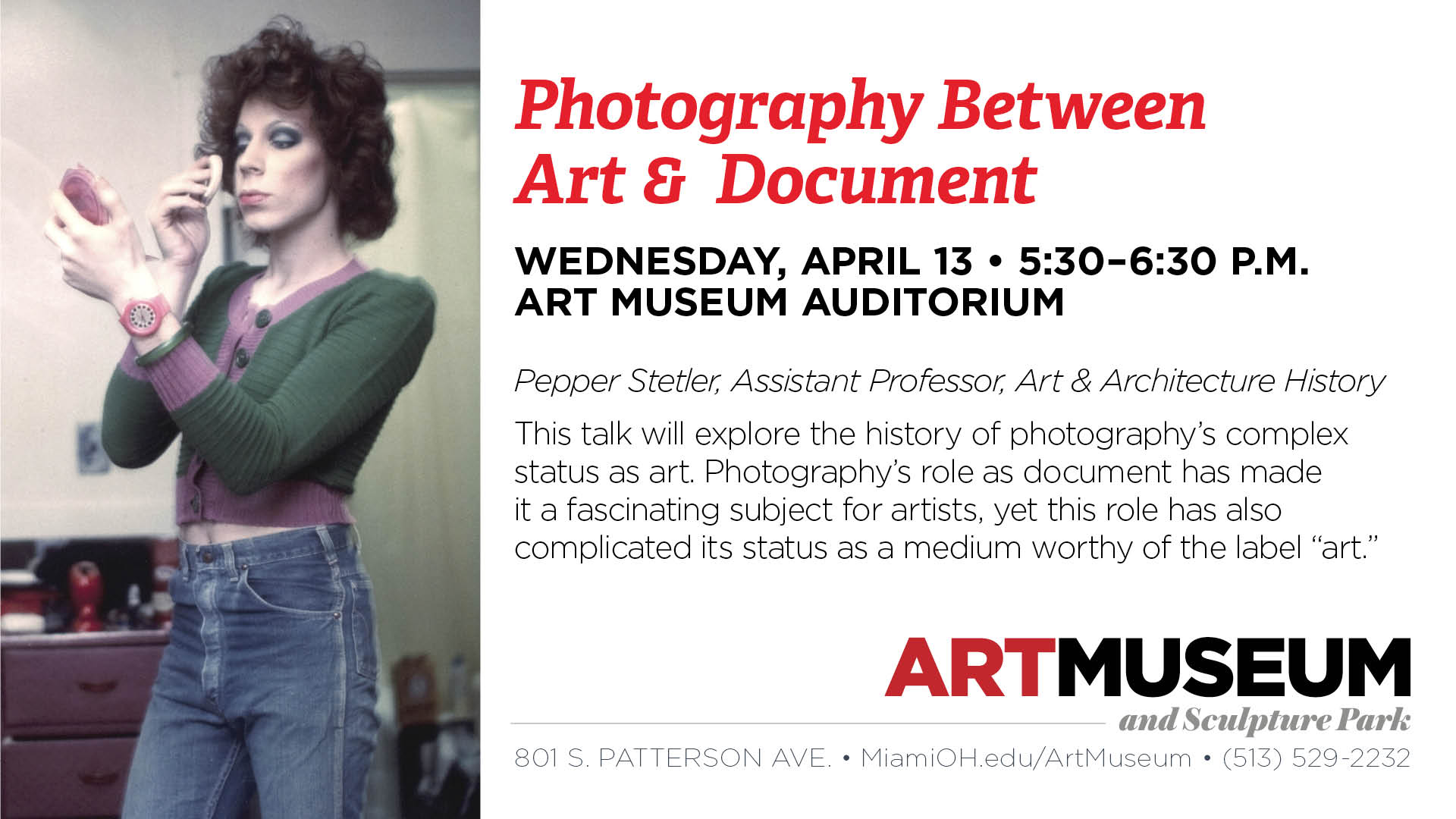 DiscoKnitting & More
Thursday, April 14 • 8–10 p.m.
ART MUSEUM AUDITORIUM
Come and witness the marriage of art and music. Miami students are invited to experience performance artist Sam Dorgan in conjunction with Creativity and Innovation: A Student Response Exhibition. Dorgan and her Discoknitters will transform the art of knitting into a melody. All knitters are welcome to join in the performance. Sunny Side Girls and Dustin Scoggins Jazz Trio also will perform throughout the evening.