Institute for Food Symposium, Friday, May 6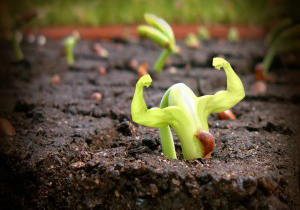 Presenters to speak about the envisioning of an organic university farm
May 02, 2016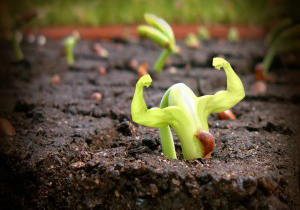 The first seeds are now planted at the farm!
On Friday, May 6, the "Institute for Food Symposium" will take place from 1-5 pm in the Armstrong Center, Pavilion A. Sponsored by the Institute for Food at Miami University, the event is a culmination of this year's effort designing and breaking ground for the Institute for Food farm.
The goal of the project is to build an interdisciplinary curriculum, and an organic university farm and experiential education center to promote greater awareness of food systems that support individual health, resilient communities, and agricultural sustainability.
Distinguished and inspiring guests are invited to the symposium to speak about creating positive change. Students involved in imagining, designing, and building the Institute for Food farm project on Miami University's Historic Austin-Magie Farm will present and discuss their work.
The Institute for Food project is funded in part by the Provost Interdisciplinary Innovation Initiative. The Institute for Food (IF) Design Studio and a separate design/build studio launched the project in the College of Creative Arts, involving 65 students in architecture, interior design, and graphic design. An additional twenty students from various majors participated in the Food Studies Workshop offered in the College of Arts and Sciences.
Miami students, faculty, staff, and community members are encouraged to attend this end-of-year public symposium on Imagining a Better Food Future.

---
Here is the schedule of the day's events:
Friday, May 6, 2016
1:00-5:00 pm
Armstrong Center Pavilion A
1:00-1:15 | Welcome and opening remarks
---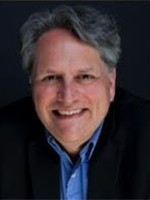 University-Community Partnerships for a Better Food Future
1:15-1:45 | Bill Capsalis, President of the Board, Naturally Boulder and Co-Founder of the Boulder Farm Team
---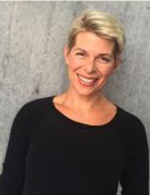 Thinking Locally, Acting Globally
1:45-2:15 | Sandy Gross, Miami BFA '91 and MFA "04. Co-Creator of Sleepy Bee Restaurant, Founder of Brazee Street Studios, and Co-Owner of Blue Manatee Bookstore
---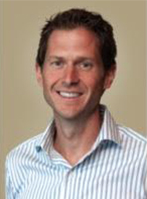 Changing the Way the World Eats for the Better
2:15-2:45 | Jason Vieth, Miami BA '95, Senior Vice President and General Manager, WhiteWave Foods
---
2:45-3:15 | Audience Discussion
3:15-3:30 | Break
Student Presentations and Discussions: Envisioning the Institute for Food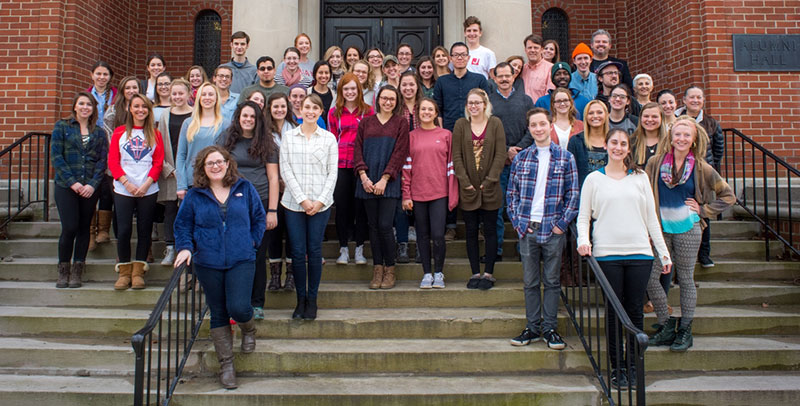 3:30-4:00 | Design to Support Institute for Food Pilot Project—Architecture Studio led by Murali Paranandi
4:00-4:30 | Long term vision and design for Institute for Food—Design Studio led by Ben Jacks, Afsaneh Ardehali, and Ray Claxton
4:30-5:00 | Context and Value of Institute for Food—Food Studies Workshop coordinated by Peggy Shaffer and Lauren Wulker