Spring leave brings professional practice in theatre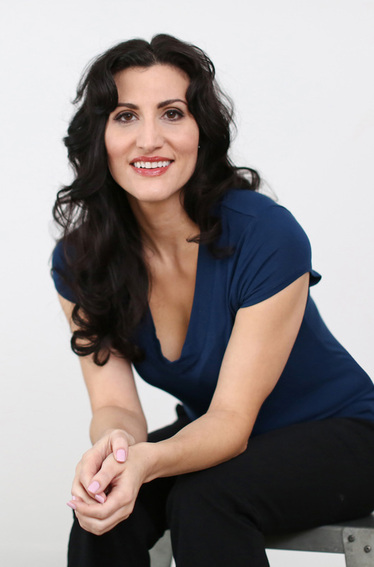 Jul 01, 2017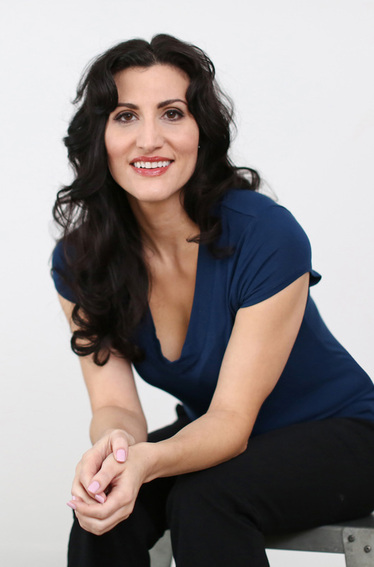 Saffron Henke, Assistant Professor of Theatre at Miami had the opportunity to practice and nurture her professional and creative work while on faculty leave during spring '17.
In January '17 she directed Lady Macbeth and her Pal, Megan starring Megan Gogerty at Riverside Theatre and its subsequent international tour. This show received the top honor "Audience Pick" in the Cincinnati Fringe Festival in June and will be going to the renowned Edinburgh Fringe in August. 
During the early months of spring '17 Saffron developed solo pieces in Chicago and Montana with solo artists Tricia Park and Mark Kuntz. She also starred as Margaret Harding in the National New Play Network Premiere Relativity at Riverside Theatre, referred to as a "tour de force" performance. 
Most recently, Saffron performed two roles in the Richmond Shakespeare Festival productions of Merry Wives of Windsor and Cymbeline.