Faculty Recitals in February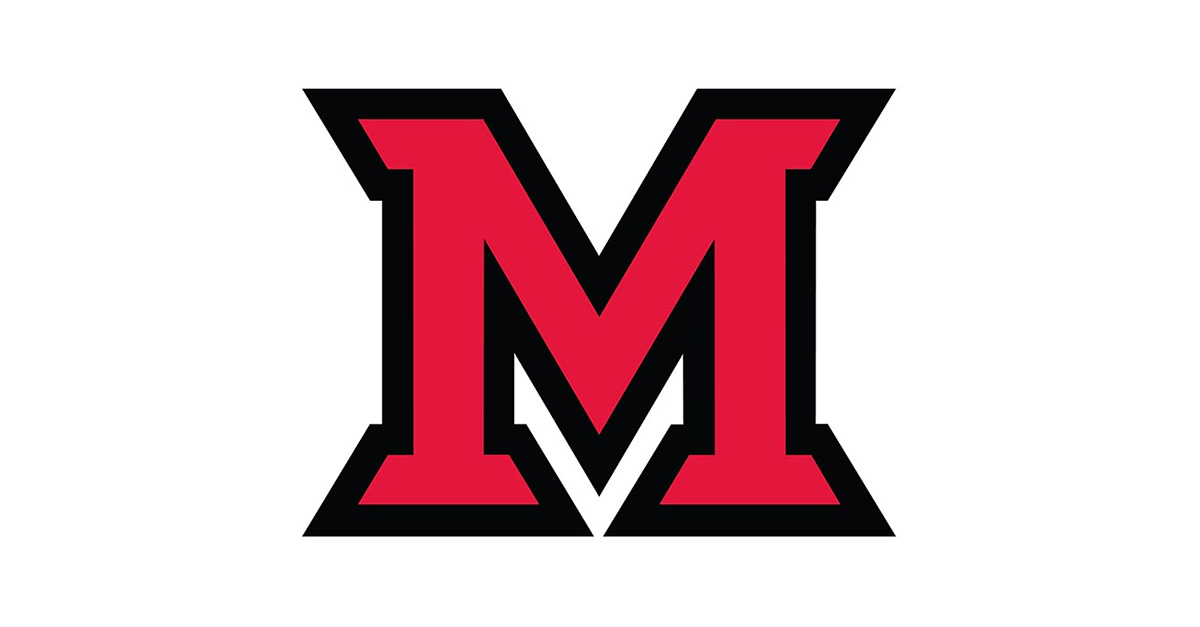 Jan 02, 2018
Join us for music faculty recitals featured during the month of February, 2018. Performances will be held in Souers Recital Hall in the Center for Performing Arts and are free and open to the public.
---
Sunday, February 4 at 3:00 p.m.
Harvey Thurmer, violin
with Heather MacPhail, piano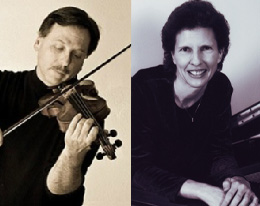 Entitled "Climate Change and Fake News: Music in the Shadow of Stalin," Harvey Thurmer with accompaniment by Heather MacPhail, will perform a program to include remarks linking the musical works from 1907 to the present, illustrating the effects of Stalins eclipse over culture.
Featured works will include:
Stravinsky - Pastorale; Prokofiev
Prokofiev - Sonata for Solo Violin and Sonata in f minor, Opus 115
Shostakovich - Four Preludes, arranged for violin and piano
Alfred Schnittke - Sonata No. 1
Rodion Shchedrin - Quasi Albeniz
---
Tuesday, February 6 at 7:30 p.m.
Andrea Ridilla and Thomas Garcia, oboe and guitar duo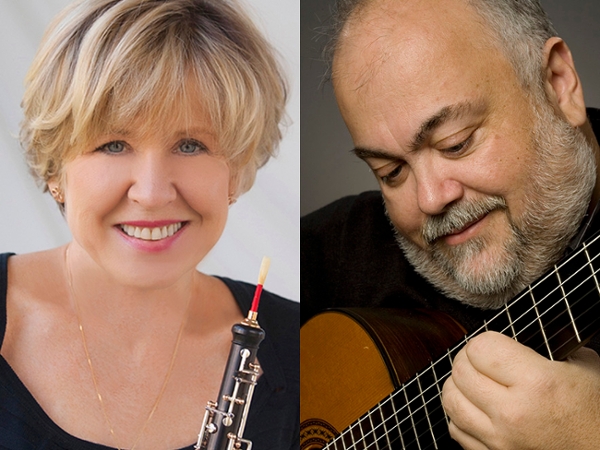 Featuring a program of music by Ibert, Villa-Lobos, Piazzolla and others.
Andrea Ridilla and Thomas Garcia, began performing together as students at the Juilliard School in New York City. They were reunited in 2005 when Garcia joined the faculty at Miami. Ridilla and Garcia have performed several times in Oxford, and recently performed at the tenth RioWinds International Festival, part of the Music in the Museums series in Rio de Janeiro. The pair will soon travel to Russia to perform at the Lyceum in St. Petersburg and at the Tchaikovsky Conservatory of Music and the Gnessin Academy in Moscow. They plan to continue their collaboration at Miami and elsewhere. 
---
Sunday, February 18 at 3:00 p.m.
Cole Tutino, cello
Frank Huang, piano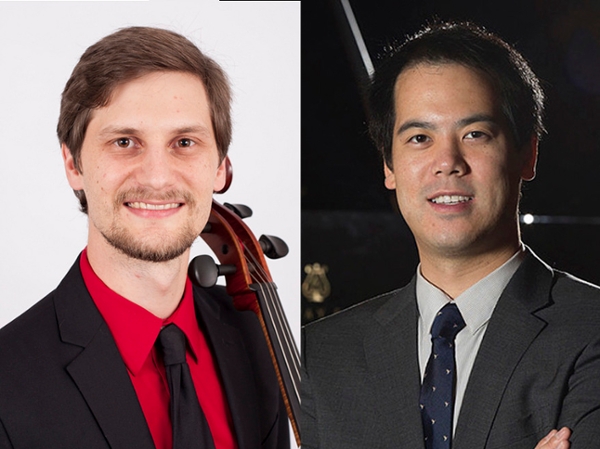 Cole Tutino, with accompaniment by Frank Huang, will perform a recital of 20th-century music for cello and piano. 
Capriccio by Lukas Foss reflects the optimism of a recent immigrant from Nazi Germany to America. In the First Suite for Solo Cello by Benjamin Britten, the English composer explores the many sonic possibilities of the cello. Inspired by and dedicated to the great Russian cellist Mstislav Rostropovich, the nine-movement tour-de-force employs special playing techniques and runs the gamut of emotions. The Rachmaninoff Cello Sonata was one of the composer's first pieces to be written after a year-long, debilitating depression. Full of tuneful lyricism and passion, the work exemplifies the style for which Rachmaninoff is best loved.