International Collaboration Brings 'Pulse' to Miami Stage
Dance Theatre presents a newly-choreographed performance of Pulse, a composition by Brazilian musician Rafael Fortaleza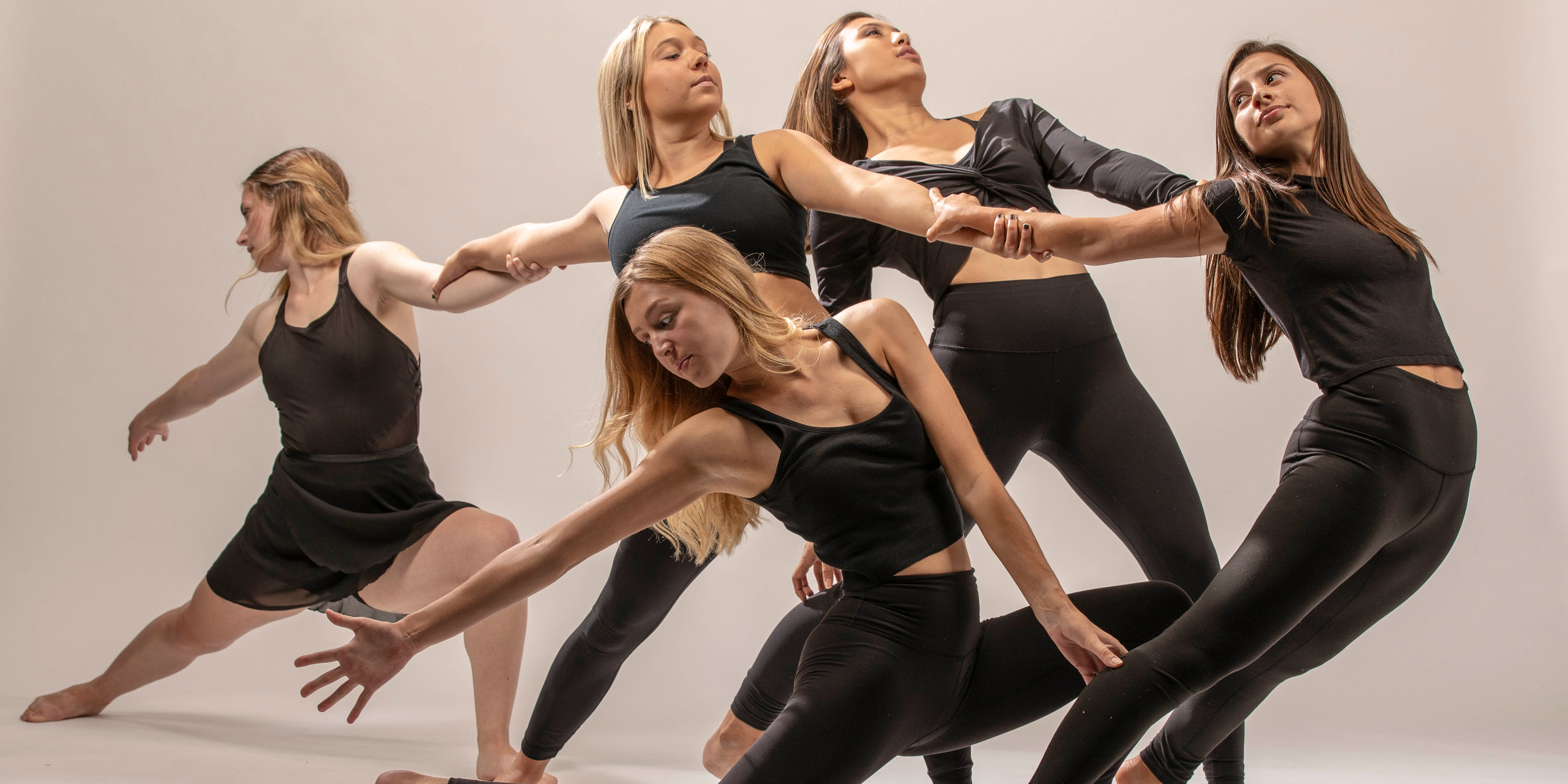 Nov 07, 2019
The word 'PULSE' in English makes up a wordplay with Portuguese, since in both languages it means the imperative tense of the verb, but in English it is also the noun. And pulse... The body pulses. Everything that is living pulses. The heart pulses, the breath pulses. Music pulses. Music needs pulse. So, life is pulse, music is pulse. Life is music.

-Rafael Fortaleza
Miami University Dance Theatre is well-known for showcasing innovative and diverse choreography that draws from the talents of guest artists, faculty and students. This month they will introduce Pulse, a new work by Brazilian contemporary composer Rafael Fortaleza.
Yet Pulse also represents a remarkable journey of collaboration that arose from a shared interest in the works of living Brazilian composers—and a chance meeting with a Miami professor.
The Composer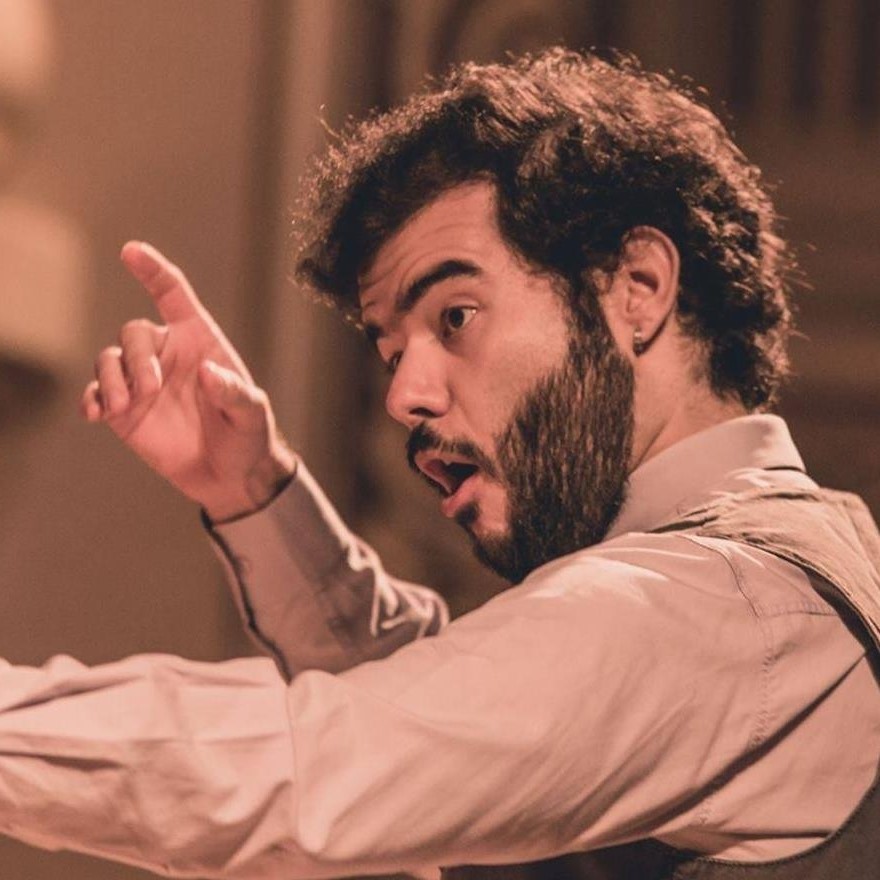 Born in Ribeirão Preto (Brazil) in 1989, Rafael Fortaleza is a PhD Music Composition student at Federal University of Paraná. He is also a composer, orchestrator, arranger, conductor, flute player and researcher on music.
He had premiered several of his flute compositions, scored for solo, duet, and chamber ensembles. His works and arrangements were played by Barra Mansa Symphony Orchestra, Caxias do Sul City Wind Orchestra, USP-Filarmônica Orchestra, and Mogiana/Caium Wind Band. He participated as composer and performer at Fiato al Brasile Festival (Italy, Brazil and Finland), and at Música Nova Festival "Gilberto Mendes" (Brazil).
But he decided it was time to try something new.
So in 2018, Fortaleza began working on a composition for solo violin...an instrument that he could not play.
The Violinist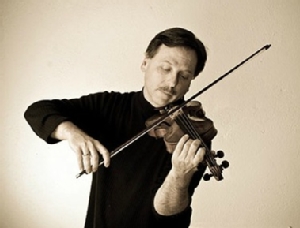 For several years, associate professor of music Harvey Thurmer has collaborated with contemporary Brazilian composers, both as a member of the Oxford String Quartet and as a soloist. These collaborations have resulted in invitations for the string faculty to present concerts in Brazil.
Thurmer was performing at a Brazilian music festival in 2018. After the performance, Fortaleza presented him with the piece he had just written—the first he had ever composed for violin—to gain insight into a performer's perspective of the piece.
Thurmer said, "Frankly, I thought, this is impossible. I didn't want to burst his bubble, but what he had written was, at first impression, unplayable on the violin."
But after spending time looking at it closely, and calculating exactly what would be required of the violinist, he changed his mind.
"I had been too quick to judge. Actually, studying the piece really stretched me and has caused me to grow as a violinist and musician. So I decided to program it for a premiere back in Brazil in the summer of 2019. I did this to force myself to grow. I wanted to conquer this thing," he said.
Thurmer debuted Pulse at the "Fiato al Brasilie" Festival in Ribeirão Preto, where Fortaleza lives. Then on August 12, he repeated the piece in Oxford as part of a recital with Brazilian pianist Allan Manhas.
The Choreographer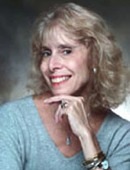 In attendance at that August recital was Lana Kay Rosenberg. Rosenberg has had a close relationship with Brazil since receiving a Fulbright there in 1990. She has returned every year since in many different capacities—from working for the US government as an American Cultural Specialist to Brazil, to five years as head of the dance program at the Festival Inverno, the most prestigious arts festival in the country. She also had a "pickup" dance company in Belo Horizonte for over 10 years that performed her work in the state of Minas Gerais and on television. She continues to return each summer.
After the August recital she approached Thurmer about the possibility of choreographing Pulse with her students for a performance in November 2019. And that's how the 'unplayable' piece joined the eclectic repertoire of Dance Theatre.
---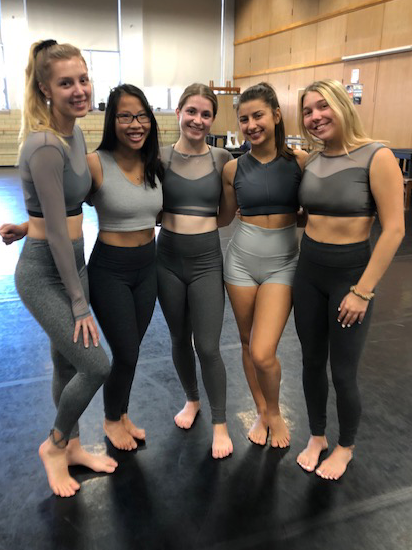 'Pulse' performers take a break during rehearsal
Fresh off an October performance of Pulse in Berlin, Germany, Thurmer is ready to perform live with Dance Theatre. This will be the first time the piece will be heard on campus, and the first time ever with choreography.
Thurmer's next solo performance of Pulse is in Faenza, Italy in February 2020.
Introducing Pulse
A Composition by Rafael Fortaleza
Harvey Thurmer, Violin
Lana Kay Rosenberg, Choreography
Wilks Theater, Armstrong Student Center
Nov. 16 | 7:30 p.m.
A TalkBack after the Saturday concert will provide an opportunity to discuss the performance with the choreographers and dancers.
Nov. 17 | 2 p.m.
---
Tickets
Free for Miami Students at the Box Office (034 CAB) and at the door

$10 Non-Miami students and seniors
$12 General Admission in advance
$15 at the door