Miami University Art Museum from home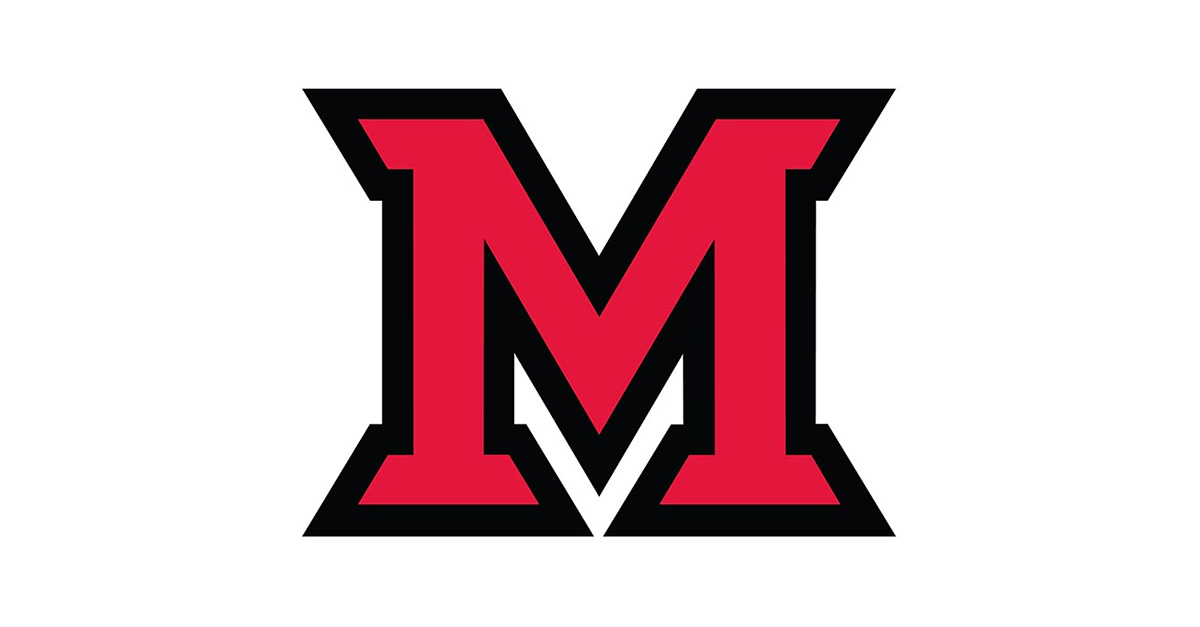 Apr 23, 2020
Written by Arts Management Intern Diana Kate Karsanow and Marketing Communications Coordinator, Sherri Krazl

Take a look into Miami University Art Museum's exhibitions and the permanent collection like never before!
Three of the five current exhibitions are now available to explore online with others being added soon. Circling 'Round: A Student Response Exhibition,  Desire, Conflict & Exchange: Art of 19th Century East Asia and the West and Art History at a Glance.
Distantly Together, Curator's Corner and Collections Connection are new video series the Art Museum has introduced to keep its audience engaged with art and culture while staying safe at home!
---
Hear from Director, Robert S. Wicks in his series – Distantly Together where he shares his thoughts and suggestions on engaging with the Arts as one way to cope with the current situation.
---
Curator's Corner is a bi-weekly video featuring Jason E. Shaiman, MUAM's Curator of Exhibitions, discussing the historical and cultural significance of the artworks on display in the Art History at a Glance exhibition! A few works Shaiman has highlighted include an illuminated manuscript leaf from the 15th century, Albrecht Durer's The Man of Sorrows Mocked by a Soldier , and Joos Van Cleve's Madonna and Child . In two minutes, you can learn amazing facts and stories about the objects in this exhibition and see the variety of artwork displayed at MUAM.
---
Collections Connection takes the viewer behind-the-scenes of the gallery space into the world of MUAM's permanent collection. Laura Stewart, the Art Museum's Collections Manager and Registrar, shares with the audience information on select artworks not currently on display at the museum. In her first few episodes, Stewart presents Clementine Hunter's Baptismal painting and Claes Oldenburg 's Proposal for a Colossal Monument in the Form of a Typewriter Eraser for Alcatraz both pieces recently added to the collection .
---
Videos are posted on the Art Museum's web site, YouTube page and Facebook page every week!
Subscribe to the Miami University Art Museum YouTube page here ! Make sure to click the bell icon on the YouTube page to be notified when a new video is posted!
You may also subscribe to the Art Museum enews here to get regular updates.