Art Museum Girl Scouts Program receives support from Kiwanis Club of Oxford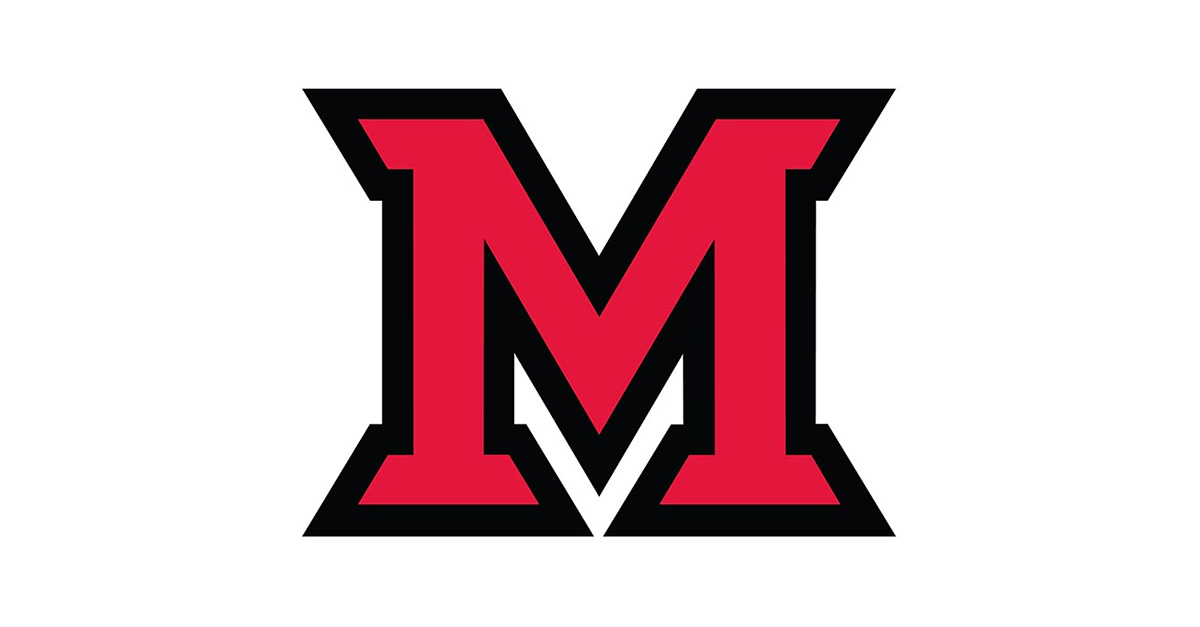 Mar 01, 2023
Art Museum Girl Scouts Program receives support from Kiwanis Club of Oxford
The Richard and Carole Cocks Art Museum at Miami University is grateful to the Kiwanis Club of Oxford for a grant of $800 to support the purchase of art supplies and materials to carry out a program that supports local Girl Scouts troops obtaining their badges in painting and ceramics. 
This program introduces Girl Scouts to painting and ceramics and includes an introduction to the art on display in the Art Museum galleries. This will help enrich the creative skills and learning abilities of local  Girl Scouts over the Spring and Fall of 2023. The program is facilitated by Art Museum Volunteer Docents, and is conducted in coordination with, and support from, local Girl Scouts troop leaders.  
The Art Museum contributes to the educational and cultural enrichment of Miami University and Southwest Ohio communities through its exhibitions and programs. For more information about our PreK-12 programs at the Art Museum, including Art Explorers for young children, please contact artmuseum@miamioh.edu.