Community Engagement in Mexico 2017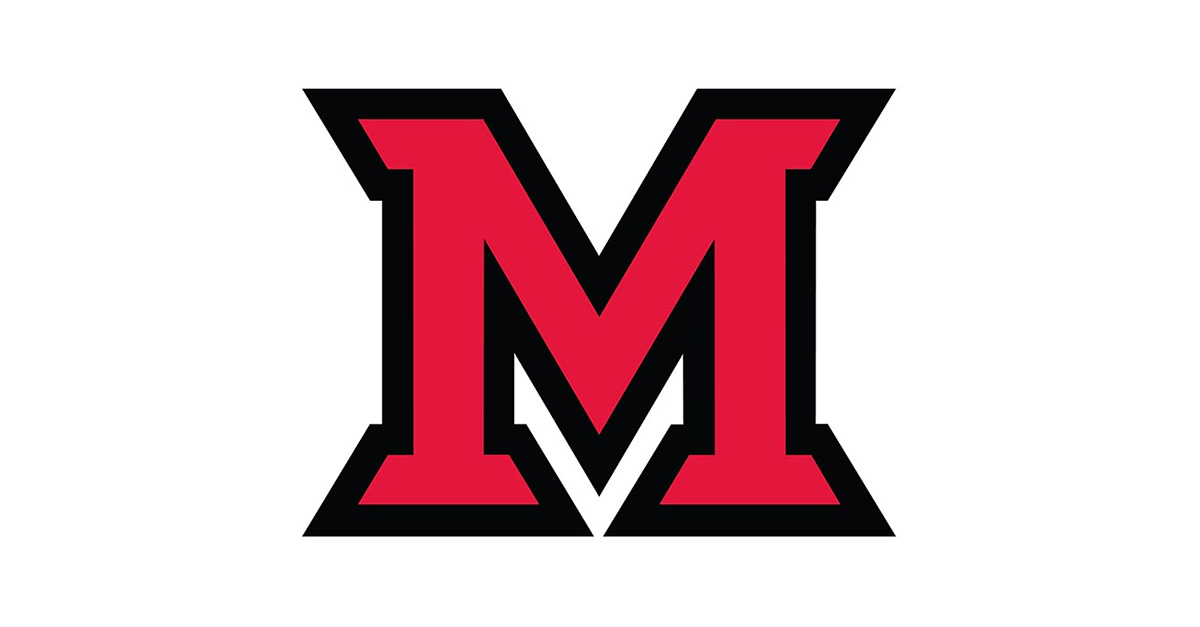 Jan 30, 2017
It's not every day that students get to make a difference in the lives of children, but a group of CEC students (and one education major) got to do just that when they went to Monterrey Mexico over winter term in a study abroad trip led by Professor John Richter and Dr. Jim Shiveley.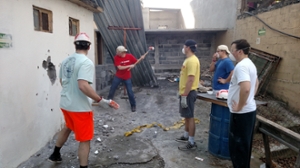 The students took two classes (MME 341: Engineering Economics and EDT 225: Family, School, Community Connections) over the three weeks of winter term. Weeks one and three were here in Oxford, but during week two the students went down to Mexico to help out at the Bethany Children's Home in a partnership with the organization Back2Back, which supports orphanages around the world.
During the trip, students helped the orphanage by painting, tearing down external structures, and doing interior reconstruction. But most importantly they played with the kids, which showed the kids that adults care about them. The students also received training in trauma care for the children in the five areas of need.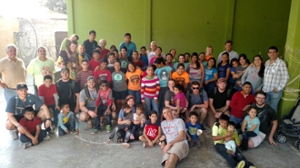 Academically, the students had the opportunity to get hands on experience in engineering economics when they learned about the new orphanage that is being built and how features of this orphanage relate to their economics coursework; in particular how a new, unique roof design will save the new orphanage a significant amount of money.
Outside of class, students did some fun exploring in Mexico, where they experienced Monterrey, the local parks, and hiking in the mountains. They also experienced home-cooked, authentic Mexican food every day that was provided by the orphanage.
Overall, the students got an experience that enriched their education, expanded their cultural knowledge, and gave them a better appreciation of how fortunate their own lives are compared to the lives of the orphans at the Bethany Children's Home. But most of all they got to make an positive impact in the lives of disadvantaged kids.
By Paige Smith