EWB Wins International Engineering Competition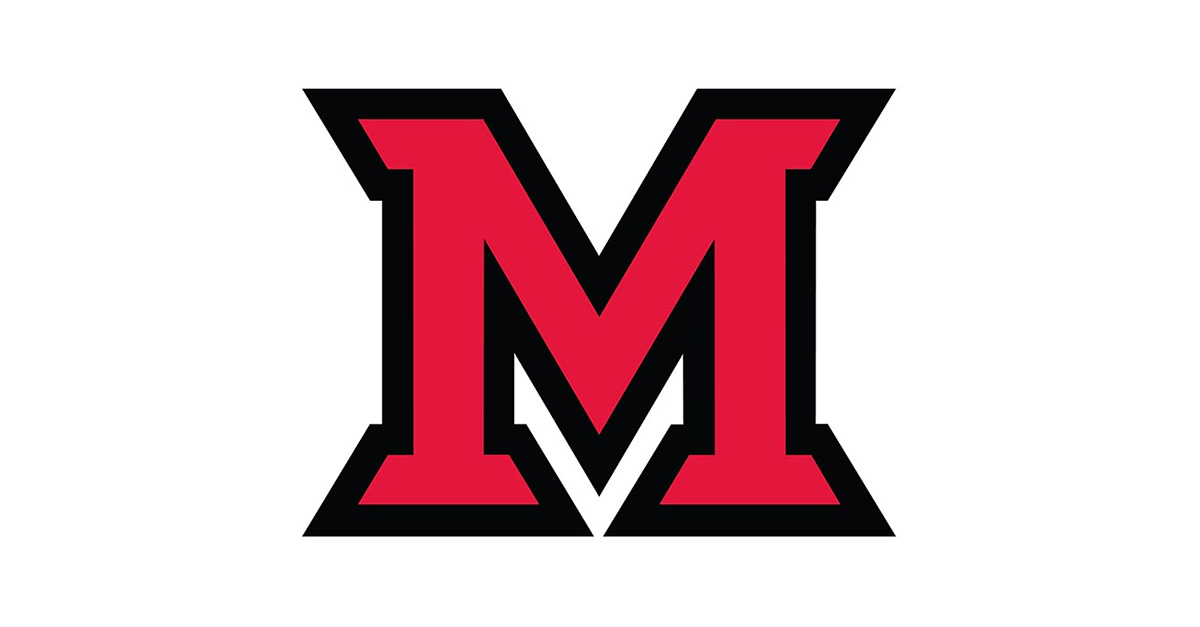 Jan 20, 2017
What started out as a senior project idea became an impressive competition win for five Engineers Without Borders students, who won first place in the 2016 AIChE Chemical Engineering For Good competition. Their project, "Keratin-based Adsorbents for the Removal of Heavy Metals from Water" beat out other projects from teams both across the country and around the world. The second place team was AIChE of Institut Teknologi Bandung in Indonesia, and third place was the Columbia University branch of EWB.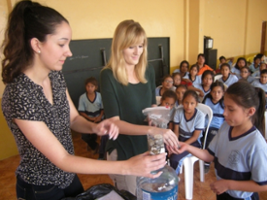 Halle Miller (center) with EWB in Ecuador The five team members, Halle Miller, Chris Hill, Danika Whalen, Meredith Lloyd, and Xin Dong, have been researching this topic as part of their senior project under the mentorship of Dr. Catherine Almquist and Dr. Justin Saul. The idea behind the project is that one's exposure to heavy metals can be tested for using hair samples, and a big component of hair is keratin. Through research, it was discovered that keratin can bond to heavy metals, and thus this project was born.
Halle Miller, former president of Miami EWB, became aware of this competition and realized that the competition requirements fit the work they were doing and the prize money ($3,000) could be used to further the project's research.
The team submitted its proposal and won the competition, but their work on the project is not over. During the spring semester, they are going to advance their research on the feasibility, and once the background testing is complete, hopefully another senior project will continue work on creating a method so it can be used by EWB to bring safe drinking water to more people around the world.
In addition, the abstract they wrote on their research was published in the Ohio Journal of Science.
Other work EWB is accomplishing this semester includes two trips; one is their annual trip to Rwanda and the other is their first ever trip to Uganda to install water filters. While winning this competition is an amazing honor for this organization, it also helps to highlight and further fund all the amazing work Miami EWB is doing.
By Paige Smith