Miami Grad Elected NAI Fellow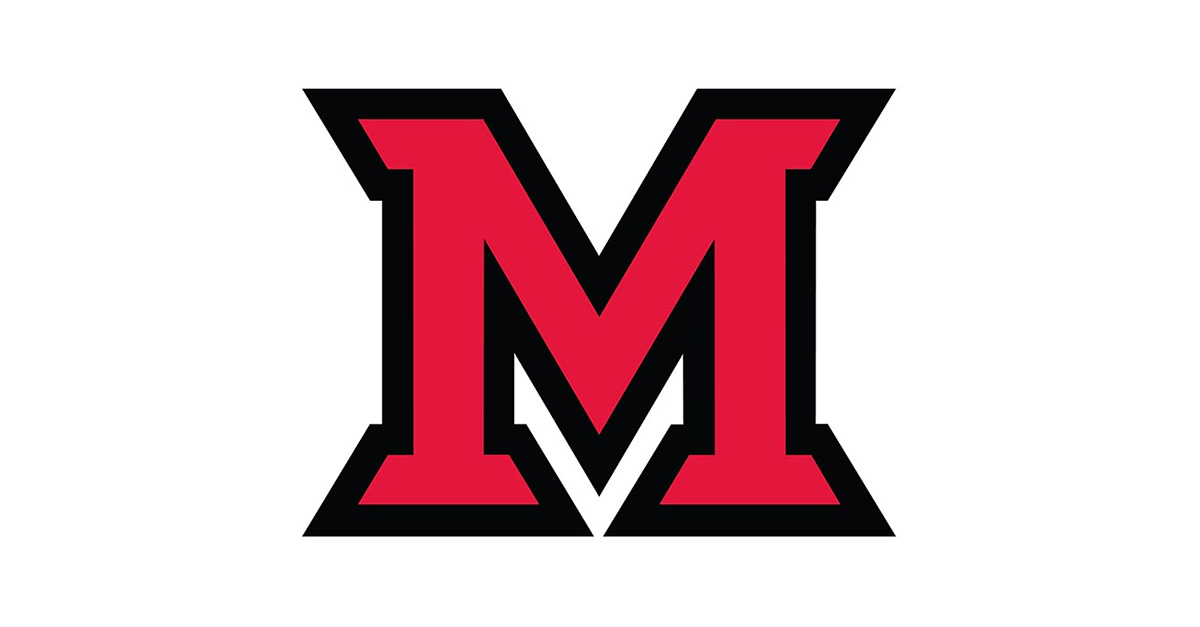 Jan 06, 2017
NAI Fellow Juan Gilbert
Miami grad (B.S. in Systems Analysis, 1991) Dr. Juan Gilbert has been elected to be a Fellow of the National Academy of Inventors. To be eligible for a nomination, one has to have shown a dedication to innovation and his inventions had to have made a meaningful impact on society. Dr. Gilbert, who is known nationally for his work on the Prime III voting system, definitely fits the bill. After graduating from Miami University, he went on to get his M.S. and Ph.D. degrees at the University of Cincinnati and is now a professor at the University of Florida and chair of the Computer & Information Science & Engineering Department. His specialties include Human-Centered Computation and Advanced Learning Technologies.
National Academy of Inventors
The National Academy of Inventors was established in 2009 to promote and recognize academic technology and innovation and use the inventions of the Fellows to better society. There are over 700 NAI Fellows worldwide. This is an elite group of technology leaders, which includes 28 inductees of the National Inventors Hall of Fame and 28 Nobel Laureates, and the Fellows have 26,000 patents between them.
Prime III
Dr. Gilbert's best known work has been on the Prime III voting system.
"It's designed so everyone can vote on the same machine," says Dr. Gilbert.
Research on this voting platform started in 2000 after Congress passed the "Help America Vote Act" due to the voting controversies that year. New Hampshire has adopted the Prime III state-wide, and other states have used the Prime III in more limited circumstances. Additional ideas that have not been implemented, but show promise, include "Balloting" which allows voters to choose their candidates ahead of time, print a QR code, and scan and review their choices at the polling place, therefore saving time. Another is "Televoting", a secure and easy way for military members and other American voters abroad to cast their votes.
Next Big Thing: Virtual Traffic Stop
Due to numerous recent controversies between police and civilians, it has become apparent to Dr. Gilbert that there needs to be a better way to help keep both police officers and civilians safe. He and his team have developed "Virtual Traffic Stop" where people can download an app on their phone and upload their license and registration information, so when a police officer pulls someone over for a routine traffic stop they can get all of the information they need from the license plate. The driver and police officer can communicate via video conference. And if need be, the police officer can write tickets without even leaving the car. This keeps everyone involved safer.
Reflection on Miami University
Through all of Dr. Gilbert's work in creating humanitarian technologies, he continues to make Miami University proud. And as for his opinions on Miami University: "It really helped me in my development," said Dr. Gilbert.
For more information on Dr. Gilbert's work on Virtual Traffic Stop check out his research team's website.