Katie Pirigyi Named Assistant Director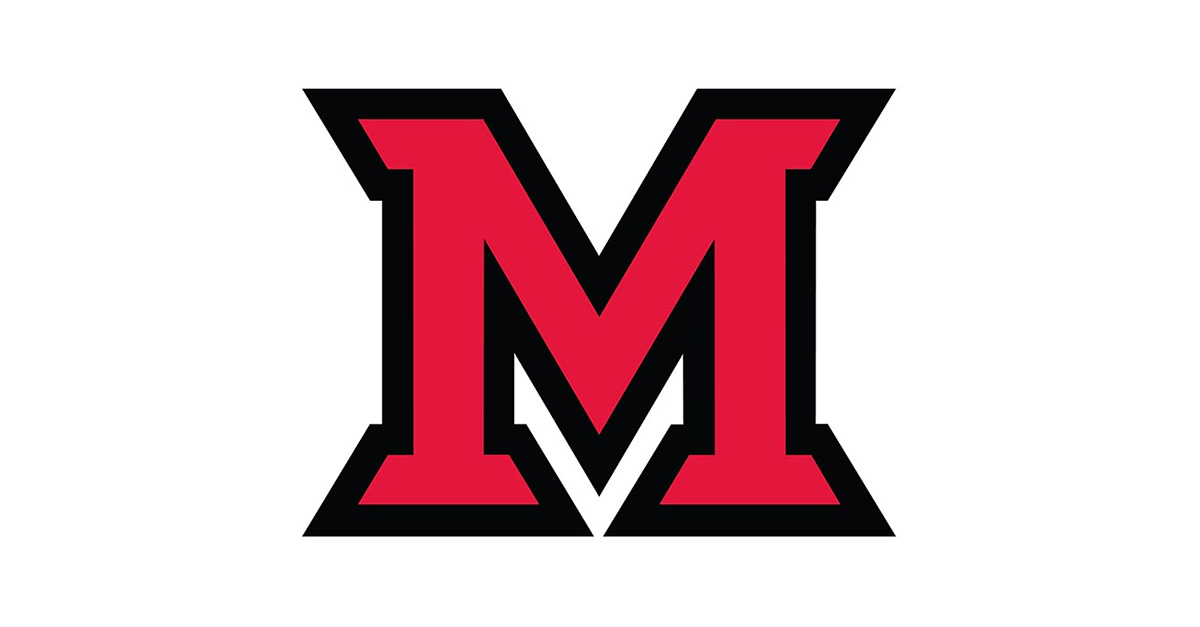 Jan 06, 2017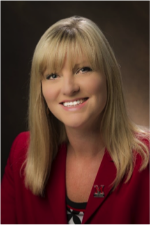 The Board of Trustees of the Paper Science and Engineering Foundation at Miami University is very pleased to announce that Mrs. Katie Pirigyi has been named as our new Assistant Director, effective on January 1, 2017. In her new role, Pirigyi will be responsible for a broad range of duties that include financial management, student recruitment and retention, and corporate relations support. She will be responsible for the daily operation of the Foundation, reporting to the Executive Director.
Prior to joining the PS&E Foundation, Pirigyi was the Navy ROTC Administrative Assistant for five years. She has served the University as Chair of the Classified Personnel Advisory Committee (CPAC) and as a member of the University Budget and Fiscal Priorities Committee. In her role with the NROTC, she provided executive support to the unit and Commanding Officer, managed the departmental budget and scholarship funds and served as a steward for students, families, and alumnae of the program.
Pirigyi initially joined Miami as the Visit Coordinator with the Office of Admission in 2009. She welcomed every prospective student and family to special events such as "Make It Miami" and "Red Carpet Day". She has worked extensively with students regarding matters from all areas of campus and will bring that experience to bear as she embraces her new role with the PS&E Foundation.
We are excited to be making this transition. Rest assured it will be a smooth one as the incumbent, Candace Crist will be with the foundation until the end of February. Please join us in welcoming Katie as our new Assistant Director.