ECSC's New President's Big Plans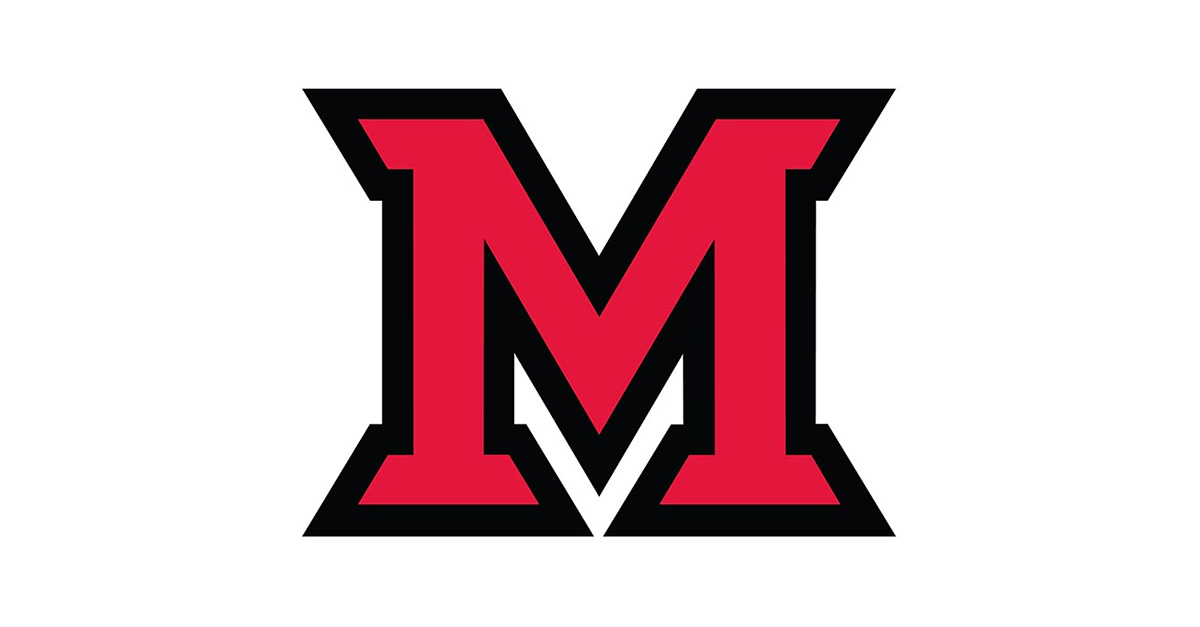 Feb 22, 2017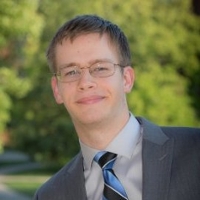 The Engineering and Computing Student Council (ECSC, formerly known as CECSAC) is the primary student advisory council to Dean Dollár and provides representation of the student body to the CEC faculty. It also hosts major CEC events, such as the CEC Welcome Picnic in the fall and the Senior Design Expo in the spring.
Michael Siegert, a sophomore computer science major, was recently elected president of ECSC.
"I wanted a chance to make a bigger difference in CEC as a whole," Michael said, explaining why the role of president appealed to him. He said his experiences in the Lockheed Martin Leadership Institute helped prepare him for this role.
He has big plans for the future of ECSC. He wants ECSC to function, in addition to its current roles, as an umbrella organization for all the other CEC organizations to help them work together and increase membership and visibility across the board. To help do this, ECSC is working on providing regular communications to the CEC students about the activities of all the CEC organizations. In addition, for Engineering and Computing Week (April 3-7) ECSC is taking on responsibility for organizing fundraising for CEC organizations for the event and coordinating the events throughout the week.
ECSC is always looking for new members, and they are shifting the focus of ECSC meetings more towards team building and personal and professional development activities. For students who are interested in being involved in leadership and making a tangible difference in the college, ECSC is a great opportunity!
By Paige Smith