Engineering in Dynamic India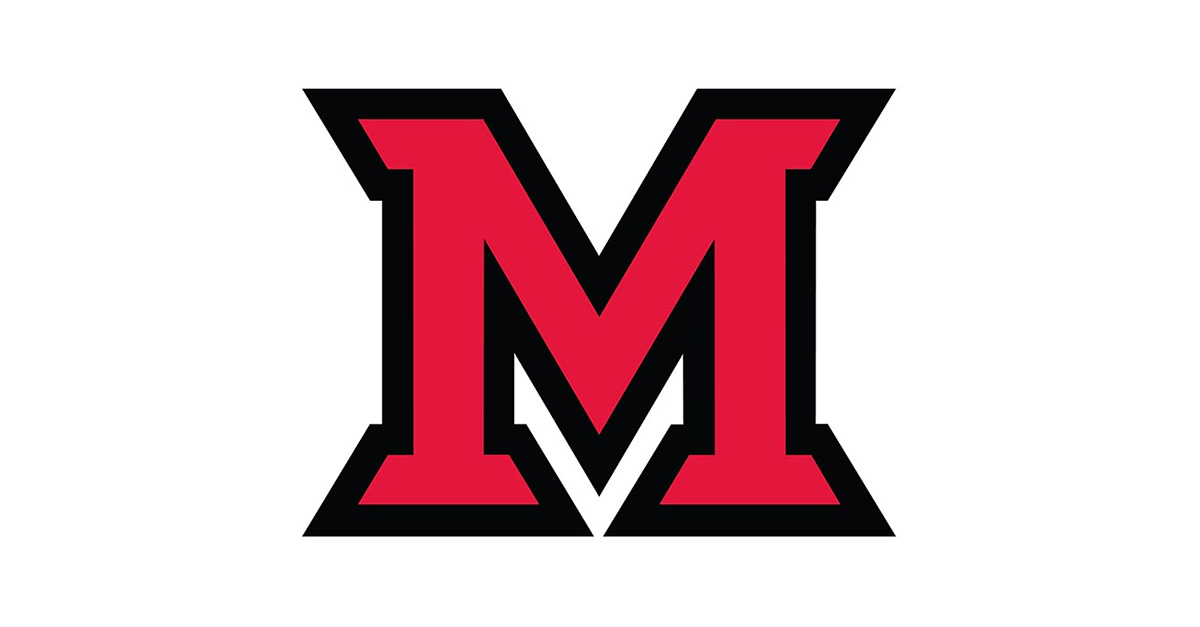 Feb 03, 2017
India offers a rich historical, cultural, and scientific experiences, and nine CEC students had an awe-inspiring study abroad trip when they spent winter term there with Dr. Amit Shukla and Dr. Shashi Lalvani.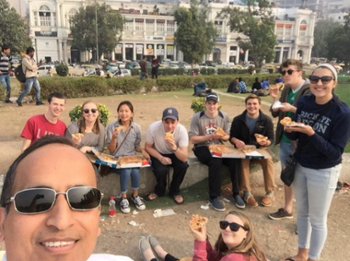 The purpose of this trip was for students to appreciate Indian culture and the science and technology of India. The students learned about Indian history in three ways—they read about ancient India, they took field trips to significant landmarks from medieval India, and they were living in modern India. Approximately half of their time was spent in class, learning about Indian Engineering and Engineering Economics for six credit hours, and the other half was spent going on field trips to historical and cultural landmarks, businesses, and universities.
Amongst the many historical sites students visited were two buildings built by the Mughal emperor Shah Jahan, that told stories from his very interesting life. The Taj Mahal was built in honor of his first wife after she died giving birth to their fourteenth child. Korey Smith, a bioengineering major on the trip, was in awe.
"The intricacy of the carvings and the stone work was absolutely unbelievable… knowing the story behind it about such deep love made it even more special," she reflected.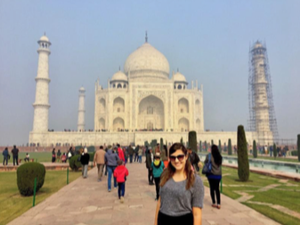 Students also visited the Agra Fort. Shah Jahan's son assumed power after having his three brothers executed and imprisoned his father in this fort, which Shah Jahan built, for the last eight years of his life.
In addition to the historical sites, students also experienced the incredible diversity of India, which has twenty-two officially recognized languages. One type of diversity they witnessed was the religious diversity of India. They went to the Jama Masjid (Muslim), the Lotus Temple (Buddhist), the Bangla Sahib (Sikh), Se Cathedral Church of Old Goa and the Basilica of Bom Jesus (both Catholic), and the Laxmi Narayan Temple (open to all religions).
"It's been interesting to see all sorts of Indian religions. Each one seems so prevalent and for the most part there doesn't seem to be much conflict between the belief systems," remarked student Anne Poindexter.
Students witnessed the extreme economic diversity of India as well. According to Dr. Shukla, one could see "a big black Mercedes and next to it would be a homeless child selling balloons to make a living."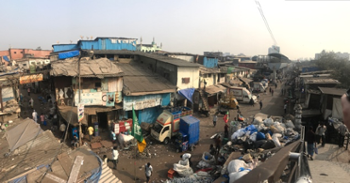 Dharavi, the third largest slum in the world, was the location of one field trip. Up to one million people live there. People make money by collecting trash. But Dharavi defies common stereotypes about slums. Dharavi has significant manufacturing and recycling industries, and the residents have built the equipment for the manufacturing and reprocessing of materials themselves.
"Everyone living there is working, with huge industries being run out of it, and people actually choose to live there for work," Korey remembered.
Overall, the students had a phenomenal, once-in-a-lifetime experience in India. They learned about Indian culture, experienced diverse industries, lounged on the beach, indulged in both Indian food and Dominos Pizza, made progress towards their degrees, explored all over the country, and had a fantastic time.
By Paige Smith