Lockheed Martin Leadership Institute is Accepting Applications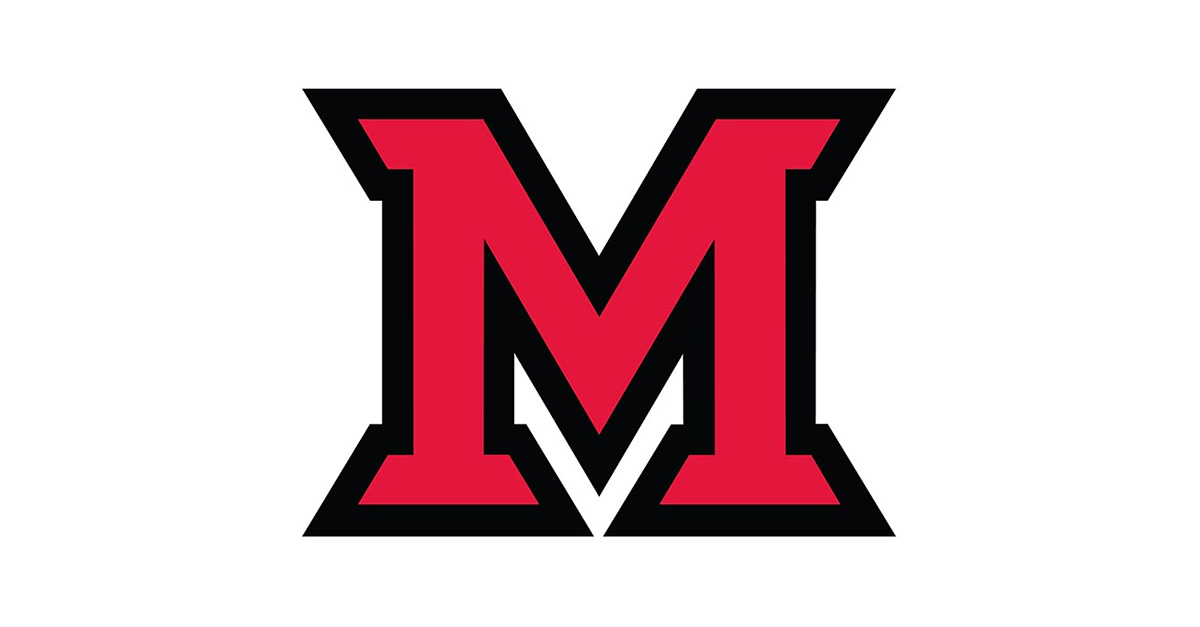 Mar 27, 2017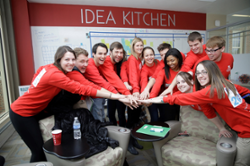 The Lockheed Martin Leadership Institute, a one-of-a-kind, three-year leadership program for engineering and computing students, is accepting applications from the Class of 2020 for Cohort 7. This program helps students develop the "soft skills" that employers look for when hiring but are often neglected in a traditional, technical skill-based education. It is one of very few college leadership programs in the country for engineers that offers both college credit and an official leadership certificate at the end.
The rigorous curriculum challenges students to step out of their comfort zones and think strategically, collaborate successfully with others, and effectively communicate ideas.  Alumni of the Institute are self-aware, inclusive, resilient in the face of failure, courageous, and purposeful—qualities that are essential for today's world.  Long-term projects students in the Leadership Institute have spear-headed include the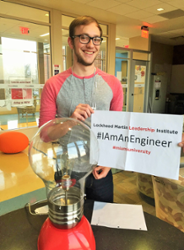 Listen4Insight podcast platform and an upcoming transformational leadership conference with over one hundred attendees.
"[The Leadership Institute] helps prepare people for life outside the classroom. Classrooms are really good for learning but they're not the best model of work life in the real world… the Lockheed Martin Leadership Institute is a better model for how people interact in a work environment. Students [in the Leadership Institute] understand what makes a team successful. It requires bonding and establishment of a common goal that everyone can work towards," says Sam Werley, who is in his third year of the Leadership Institute, in a podcast he recorded for the Listen4Insight website.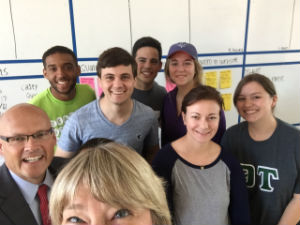 To apply, students must be committed to a major in CEC and have a college GPA of at least 2.7. The application requires providing a resume and writing a few brief essays (250 words or less). Ultimately 15 to 25 students will be accepted into the program based on factors such as commitment to leadership, self-awareness, self-understanding, and leadership program readiness.
Information sessions will be held for interested students in the Idea Kitchen (250 Garland Hall) at the following times: Monday, March 27 at 5:30 PM; Tuesday, March 28 at 6:00 PM; and Thursday, April 6 at 5:00 PM.
By Paige Smith