Miami Grad Wins Champions of Innovation and Excellence Award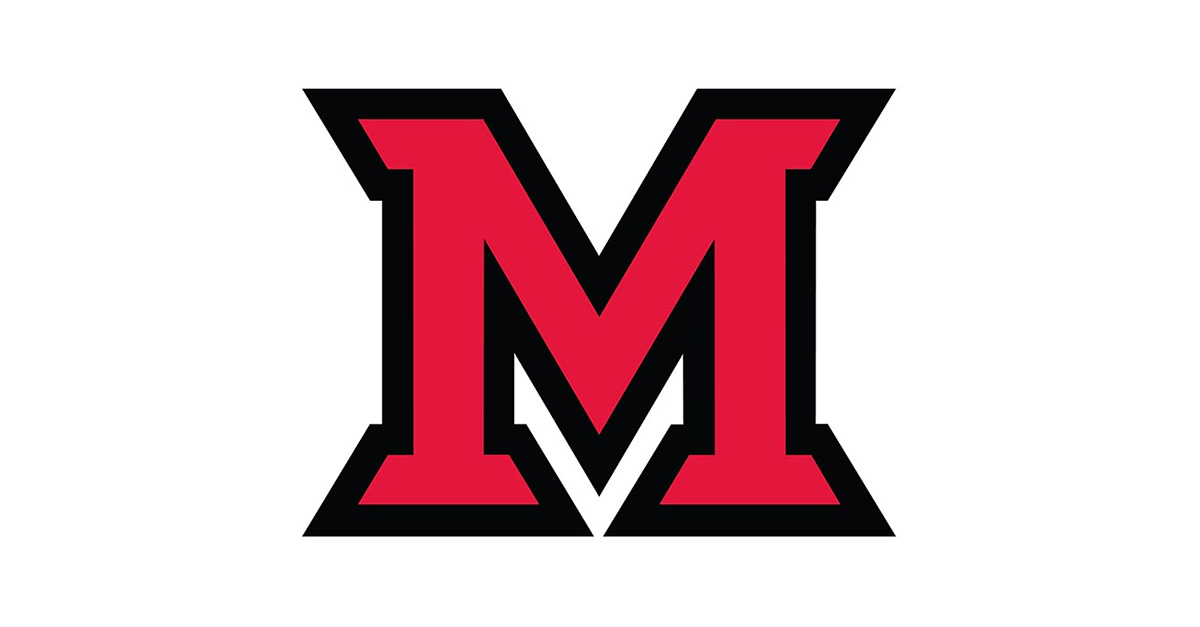 Mar 24, 2017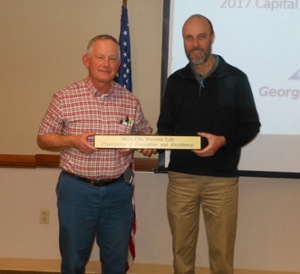 Mike Ohl, a graduate of the Paper Science Program and current member of the Paper Science & Engineering Foundation, was recently awarded the Champions of Innovation and Excellence Award for his 45 years of work at the Georgia-Pacific Big Island Mill. The process lab, which he modernized, was also dedicated in his honor on January 5th. Major innovations he has brought to the plant include instituting a non-sulfur cooking process and a steam reformer project.
Mike graduated from the Miami University Paper Science Program in 1971. Afterward, he started at the Big Island Mill as a process engineer. Over the years he became head of the technical service group, and eventually became the Superintendent of Process Engineering in 2012.
During his career, Mike has also been dedicated to mentoring students. He created an internship and co-op program at his facility, and has helped numerous Miami Paper Science & Engineering students break into the paper industry. He continues to be involved with Miami through the Paper Science & Engineering Foundation, as well as having strong familial ties to the University: his wife graduated with him from Miami in 1971 with a degree in Elementary Education and his daughter graduated with degrees in Spanish and English Education in 1999.
By Paige Smith