Two CEC Faculty Win Academic Advising Excellence Award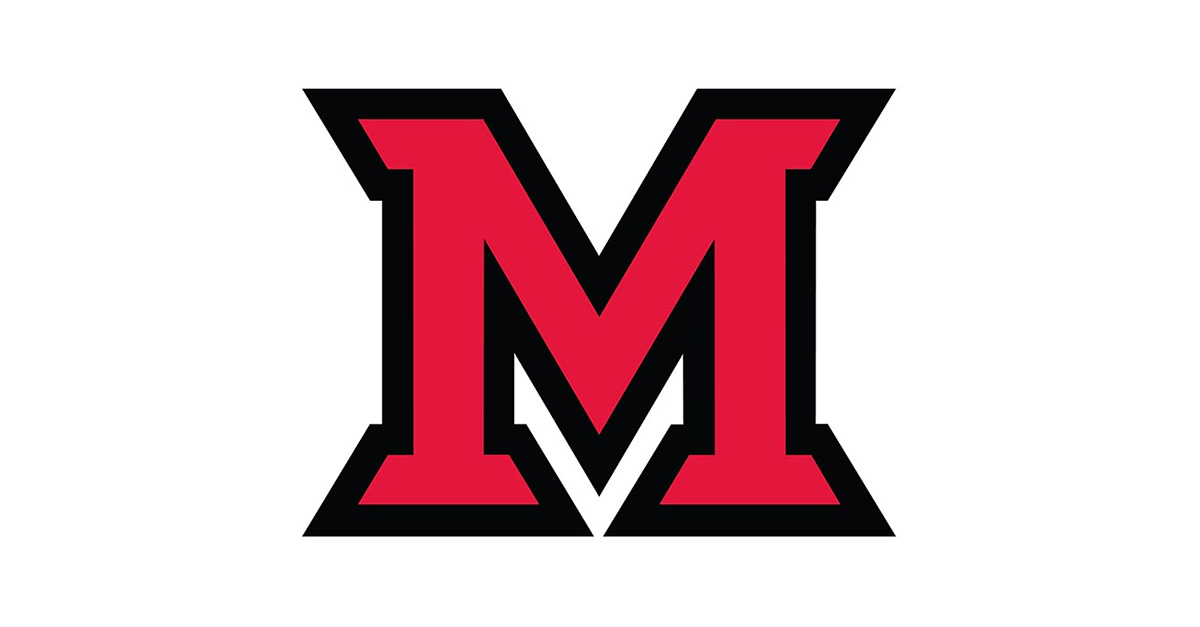 May 04, 2017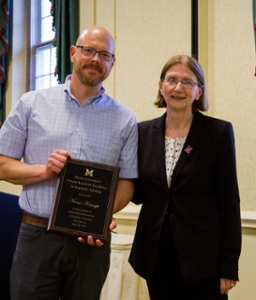 Norm Krumpe and Brian Kirkmeyer were both winners of the 2017 Academic Advising Excellence Award for all of the hard work they have done in advising to aspiring engineers and computer scientists.
Norm Krumpe is a professor and the chief departmental advisor for the Department of Computer Science & Software Engineering. He has been with Miami since 2000.
Brian Kirkmeyer, the Karen Buchwald Writing Senior Assistant Dean for Student Success in CEC, has been with Miami since 2006. He also serves as the CEC Chief Departmental Advisor.
On the importance of academic advising, Dr. Kirkmeyer has said, "Academic advising is more than simply choosing your classes. It is an engaged process that involves identifying the best academic options for you, connecting you with the appropriate resources to help you pursue your interests, and helping you understand the policies of Miami University."
Both Norm Krumpe and Brian Kirkmeyer provide excellent guidance to engineering students as they navigate their academic careers and the College of Engineering & Computing is lucky to have them.