Graduation by the Numbers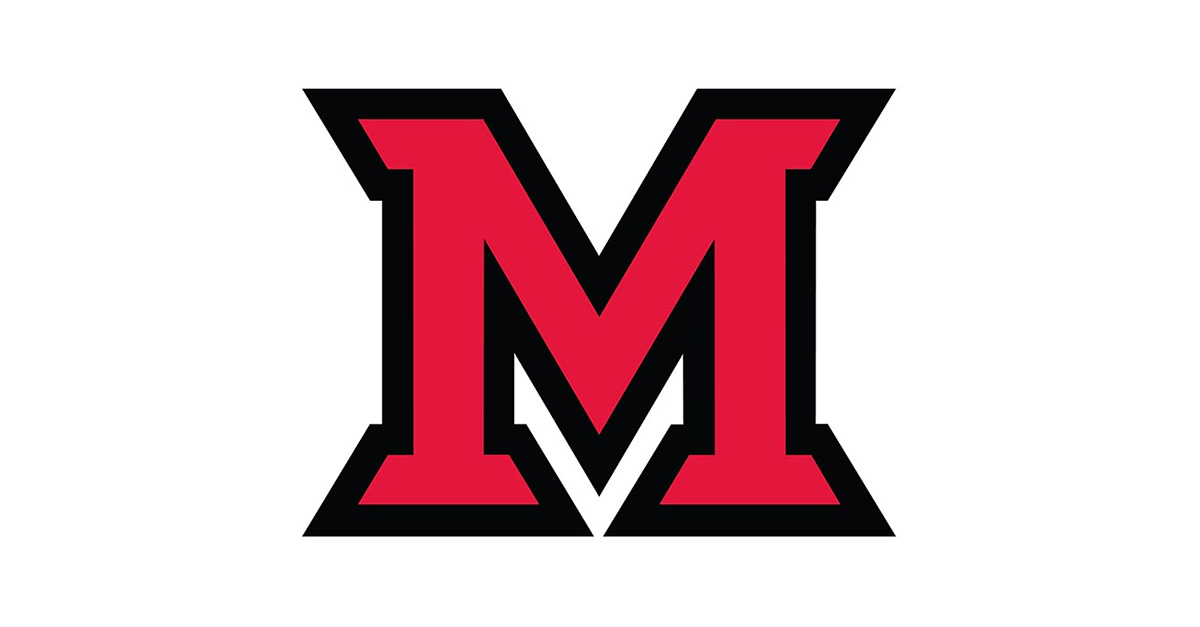 May 15, 2017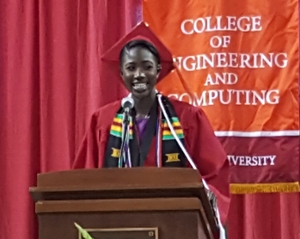 Student Speaker, Ndeye Guisse The Class of 2017 consisted of 296 undergraduate and 28 graduate students from the College of Engineering & Computing. These students successfully completed their challenging technical coursework and globally-engaged Miami Plan classes, and will be entering either the workforce or graduate school where they will have the opportunity to change the world.
This year, among those honored at the CEC Graduation Ceremony were:
24 Students graduating cum laude (including the student speaker, Ndeye Guisse),
10 students graduating magna cum laude,
12 students graduating summa cum laude, and
22 students graduating with university honors
Congratulations to the Class of 2017 for all of their accomplishments!