Nathan Rayens: Pianist and Engineer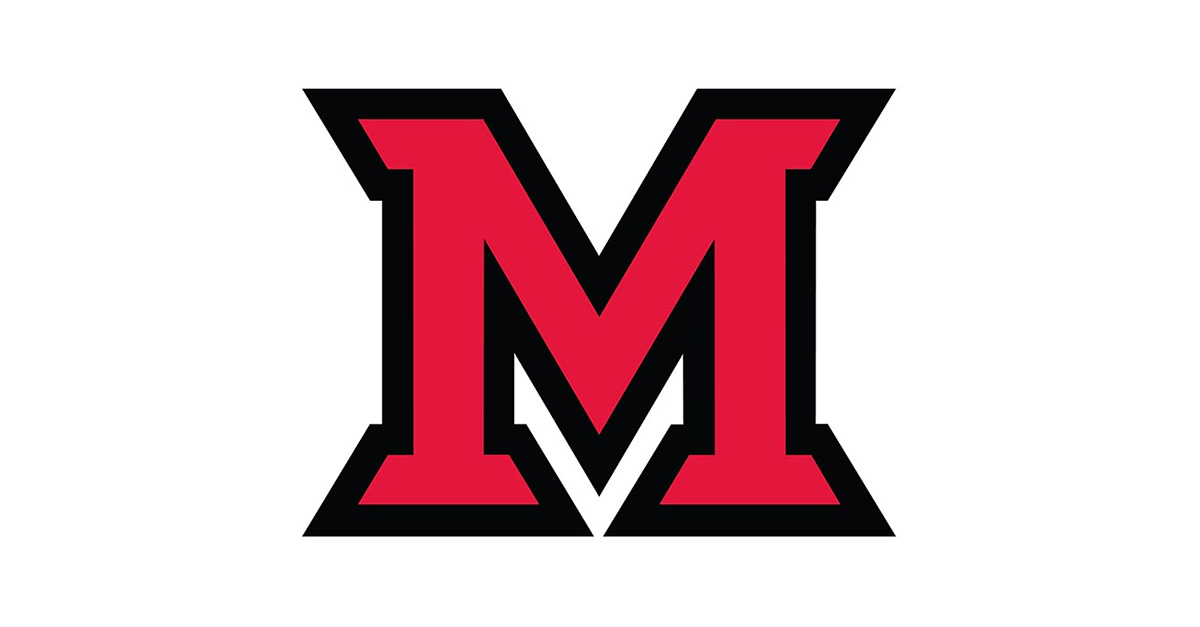 May 15, 2017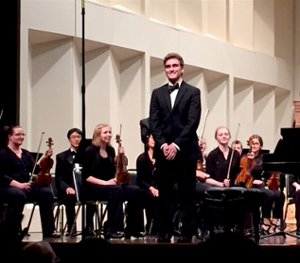 Few people can balance the rigorous practice schedule of a music major with the technical coursework of an engineering degree, but Nathan Rayens can. He's a triple major, studying mechanical engineering, manufacturing engineering, and concert piano. While many people would be overwhelmed by such a schedule, Nathan revels in it. He has played the piano since he was six and music has always been a big part of his life. The work ethic and high standards of perfection required of him in his performances compels him to bring the same degree of excellence in his engineering coursework as well.
"I like how [studying engineering and music] allows me to take breaks from both activities - when engineering is frustrating, I can play piano to relax; when I get annoyed by piano, I can go right back to engineering," Nathan said.
Nathan must get frustrated with engineering a lot, because he has gotten exceptionally good at playing the piano. All his hard work paid off recently when he was named one of the winners of the 2017 Miami University Concerto Competition.
"I was very surprised - in the finals, there were some truly excellent performers that I was competing with. When I was told I was one of the winners, it didn't even process for a while because I was so shocked," he said.
By Paige Smith