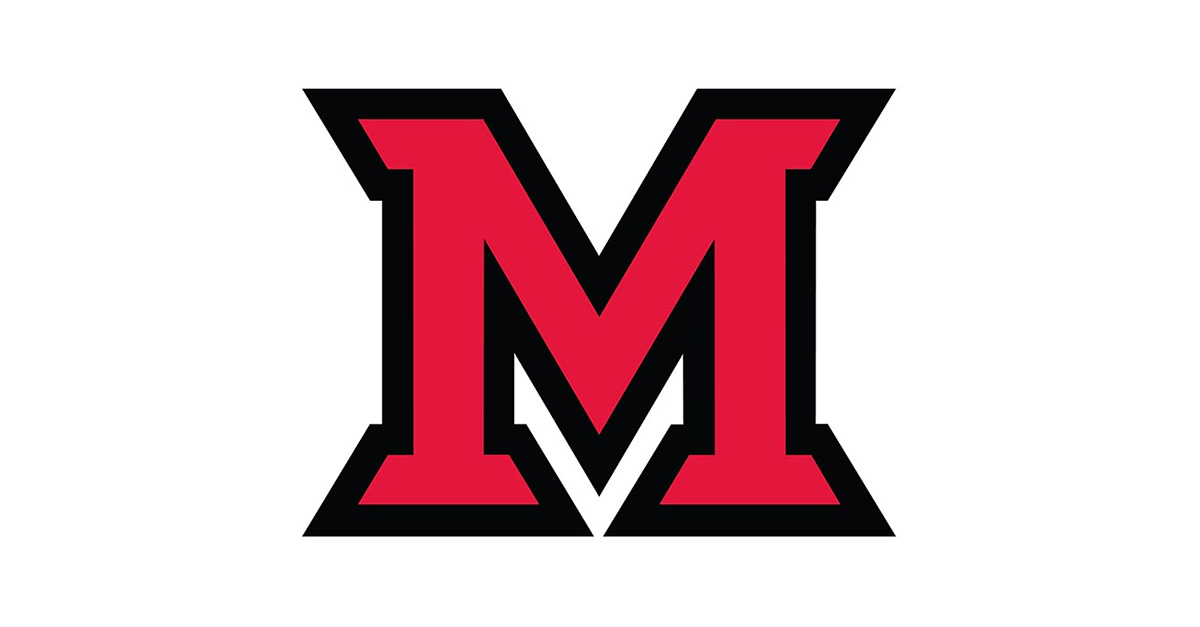 May 01, 2017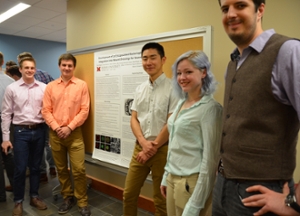 Bacteriophage-Lipid Vesicle Release Team Seventy-seven teams of students presented at the senior design expo on April 27, 2017. They brought with them the best work the class of 2017 has to offer.
While not all of the exceptional work could be recognized (although, for the CSE students, Dr. Jim Kiper definitely tried), the top teams in each department were recognized, in addition to the MU CAT Design Innovation Challenge winners and the Engineering & Computing Student Council Choice award.
The winning senior design projects are: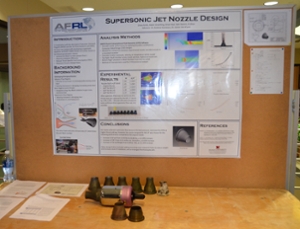 Supersonic Jet Nozzle Design                 MME Department: "Supersonic Jet Nozzle Design" by Adam Graehling, Brian Hasl. Di Zhaoo, Drew Antle, and Kyle Swann
CPB Department: "Bacteriophage-Lipid Vesicle Release" by Nate Gillette, Bian Xiong, Maddi Bod, Brennan Doyle, Lucas Matson, and Dan Regan
ECE Department: "Compressive Imaging Analysis" by Luke Pitstick and Cameron Fisher
CSE Department: "Quadcopter Drone" by Matt DePero, Cole Hoffbauer, Audrey Winzeler, and Chris Mabe
ECSC Choice: "HYDRO" by Nick Schmiesing, Sean Sargent, Hikaru Canode, Ben Yount, and Theresa Veglia
.
The winning projects of the Design Innovation Challenge are: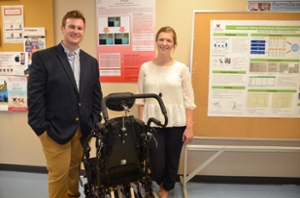 Assistive Lifting Device Team 
First Place: "Assistive Lifting Device" by JJ Hobbs, Ana Johnson, and Elaine Gossard
Second Place: "EpiWatch" by Lowell Bieber, Conor Byrne, Clay Jeffers, Stephen Knitter, and George Shebek
Third Place: "Minesweeping Drone" by Andrew Quintana, Loy McGuire, Ethan Sobol, and Jacob Iarve
Congratulations to all the winners and to all the other students that presented on Thursday for ending their senior year strong!
By Paige Smith