Exploring environmental engineering in Australia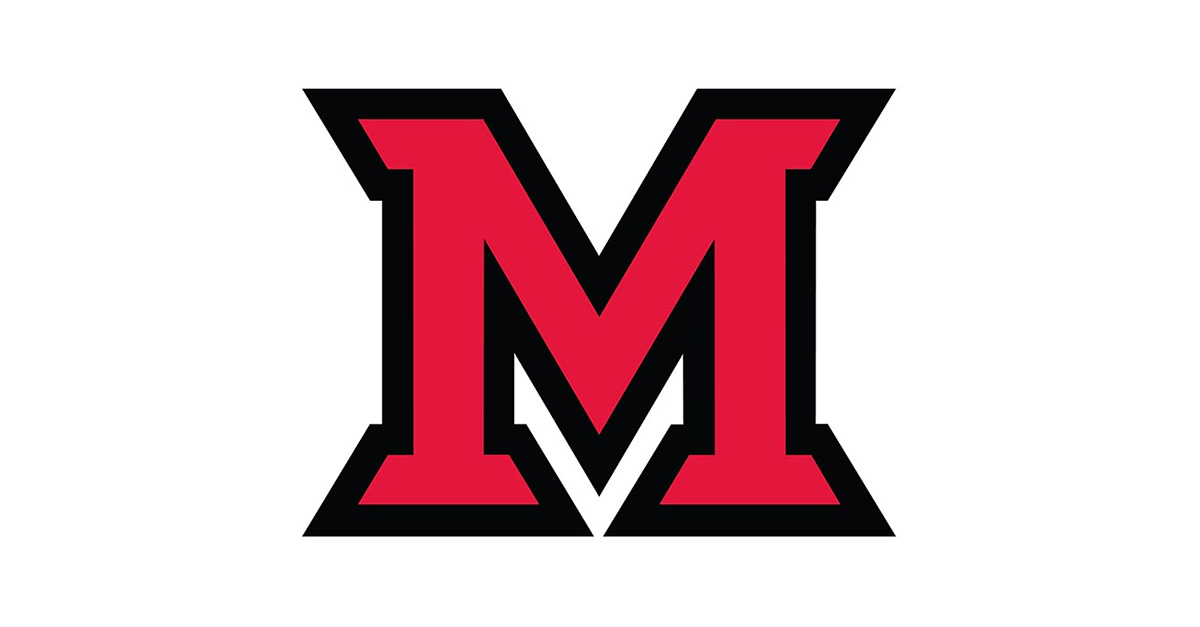 Jun 28, 2017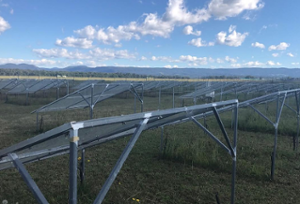 Hawksberry Institute for the Environment
Ten Miami University students explored environmental engineering and sustainability practices this summer in ecologically-diverse Australia.
Catherine Almquist, associate professor in the chemical, paper, and biomedical engineering department, led the trip down under. There, they took two classes, CPB 244 (Intro to Environmental Engineering) and IES 499 (Sustainability Practices in Australia).
"Australia has many different ecologies within relatively short distances—from rainforest to grasslands to desert to ocean. Australia also has many universities studying global warming and climate change," said Almquist, on why the locale uniquely benefited the educational experience.
.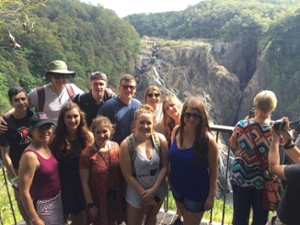 Students on an impromptu trip to a waterfall

Highlights of the trip included:
Travelling to Cockatoo Island, where the students learned about decades of heavy metals leaching into the ground and water. They also learned about the efforts to clean up the island and make it safe for animals, plants, and humans.
Exploring the sustainability features of the Taronga Zoo. One of these features is a solar heating in the lemur exhibit. Another feature is a wastewater treatment plant that reclaims water and recycles it so as to minimize the amount of fresh water used.
Scuba diving the Great Barrier Reef and witnessing first-hand the damage done to it by climate change and pollution, such as coral bleaching.
Exploring the research done at the University of Western Sydney's Hawksberry Institute for the Environment, which specializes in the impacts of climate change. One aspect of research focused on effects of water availability on vegetation. Using this data, they can predict the effects of global warming on the environment.
By Paige Smith